Yasunari Kawabata's beloved Hiiragiya Ryokan in Kyoto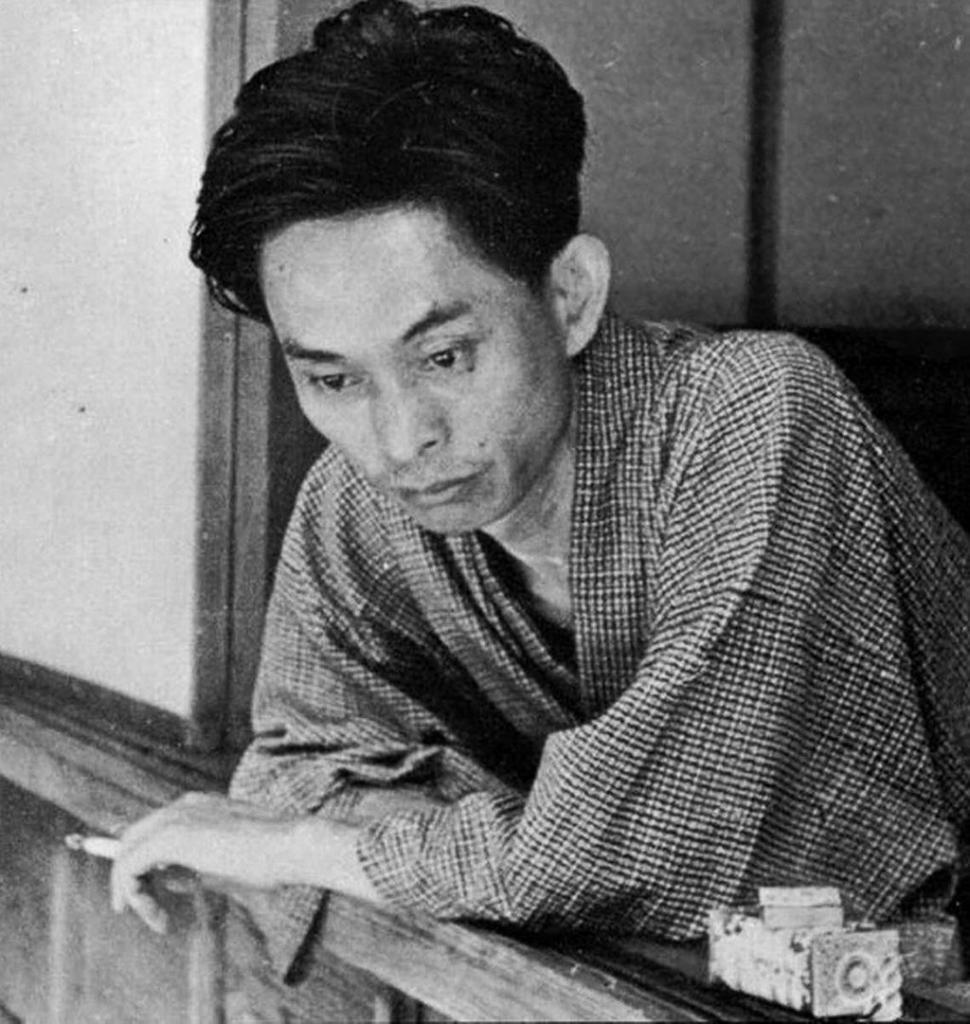 Today's newsletter is about Yasunari Kawabata, the first Japanese winner of the Nobel Prize for Literature, and Hiiragiya, a long-established ryokan (traditional inn) in Kyoto. Allow me to tell you a bit about Hiiragiya.
When I visited Kyoto during a less turbulent Corona time last year, I had the Hiiragiya proprietress show me around the ryokan. Hiiragiya has been around since the Edo period (1603-1868), and has reigned as one of the best luxury inns in Kyoto for 200 years. Even during Corona, they were quite busy benefiting from the "Go To Travel" domestic travel campaign launched by the Japanese government.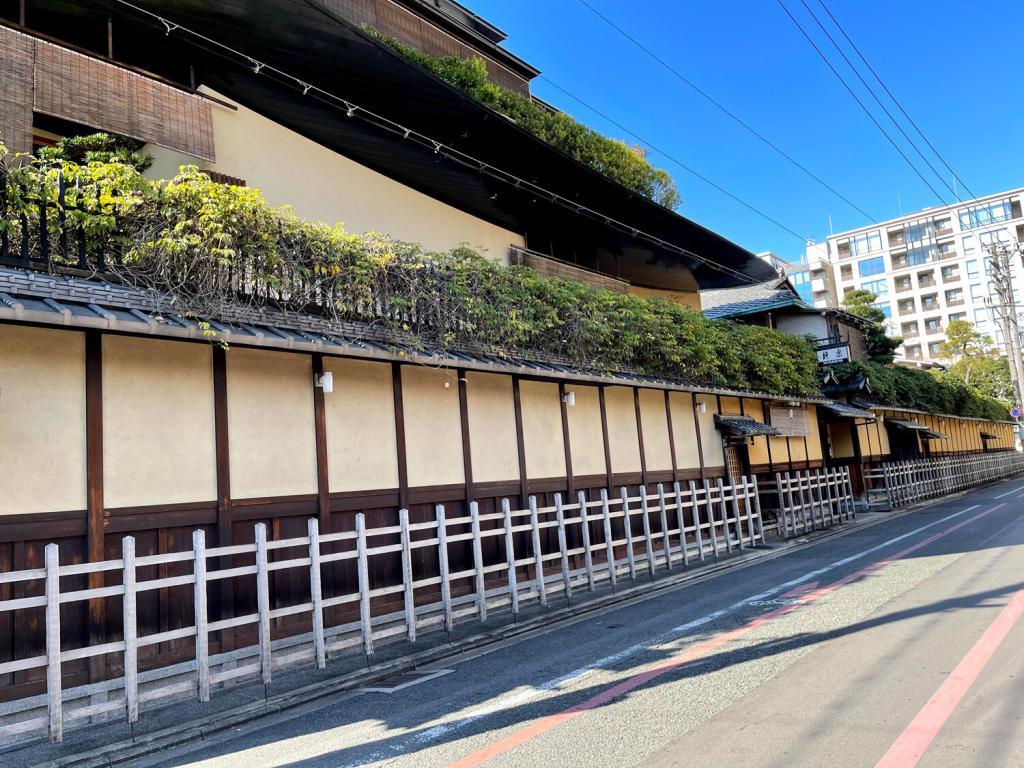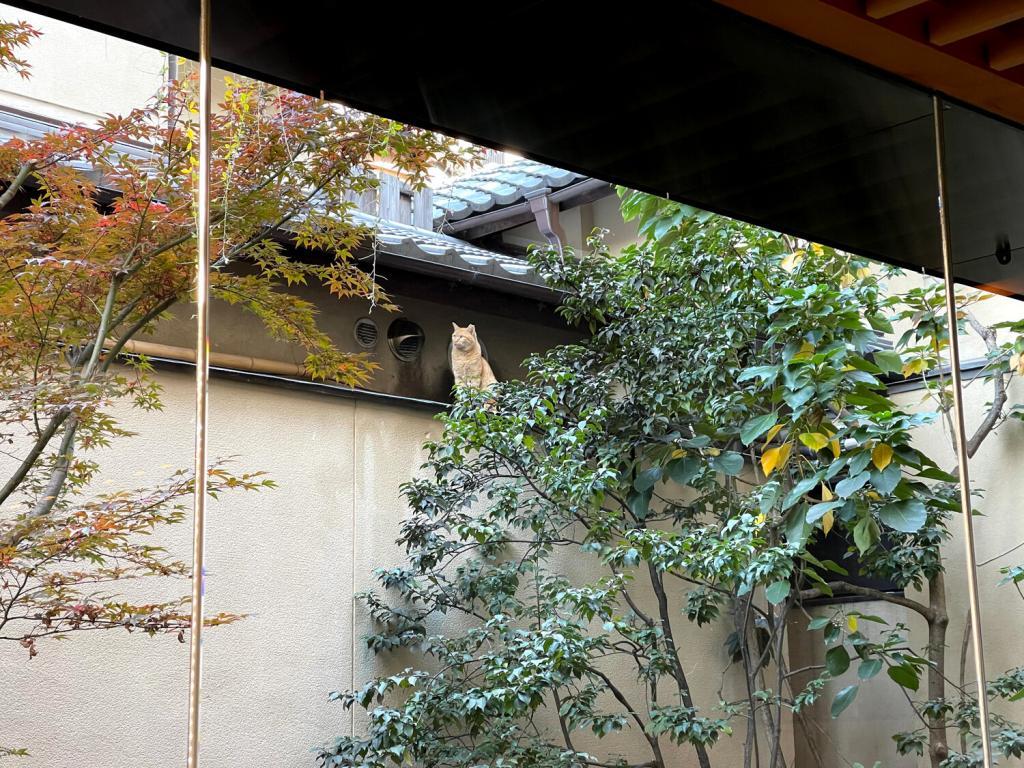 Hiiragiya is located about ten minutes' drive north of Kyoto Station, in a very central location. Nishiki Market, known as "the kitchen of Kyoto," is nearby. Also, Steve Jobs and other notables stayed here during their visits to Kyoto. Of similar luxury to Hiiragiya, there is another luxury inn called Tawaraya, which has also hosted many notables over its long history. Tawaraya also offers a very convenient location, with Kyoto's Imperial Palace, Heian Shrine, and Nijo Castle all within walking distance.
Upon arrival at Hiiragiya, we were warmly welcomed by the proprietress in a nice kimono at the classically designed entrance area. I had first made her acquaintance at a reception organized by The Ryokan Collection, and it was a pleasure to see her again. Incidentally, The Ryokan Collection is Japan's original association for small scale, luxury inns and hotels in Japan. There are but 44 elite lodgings meritting membership, catering to 60,000 discerning foreign individual members.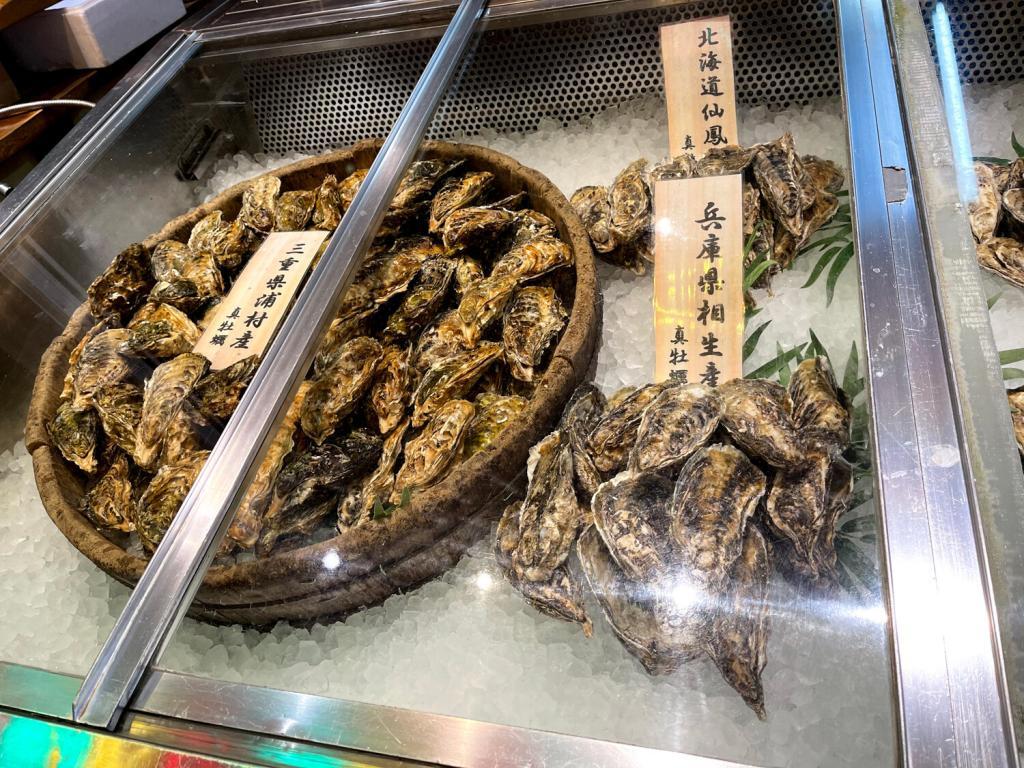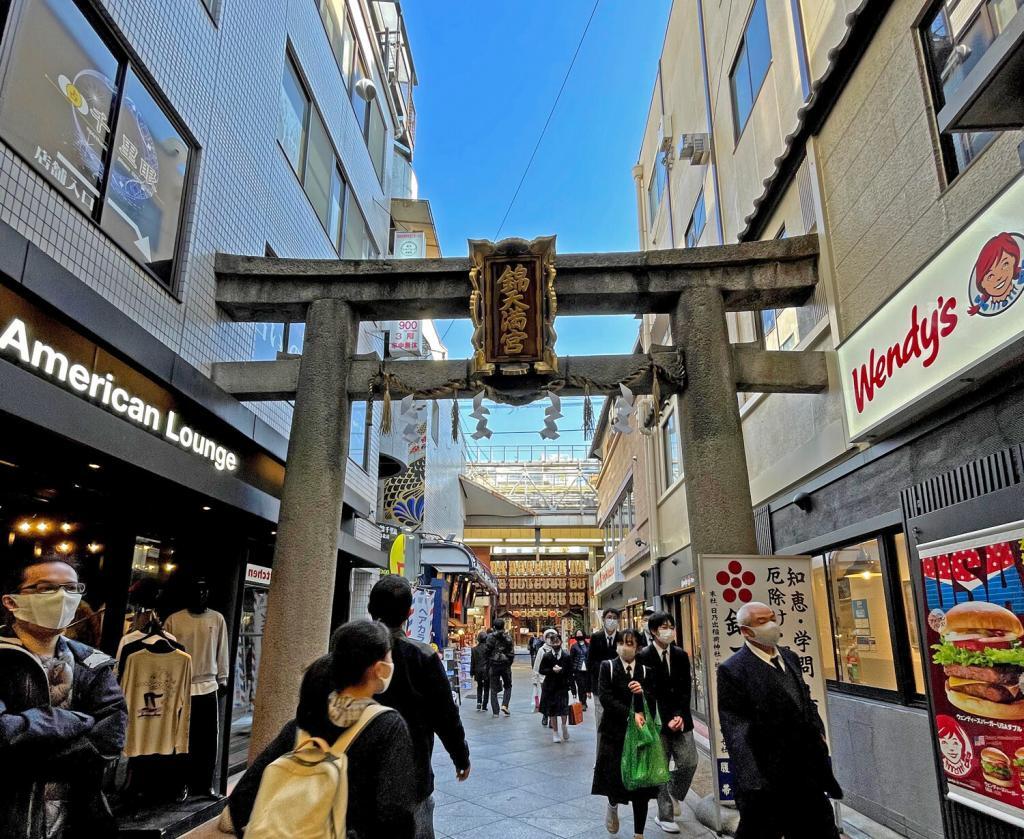 After a pleasant chat, I was guided to the first floor room where Yasunari Kawabata stayed during his writing sojourn in Kyoto. Yasunari Kawabata was an iconic writer of Japan whose life spanned the Meiji era all the way into the Showa era. The Meiji era started in 1868, following the Edo period and its samurai and shoguns. The later on Showa era (1926-1989) was a time when the Japanese economy grew rapidly leading up to the WWII, and after some years of predictable distress, blossomed into a booming post war economy as well. Yasunari Kawabata, it can be said, is a person who survived societal rage, destitution, and redefining prosperity – and not necessarily nearly ordered in that progression. Also, as the first author to win the Nobel Prize in Literature in Japan, many of Yasunari Kawabata's works have been translated into the various languages ​​of the world. More than 20 have also been made into films. His masterpieces are often considered to be "Izu Dancer", "Snow Country", and "Ancient City", but the magnificence certainly doesn't stop there.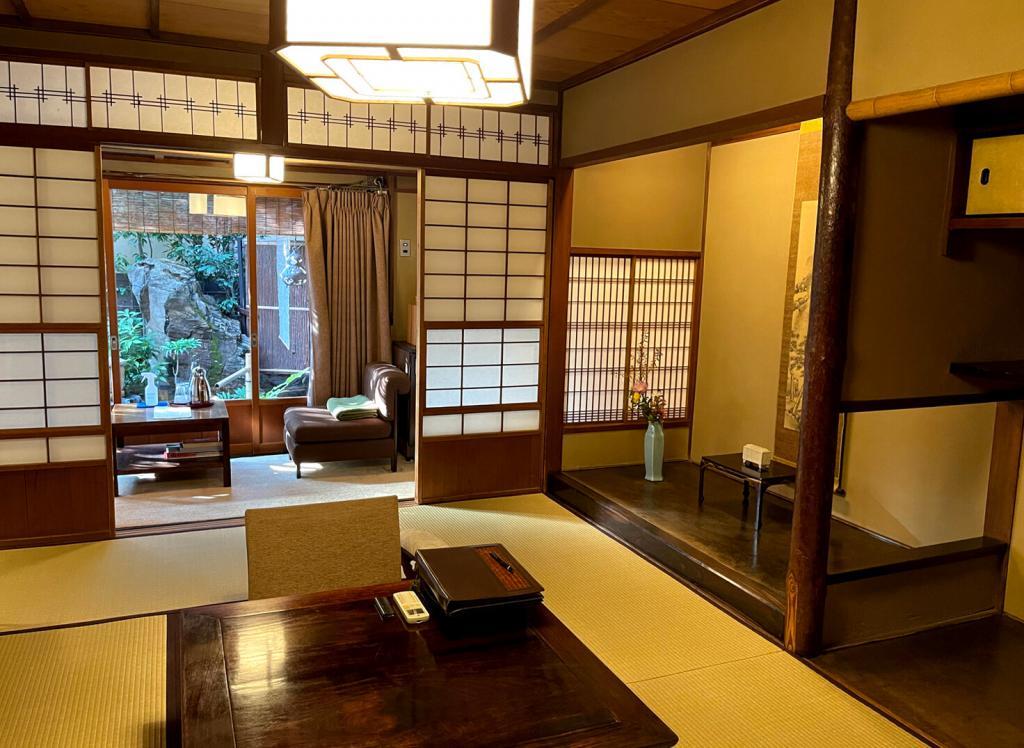 Back at the 200-year-old Hiiragiya, it is easy to forget due to their casual scattering about the property that the antiques and furnishings set out for our enjoyment are treasures spanning generations, maintaining a regal beauty despite the march of time. In the room where Yasunari Kawabata stayed, there remains an enchanting low table that Yasunari actually used for writing. It is delicate, fine, and exudes historical relevance. As I sat there facing the inn's beautiful Japanese garden, I began to grasp why Yasunari Kawabata's writing flows so delicately and beautifully.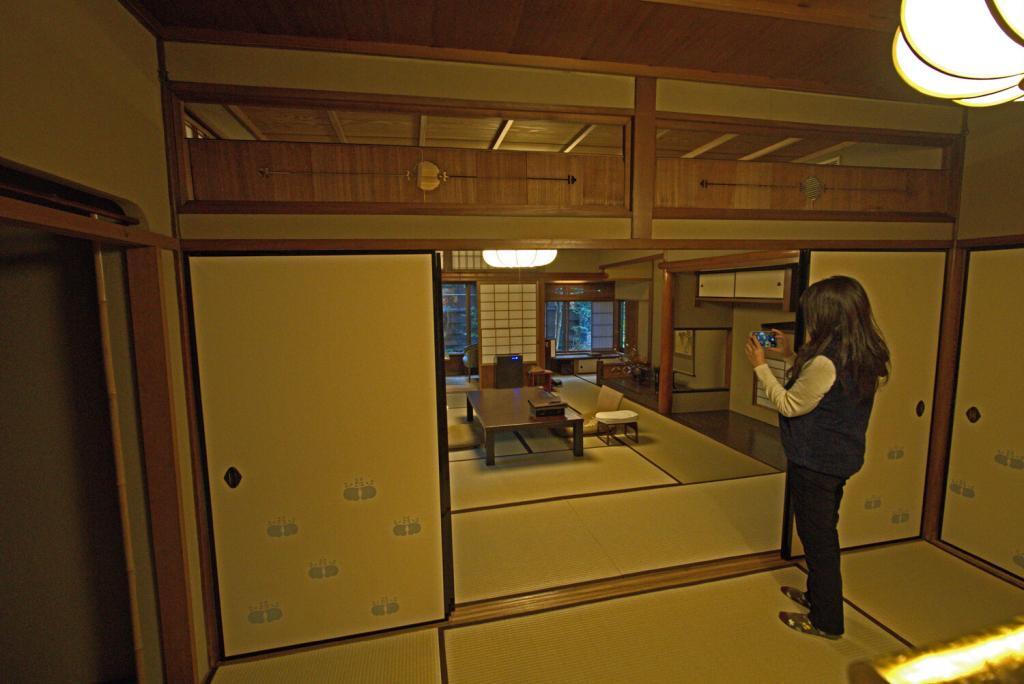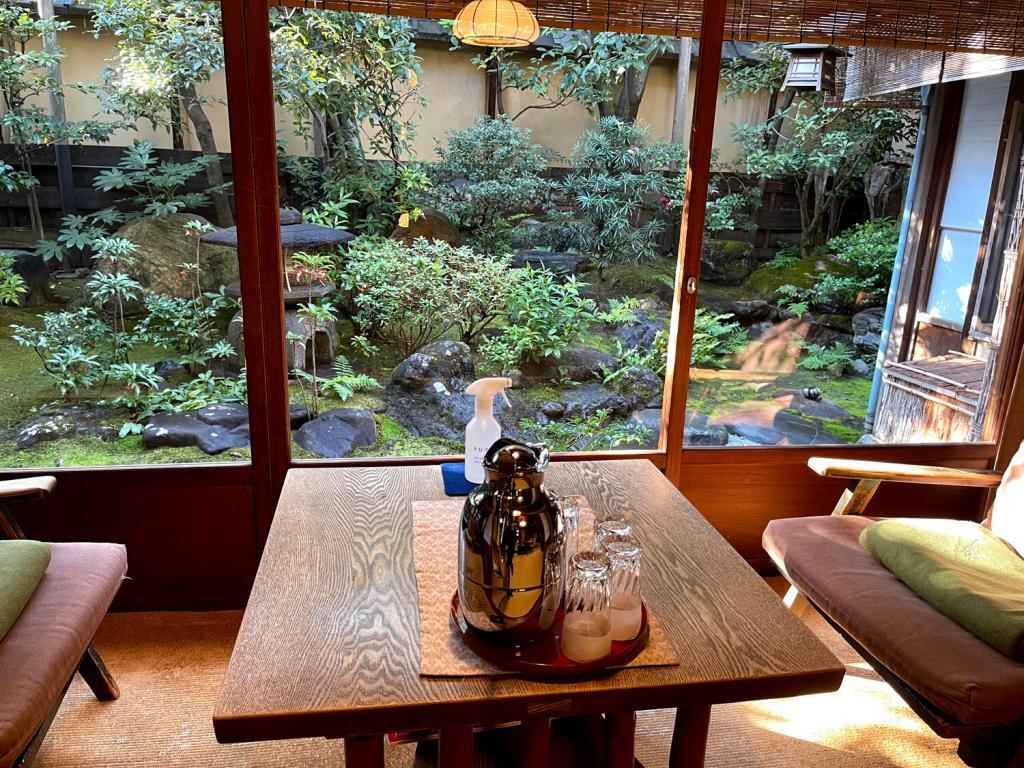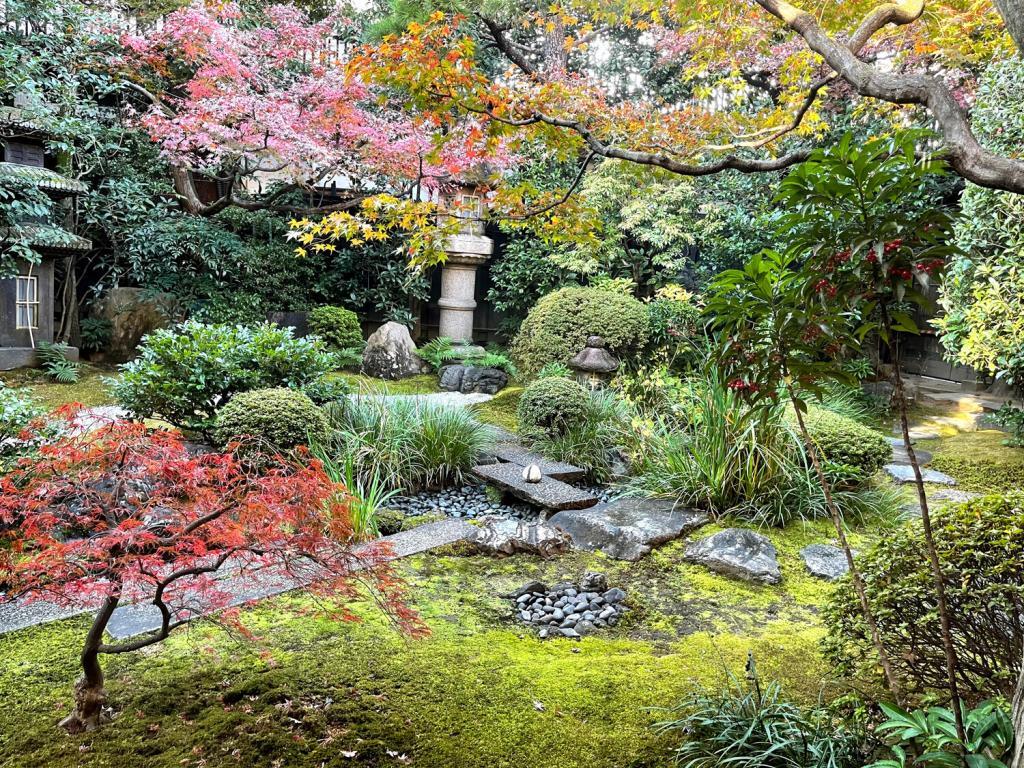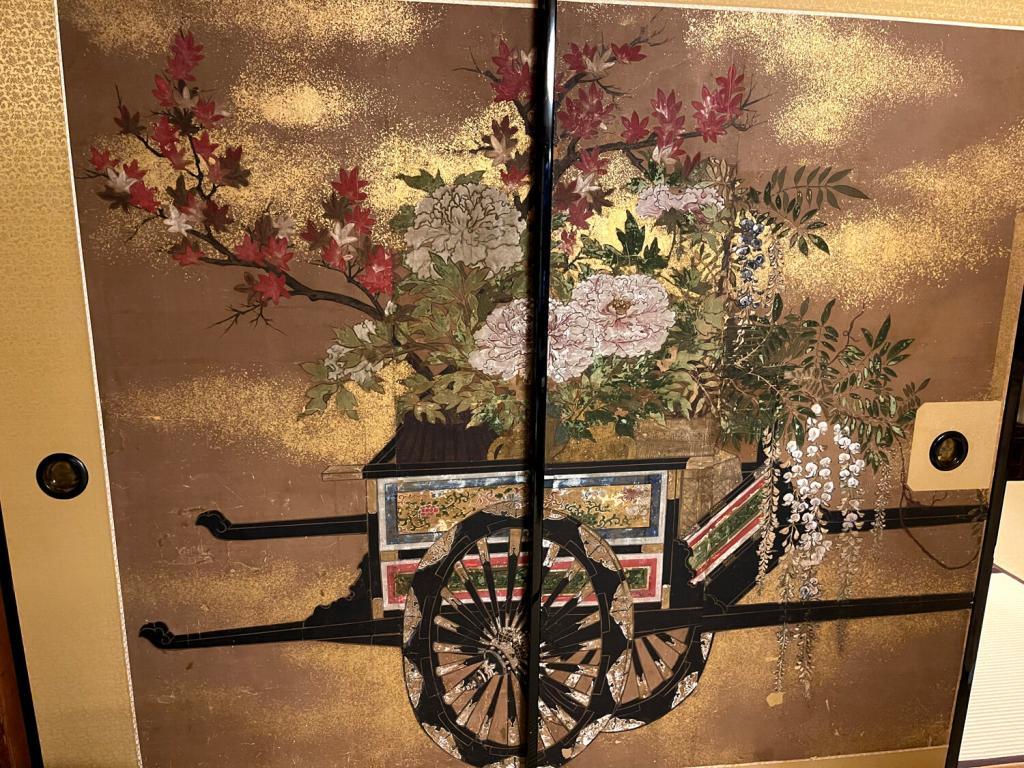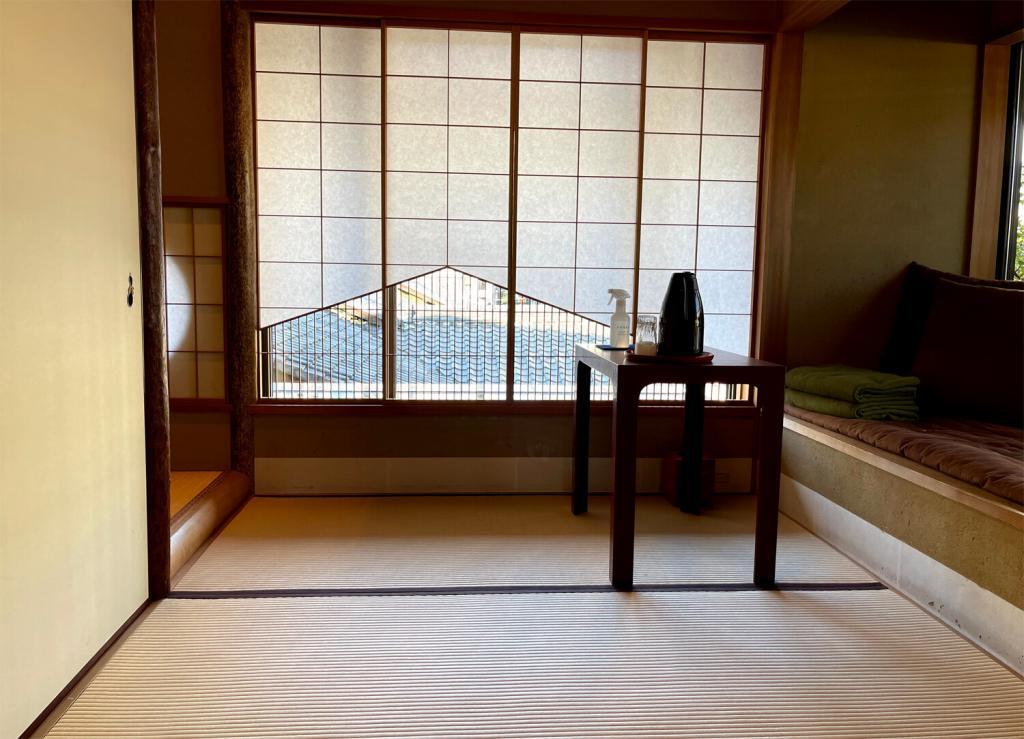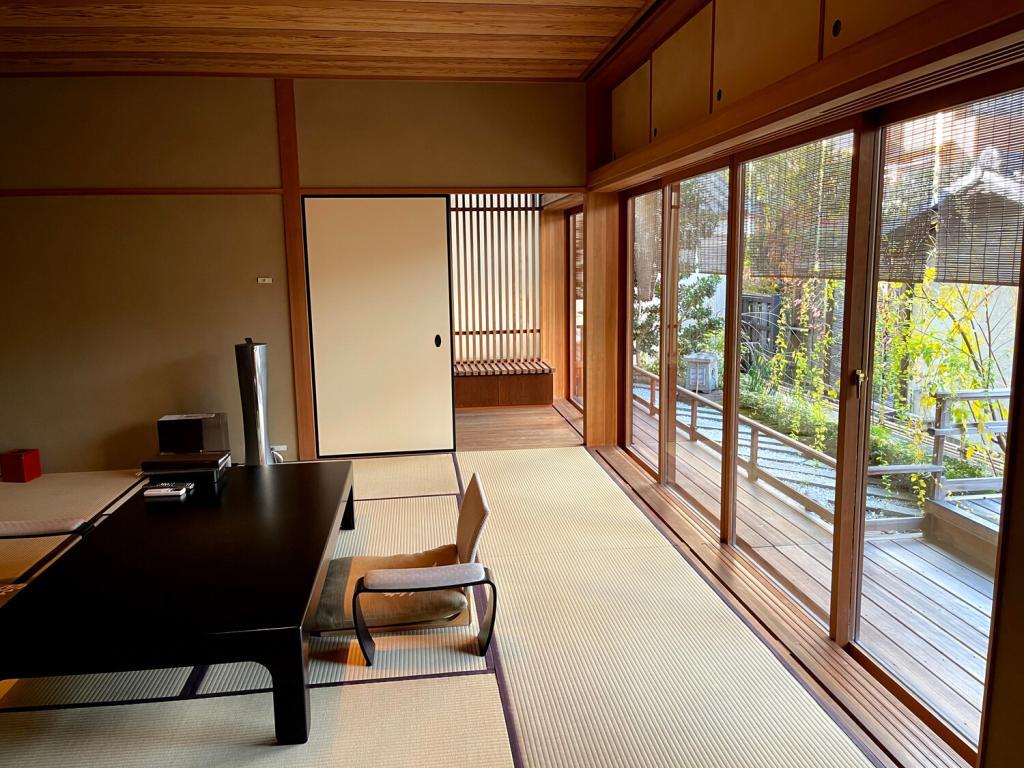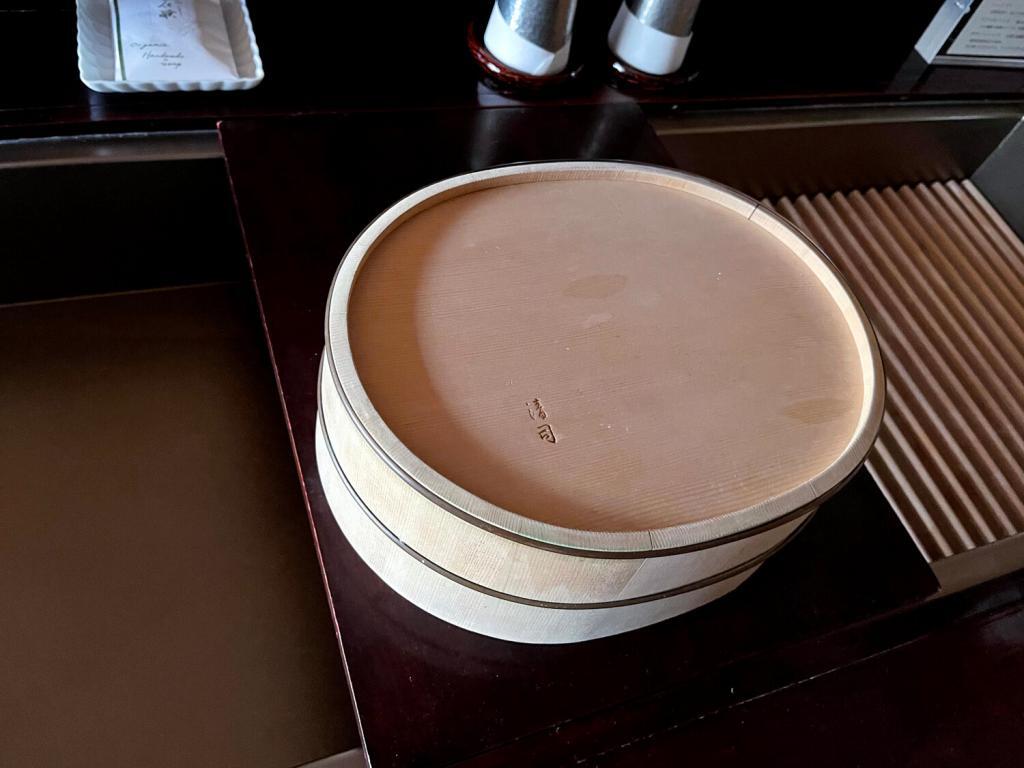 During your stay here, you may choose to do as Yasunari Kawabata did, strolling around Nishiki Market and nearby temples and shrines after breakfast, or ponder about relevance and enduring truths as you gaze into the garden from your room. I imagine he would have enjoyed his Kyoto time very much, enhancing the sights with delicious food and sake (Japanese rice wine) indulgences.
In conjunction with this visit, for the first time in many years I went back and re-read Yasunari Kawabata's "Ancient City."
On a drizzly afternoon in Kyoto, sitting by the window, I watch the falling rain, listen to its calming sound. It is here, at Hiiragiya, that I wistfully recall that sense of tranquility that belonged to old Japan.
                                             Yasunari KAWABATA
Posted above is a small part of the text Yasunari Kawabata wrote about Hiiragiya, as found on their English website. With such a beautiful depiction, you may be able to close your eyes and imagine the sound of rain quietly falling as you gaze across at the garden from the very same room Yasunari Kawabata once did.
By the way, the ikebana (flower arranging) pictures viewable across our company's web pages were taken at Hiiragiya. The daughter of the proprietress takes a keen interest in these and other finer design elements, and I noticed each room's beauty was enhanced with slightly different flowers and natural accents.
Never satisfied to rest on its laurels, the inn has flourished across millenia by both preserving the past and also embracing the present. The old Sukiya-style building retains the atmosphere from the Edo period to the Showa period, and the recently built "new wing" has sophisticated, modern rooms.
No matter what your choice, the best of all worlds can be made available to you. Should you be uncertain as to what the perfect fit might be for you and yours, it will be our pleasure to advise.
For all things Hiiragiya, Kyoto, or Japan at large, please do not hesitate to contact us. See you in the next newsletter!
                                                                                                 2021 July Newsletter