Become engrossed in Japanese culture by participating in one of our immersive experiences!
Founded 2600 years ago, Japan is the world's oldest country. The history and culture cultivated during that time has a uniqueness not seen anywhere else in the world.
We would like our guests to enjoy experiencing Japanese culture in the most immersive way possible—by participating in it directly. 
We offer an abundance of options, such as the opportunity to meet a geisha, indulge in a bar crawl with the locals, take a Japanese cooking class, explore the latest pop culture such as anime and manga, and more. All by the side of our local people, with their great sense of hospitality, patience, and knowledge. 
On our tours, we promise that you can experience the highest class of Japanese culture. We bring out this greatness of Japan to the fullest.
Please peruse our model courses below, or contact us with your travel preferences today!
Dine with a Geisha at a Traditional, Michelin-Starred Restaurant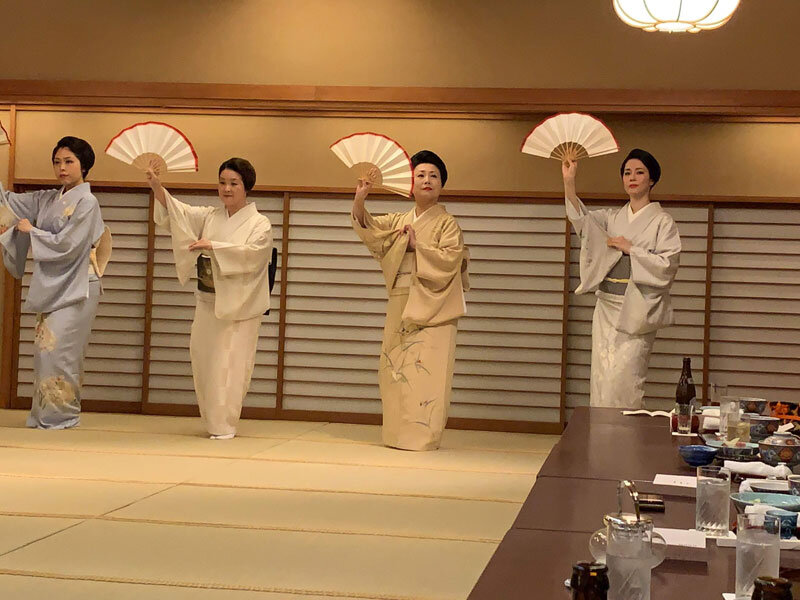 Shinjuku Pub Crawl in the Heart of Tokyo Nightlife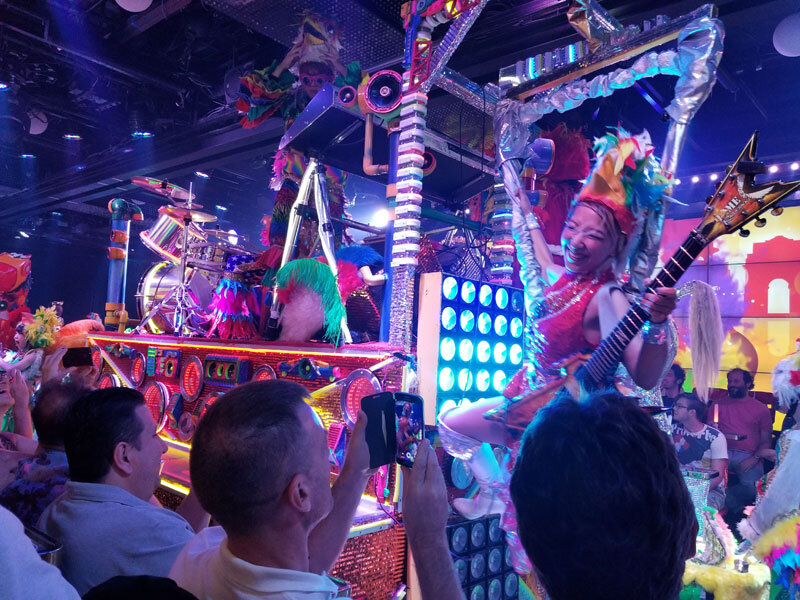 Planning a trip to Japan?
Create a life-changing, luxurious adventure with us.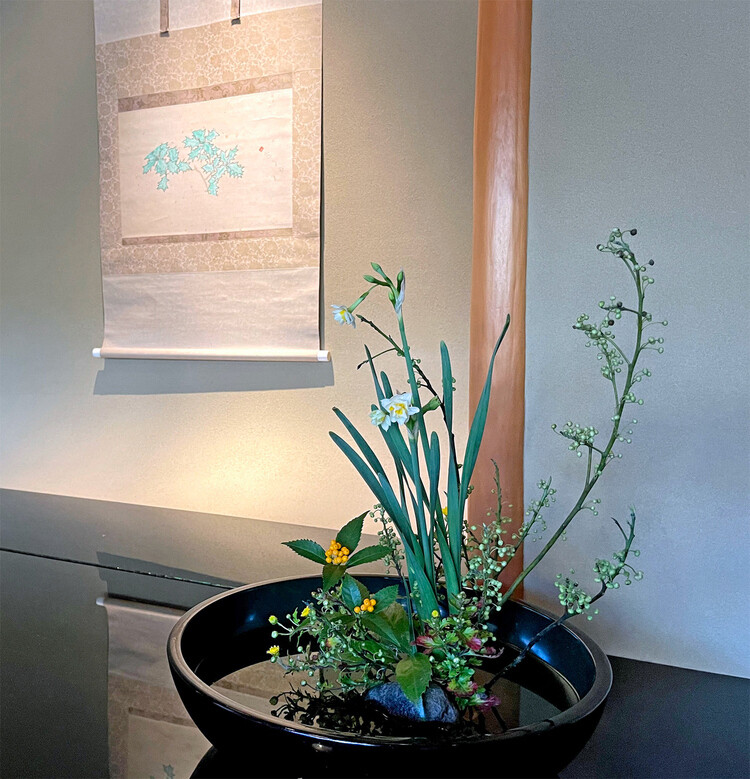 What does luxury mean to you? A lavish hotel room, a fine restaurant, high-end shopping, one-of-a-kind experiences, exploring one's personal interests without impediment, or even just a certain feeling.
Let us know your top trip priorities by applying for your initial itinerary proposal. You are also invited to see our suggested itineraries for your consideration and inspiration, keeping in mind that all trips can be modified to best suit your needs. Made exactly as you like it, luxuriously, naturally.
Luxury Travel Japan is here to make your dream Japan trip come true.