Mt Takao Daytrip - Great Hiking Near the City
Looking for a sweet natural escape from Tokyo's hubbub? Come experience our Mt. Takao, starting at 26,500 yen (about US$245).
Mt. Takao (599 m), called Takao-san in Japanese, is a power spot popular with Tokyoites and visitors alike.
Takao-san was awarded three stars in the 2007 Michelin Green Guide, so you know it's a special place! 
A day hiking sacred Mt. Takao
Mt. Takao
Lovely trails traverse the mountain
Your private tour guide will be waiting for you at your hotel and together you will take a train from Shinjuku Station to Takao-san Mountain.
Take in the scenery and listen to the sounds of nature as you climb the mountain.
Soon enough you will arrive at a quiet temple near the top of the mountain called Yakuou-in, where you can indulge in the temple's vegetarian lunch offerings (booking required at least one month prior).
While in the neighborhood, you'll visit "Nihon Monkey House" which is close to the summit. There are sixty cute Nihon monkeys you can watch go about their lives.
Afterwards, you'll descend the mountain by cable car.
You have the option of returning by private car or taxi if you wish, or you may return to Tokyo as you came, by train.
Pricing | This day tour starts at 26,500 yen per person, based on two guests.
Important notes | We're sure you love nature, but not sure how much physical exertion you want. Let us know. With the help of ropeways and cable cars, it's possible to adjust how much actual climbing we do. 
Inclusions | All transportation, admission fees, guide expenses, tax, travel insurance.
Exclusions | Food and drink, activities not specified above. Optional activities may be available to suit your interests. Please inquire.
Travel with Kids | We offer exciting tours that can be enjoyed along with your children. We can also make arrangements for child care or other needs that may arise.
Planning a trip to Japan?
Create a life-changing, luxurious adventure with us.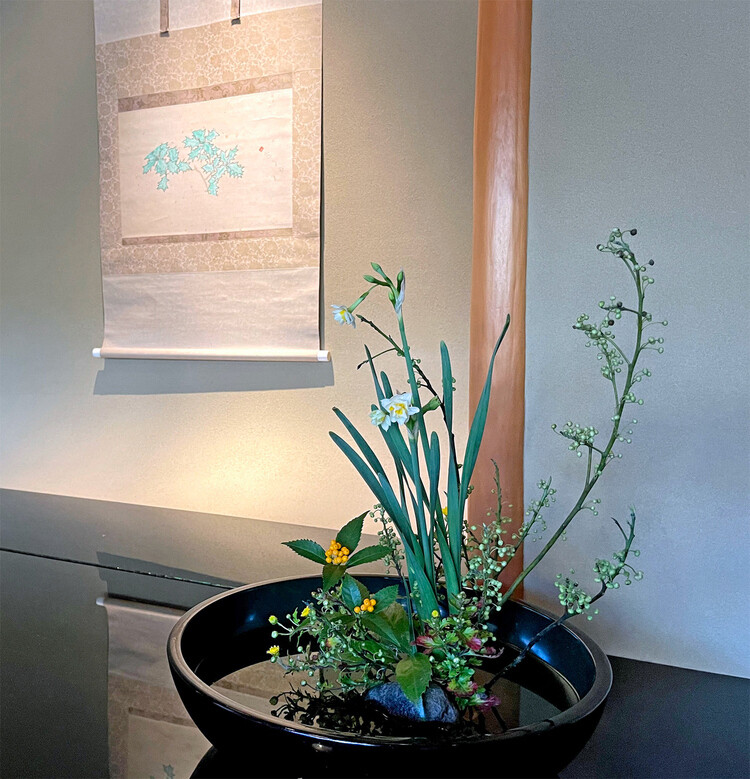 What does luxury mean to you? A lavish hotel room, a fine restaurant, high-end shopping, one-of-a-kind experiences, exploring one's personal interests without impediment, or even just a certain feeling.
Let us know your top trip priorities by applying for your initial itinerary proposal. You are also invited to see our suggested itineraries for your consideration and inspiration, keeping in mind that all trips can be modified to best suit your needs. Made exactly as you like it, luxuriously, naturally.
Luxury Travel Japan is here to make your dream Japan trip come true.