Head north from Tokyo and experience a mountain resort area that gained prominence in the late 1800s. This grand escape from Tokyo can be luxuriously yours from 90,000 yen (about US$831).
Nikko is one of Japan's top destinations.
The World Heritage Sites surrounding and including Toshogu comprise Nikko's main attraction, together forming Japan's most lavishly decorated shrine and mausoleum complex, all created for Tokugawa Ieyasu, the founder of the Tokugawa Shogunate.
For a taste of the region's big nature, the mountains west of the main city are part of Nikko National Park, and contain some of the country's most spectacular waterfalls and scenic trails. There are also many famous hot springs in the area.
Nikko Toshogu Shrine
A stunning setting for a Shinto religious site
Oku-Nikko Secret Onsen Town
What could be finer than a hot spring soak in the mountains?
Meet your personal travel guide at your hotel for an early departure by Shinkansen (bullet train) and then explore Nikko by guided taxi.
During the tour, you will visit Nikko Toshogu, Iroha-zaka (a pair of winding roads that connect the lower elevations near central Nikko to the higher, mountainous elevations of the Okunikko region), and Kegon-no-taki (a waterfall)—all in the hours before the large groups of tourists arrive.
After exploring this amazing countryside part of Japan, head back to Tokyo by Shinkansen.
Other attractive sights:
・ Walking Kurano-machi (traditional-style storehouse town) and river cruising in city of Tochigi
・ Nikko Edo-mura (Edo Wonderland Village), a historic village
Pricing | This one day tour starts at 90,000 yen per person, based on two guests. Additional guests may be added for a small fee.
Important notes | Fall is especially beautiful, but weekends during this time can be crowded. Get in touch with us to choose the perfect time – and perfect itinerary – for your Nikko getaway.
Inclusions | All transportation, admission fees, guide expenses, tax, travel insurance.
Exclusions | Food and drink, activities not specified above. Optional activities may be available to suit your interests. Please inquire.
Travel with Kids | We offer exciting tours that can be enjoyed along with your children. We can also make arrangements for child care or other needs that may arise.
Planning a trip to Japan?
Create a life-changing, luxurious adventure with us.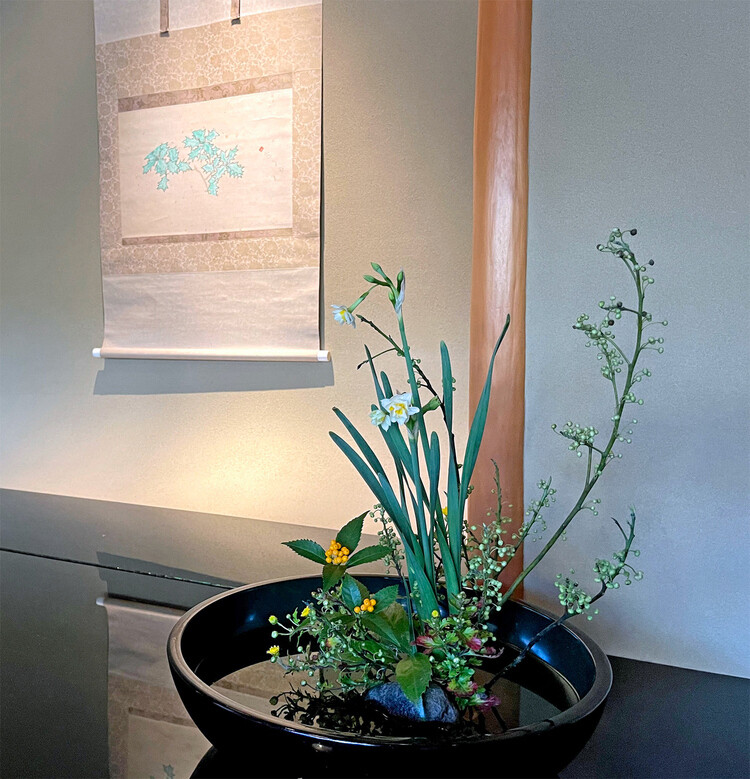 What does luxury mean to you? A lavish hotel room, a fine restaurant, high-end shopping, one-of-a-kind experiences, exploring one's personal interests without impediment, or even just a certain feeling.
Let us know your top trip priorities by applying for your initial itinerary proposal. You are also invited to see our suggested itineraries for your consideration and inspiration, keeping in mind that all trips can be modified to best suit your needs. Made exactly as you like it, luxuriously, naturally.
Luxury Travel Japan is here to make your dream Japan trip come true.