Kamakura the Great Buddha & Enoshima Island
Coastal expanses and rich history await on this easy day trip from Tokyo, starting at 72,500 yen (about US$669).
Kamakura in Kanagawa Prefecture is a well-known ancient samurai capital. It's also the first samurai regime's birthplace. This regime, the Kamakura Shogunate, created its own very distinctive culture during the eponymous Kamakura Period (1185-1333).
A day in Kamakura and Enoshima
Bamboo Forest at Houkoku-ji Temple in Kamakura
Particularly lovely when the wind blows
Kamakura Buddha
Get inside Buddha - quite literally, if you like
Summer at Enoshima
Tokyoites too are known to enjoy an escape from the big city
This morning, your private tour guide will be waiting for you at your hotel. You will go together to Kamakura by private car, taking about one hour.
Visiting Hase-dera Temple, you are sure to be impressed by the Daibutsu, or the "Big Buddha" of 13.35m in height. Your exploration of the area will continue with Zeniarai Benten Shrine, Tsuruoka-hachimangu Shrine, Kencho-ji Temple, Sugimoto Temple, and more.
You will get a hands-on experience in the art of Japanese pottery and make a stylish piece of your own, giving you a concrete – or, rather, clay – memento of your trip. We will send your ceramic creation to your home once it has been fired in the pottery studio's ovens. 
After cleaning up, we'll still have time to explore the quaint, nearby island of Enoshima.
Pricing | This two day, one night tour starts at 72,500 yen per person, based on two travelers. 
Important notes | One of the beautiful things about this area is that historical sights, (small) mountains, and the sea are all so close together. If you prefer to emphasize some features over others, just let us know and we'll propose something just right for you.
Inclusions | All transportation, admission fees, guide expenses, tax, travel insurance. Your pottery creation is also included (as is the delivery fee).
Exclusions | Food and drink. Activities not specified above. Optional activities may be available to suit your interests. Please inquire.
Travel with Kids | We offer exciting tours that can be enjoyed along with your children. We can also make arrangements for child care or other needs that may arise.
Planning a trip to Japan?
Create a life-changing, luxurious adventure with us.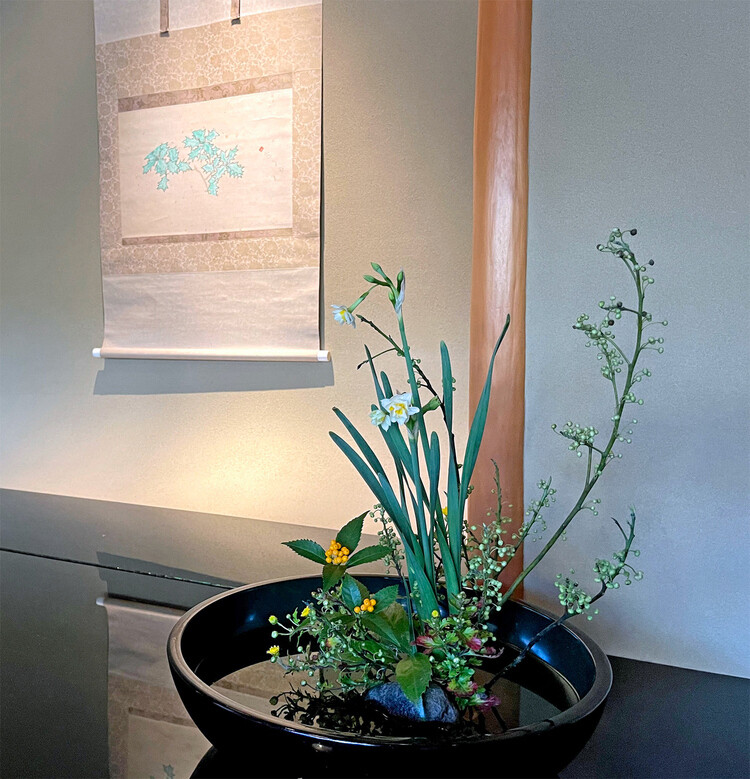 What does luxury mean to you? A lavish hotel room, a fine restaurant, high-end shopping, one-of-a-kind experiences, exploring one's personal interests without impediment, or even just a certain feeling.
Let us know your top trip priorities by applying for your initial itinerary proposal. You are also invited to see our suggested itineraries for your consideration and inspiration, keeping in mind that all trips can be modified to best suit your needs. Made exactly as you like it, luxuriously, naturally.
Luxury Travel Japan is here to make your dream Japan trip come true.