Hakone Deep Mountain Getaway
Year-round, reliably gorgeous hot springs resort area, with luxurious overnighters starting at 200,000 yen (about US$1,847).
Hakone, a generic name for a volcano, is one of the most popular luxury spa resorts located near Tokyo. Year round, you can enjoy the scenery of all four seasons while looking at the Mt. Fuji in the distance.
Hakone Tozan Railway
A unique switchback railway with over 100 years of history
Hakone Ropeway
Glide over varied landscapes with Mt. Fuji as your beacon
Amazake-chaya in Mt. Hakone
Sip green tea while gazing out at a Japanese garden
In the morning, you will rendezvous with your private tour guide in the hotel lobby. From there, you'll head to the train station and take the "Romance Car" express train to Hakone. Whether it is romantic or not is up to you, but its large glass windows will certainly afford you some nice views on the way! 
After arriving in Hakone, you'll transfer on to the Hakone Tozan Railway, Japan's oldest mountain railway, which is a blast for railway fans and regular folks alike due to its switchback design.
From there, the views and transportation modes just get better and better, as we ride the Hakone Tozan Cable Car to the Hakone Ropeway, where we alight on to Lake Ashi, from where we take a cruise across the lake. It may seems like a lot of transportation hopping, but it is actually quite leisurely.
Tonight you will stay overnight at a traditional Japanese inn (ryokan). Your room will allow for spacious relaxation, and feature a beautiful mountain view and your very own, private onsen (natural hot spring bath).
Suggested Ryokan: Gorakadan, Taiseikan
After checking out of Gora Kadan, you'll visit Hakone museum, then have the pleasure of sipping green tea while gazing upon a beautiful Japanese garden.
After some sightseeing, you will be taken to Odawara Station, from where you will board a Shinkansen bullet train back to Tokyo.
Pricing | This two day, one night tour starts at 200,000 yen per person, based on double occupancy. Hotel choice and seasonality may effect pricing.
Important notes | We wish we could control the weather, but sadly we cannot. With this in mind, please accept that there is a possibility you won't be able to see all the way to the top of Mt. Fuji due to cloud cover.
Inclusions | Dinner and breakfast at the ryokan. All transportation, admission fees, guide expenses, tax, travel insurance.
Exclusions | Food and drink except as noted above. Alcohol, even for included meals. Activities not specified above. Optional activities may be available to suit your interests. Please inquire.
Travel with Kids | We offer exciting tours that can be enjoyed along with your children. We can also make arrangements for child care or other needs that may arise.
Planning a trip to Japan?
Create a life-changing, luxurious adventure with us.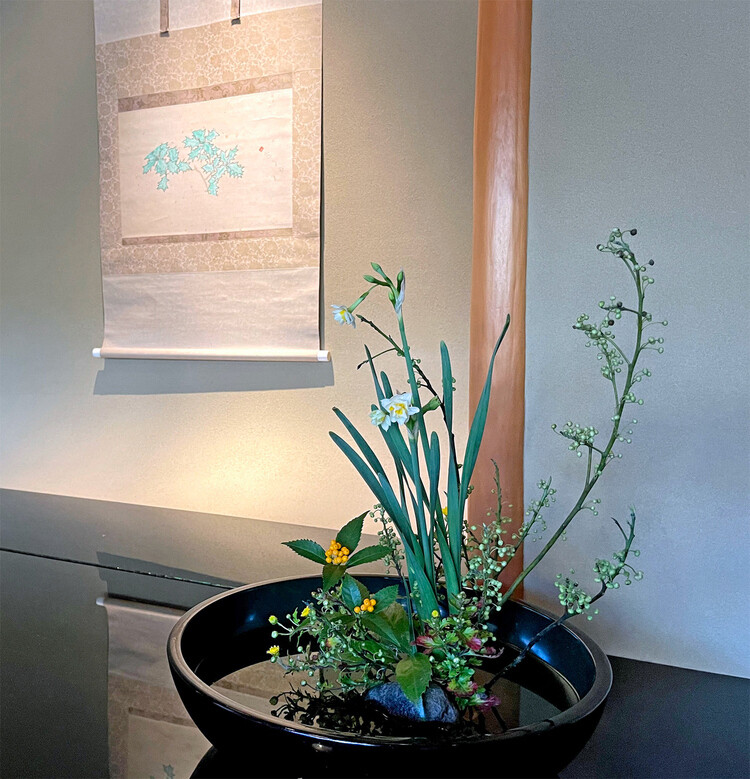 What does luxury mean to you? A lavish hotel room, a fine restaurant, high-end shopping, one-of-a-kind experiences, exploring one's personal interests without impediment, or even just a certain feeling.
Let us know your top trip priorities by applying for your initial itinerary proposal. You are also invited to see our suggested itineraries for your consideration and inspiration, keeping in mind that all trips can be modified to best suit your needs. Made exactly as you like it, luxuriously, naturally.
Luxury Travel Japan is here to make your dream Japan trip come true.