Follow the gates' sacred path, or find your own solace
Experience Japan from a Superior Perspective
Luxury Travel Japan provides elevated, tailor-made journeys, from itinerary creation to hotels, guides, transportation arrangements, unique in-destination experiences and more, all geared towards discerning global travelers. We are particularly well suited to provide our guests with unique and memorably cultural experiences in settings that amaze.
It is our heartfelt desire that, by way of our bespoke experiences, customers leave us with a feeling of closeness to Japanese culture and a heightened fondness for the country.
My first Luxury Travel in Japan
Classic & Modern Tokyo: 6 days
For most of our visitors, just hearing the word "Tokyo" conjures up a treasure trove of imagery. Tokyo is full of charms both old and new…
Central & Western Honshu: 14 days
Your luxury tour begins in Tokyo before heading to Hiroshima via timeless attractions like Hakone, Mt. Fuji, Kyoto, Osaka, and…
World Heritage Kyoto & Nara: 6 days
Kyoto & Nara are together the world's most culturally rich cities, with 17 UNESCO World Heritage Sites, more than 1600 Buddhis…
Central & Western Honshu: 12 days
Your tour begins in Tokyo. From there, you head to ancient, sacred villages and cities like Shirakawa-go, Koyasan, Kyoto, and more…
Mystical Kumano Kodo: 5 days
Kumano Kodo is a mystical place of nature and worship. It became a UNESCO World Heritage Site in 2004 as part of thepilgrimage paths…
Kyushu Onsen Island:11 days
Japan's southernmost main island has something for everyone, including famous onsen resorts, Fukuoka, spectacular scenery…
We had a most wonderful and enjoyable experience in Japan.
Thank you for everything.
We hope to come back to Japan soon.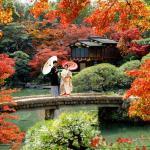 My grand tour of Japan was more than just a vacation: every day was a masterpiece—a living work of art.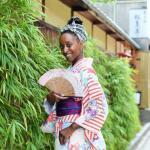 We had a most wonderful and enjoyable experience in Japan.
Thank you for everything.
We hope to come back to Japan soon.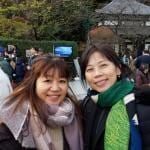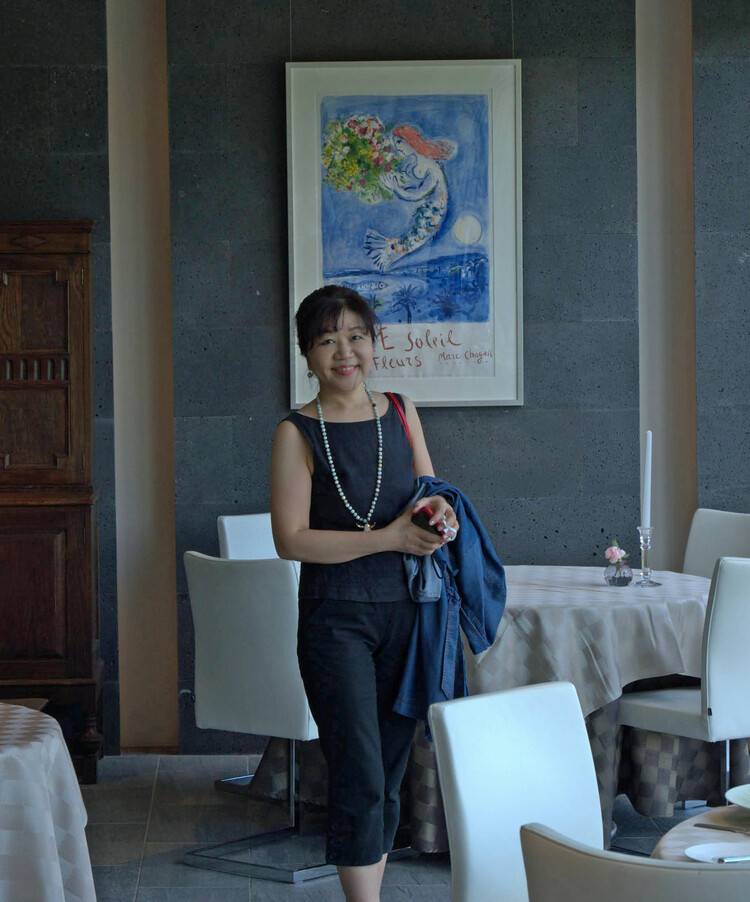 Thank you for visiting Luxury Travel Japan!

Luxury Travel Japan is a bespoke travel agency dedicated to providing the discerning traveler the finest level in service. Though we have here readied a number of suggested itineraries, our passion lies in designing and then deftly executing one-of-a-kind, perfectly tailored journeys in Japan. It has always been my dream to not just satisfy people, but also inspire them.

As a Japanese who has lived in both the U.K. and Italy, I've been fortunate enough to have had the cultural and language exposure to present Japan to our foreign guests in a relatable and engaging way. I feel it is not enough to merely know Japan inside and out (which of course we do), but to also understand the cultural perspective our guests are coming from. Additionally, my extensive experience in this business has been almost entirely focused around creating pleasing itineraries for guests who demand the best. We are doggedly focused on creating and executing silky smooth itineraries with highly knowledgeable guides - and the utmost in luxury.


Planning a trip to Japan?
Create a life-changing, luxurious adventure with us.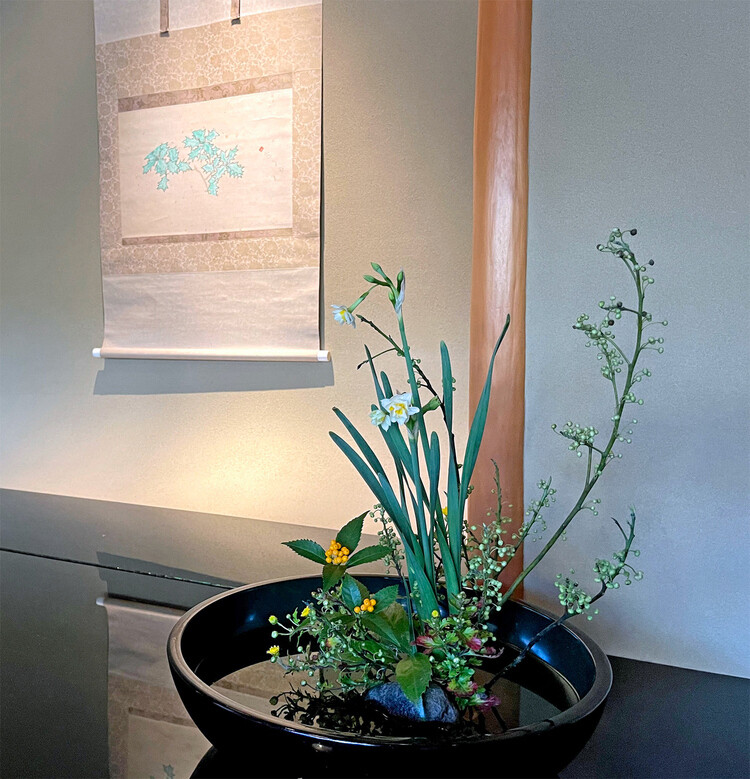 What does luxury mean to you? A lavish hotel room, a fine restaurant, high-end shopping, one-of-a-kind experiences, exploring one's personal interests without impediment, or even just a certain feeling.
Let us know your top trip priorities by applying for your initial itinerary proposal. You are also invited to see our suggested itineraries below for your consideration and inspiration, keeping in mind that all trips can be modified to best suit your needs. Made exactly as you like it, luxuriously, naturally.
Luxury Travel Japan is here to make your dream Japan trip come true.