Planning Your Trip to Japan
in Five Easy Steps
Luxury Travel Japan provides a variety of proposals tailored to your requirements with the goal of providing the very best in Japan holiday-making for you. 
For our esteemed guests, we handpick hotels and inns of the highest caliber, without compromise. 
Our mandate to procure the best holds true in all aspects of the experience. Top-notch hospitality, special experiences unique to each region, Japanese foods unavailable anywhere else in the world, shopping from classic to couture, and so much more—as befits your tastes—await.
Should you have any questions or even the slightest of concerns, please do not hesitate to contact us. Send us an email at contact@luxury-travel-japan.com. first and let's discuss your wonderful trip to Japan over skype.
The following is our simple five-step plan for your procuring your private, luxurious Japan tour with LTJ.
Step 1:   Free Consultation
Please start by selecting the most agreeable course from the suggested tour itineraries. (Remember these are customizable frameworks, so there is no need to worry if the out-of-the-box itinerary does not match your desires.)
Next, click the "Contact" button, fill out the form with your requirements and interests, and submit. It is from this information that we will be able to start discussions, tailoring your experience to exactly how you wish it.
Detailed information is appreciated as it will help us optimize your customized tour plan right from the start.
Step 2: Trip Outline, Fine-Tuning, and Rough Cost Estimate
After receiving your inquiry, our professional travel concierge will arrange a trip outline and a rough cost estimate.
Once you approve of the outline estimate, discussions will continue at a more detailed level. We'll hone in on the types of activities you would like to do.
We do this until every detail has been tailored to your wishes. We just cannot stress enough how important is to us for you to have the perfect trip planned!
Lastly, we confirm all accommodations, guides, transportation, and experiences, then calculate a final cost for the tour as planned, noting what is and is not included.
We then present you with a finalized itinerary that includes hotels, ryokans, and transportation details.
Step 3:   Invoice Generated
After receiving our invoice, we ask you to please make payment as follows:
A. In the case of 40 days or more before commencement, please submit 60% of the total due within seven days of receipt.
B. If your tour is to start in less than 40 days, 100% of the trip cost is due within seven days.
Step 4:   Detailed Itinerary
After payment is received, we will send you a finalized itinerary. Confirmed hotel reservation information and details showing what will be on the agenda for each day of your tour are included.
.
Step 5:   Final Payment 
(as applicable)
Cases in which 100% of the tour payment was not required upfront will receive a final invoice for the remaining balance 39 days prior to tour commencement. Payment is required within seven days of receipt.
Once all funds have been received, we will ask you to sign our client agreement. Due to insurance regulations, this must be signed before departure.
And just like that, you're ready for the trip of a lifetime.
Planning a trip to Japan?
Create a life-changing, luxurious adventure with us.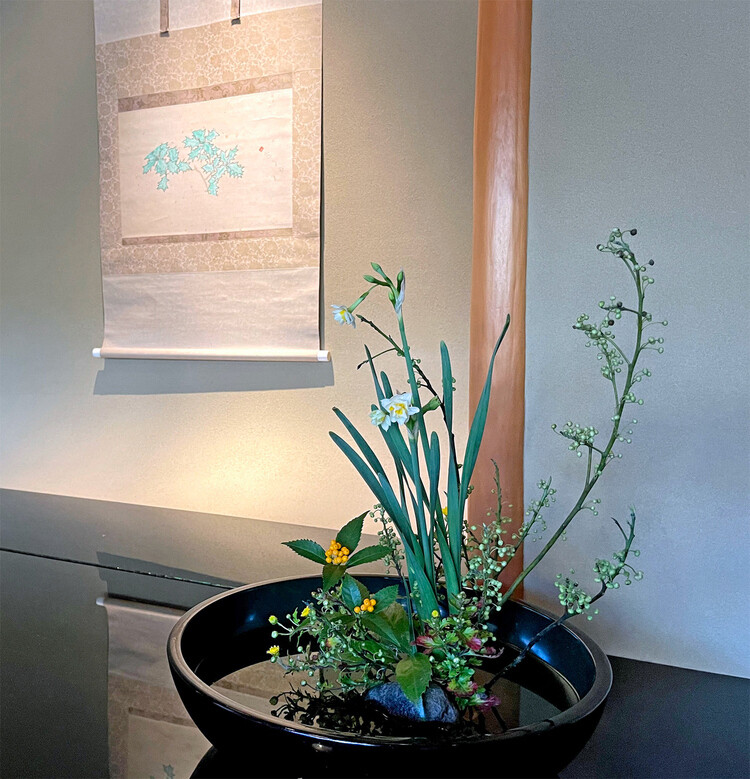 What does luxury mean to you? A lavish hotel room, a fine restaurant, high-end shopping, one-of-a-kind experiences, exploring one's personal interests without impediment, or even just a certain feeling.
Let us know your top trip priorities by applying for your initial itinerary proposal. You are also invited to see our suggested itineraries for your consideration and inspiration, keeping in mind that all trips can be modified to best suit your needs. Made exactly as you like it, luxuriously, naturally.
Luxury Travel Japan is here to make your dream Japan trip come true.