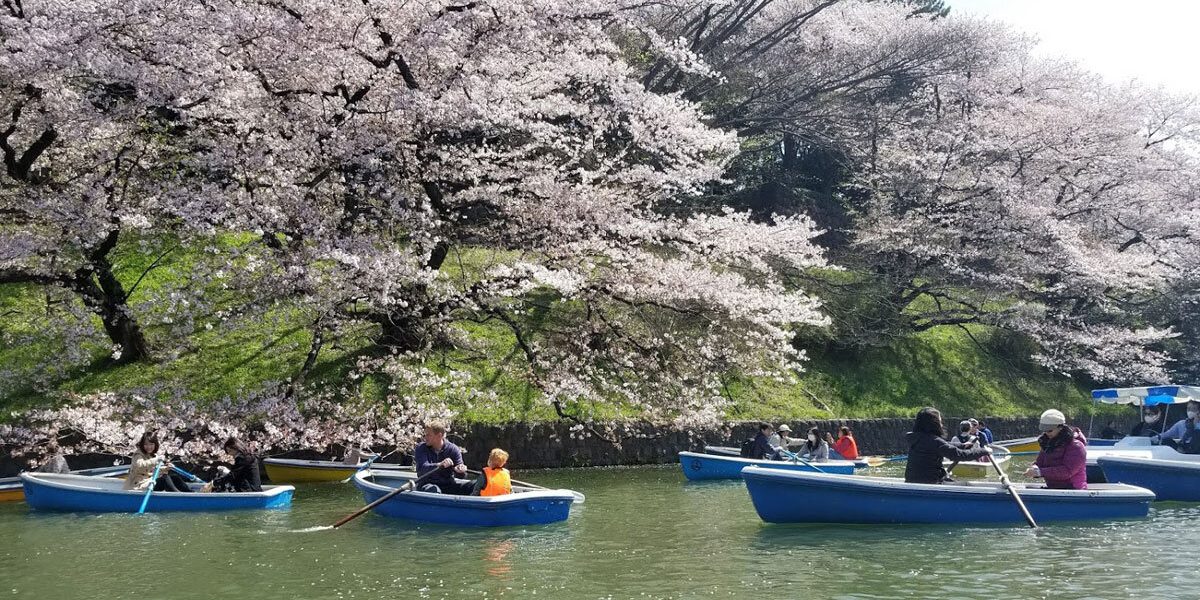 Recently, we conducted a nice tour with a cute little prince and his lovely family. Working around the constraints of two to three business meetings a day, we found a way to keep the prince entertained and happy by seeing pandas at the Ueno Park, touching rabbits and chinchillas at the animal cafes, and also with a visit to the aquarium. Everything came together to make for a perfect day.


Cases like the above tour, where business obligations are seamlessly integrated into private touring, is just one way in which we excel. We make sure to never be late to appointments, but also make sure that both adults and children are satisfied by the day.


In fact, the family was so pleased by our services that as soon as they returned home, they inquired about a tour this spring. In my email to them I instilled peace of mind by reassuring them that I will have the same guides and drivers as last time at the ready.


My customers had commented how much they liked their guides and drivers, which I was pleased to hear, since we only contract with the best.


Our guides are highly educated in all matters related to history and culture, and have passed a difficult national exam to prove so. They also of course have great personalities and aim to please.


Our guides are also very observant when it comes to our customers' physical constraints, and adjust the touring pace and contents appropriately. Spur of the moment requests are also accommodated as much as possible. Our drivers too are professionally trained, kind and very friendly, offering great reassurance and peace of mind to our customers.


The company, guides, and drivers all work together smoothly to create the most enjoyable trip possible for our customers, many of whom have come from faraway places to enjoy their precious time. Their satisfaction is our focus, and to this our drive is unwavering.


Planning a trip to Japan?
Don't just plan a trip. Create a life-changing, luxurious adventure!
Luxury means different things to different people. It could be a lavish hotel room, a fine restaurant, high-end shopping, one-of-a-kind experiences, exploring one's personal interests without impediment, or even something intangible. 
Let us know your top trip priorities by applying for your initial itinerary proposal. We have prepared a host of suggested itineraries for your consideration and inspiration, but all trips can be modified to best suit your needs. Made exactly as you like it, naturally.