Experience Ukiyo-e In Tokyo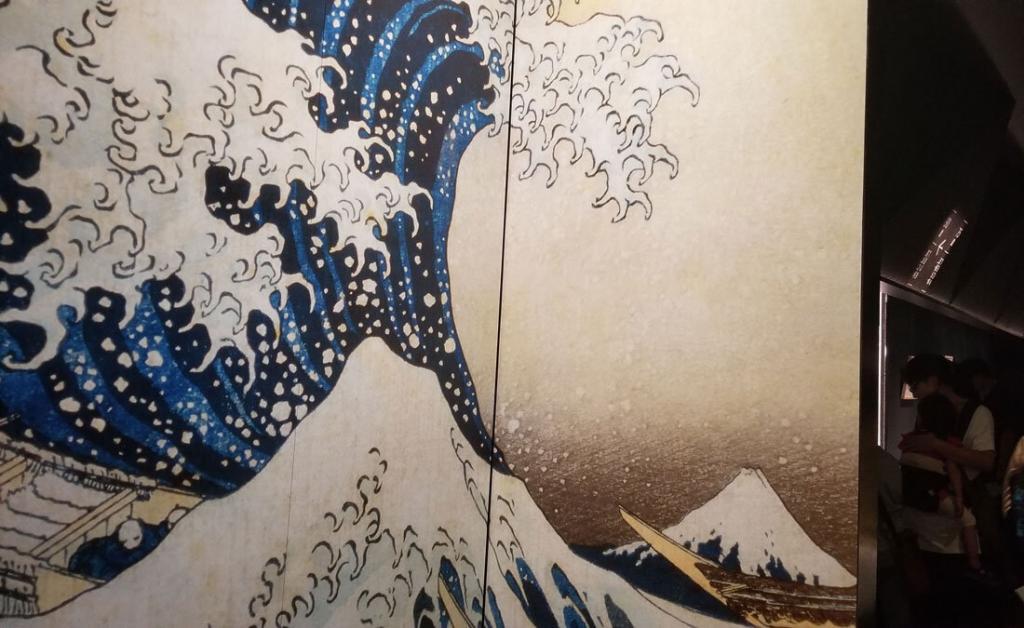 Ukiyo-e is an artistic genre of woodblock prints and paintings that flourished in Japan from the 17th through 19th centuries. It was aimed at the prosperous merchant class during the urbanizing Edo period (1603-1867). Amongst the popular themes were depictions of beautiful women, kabuki actors and sumo wrestlers, scenes from history and folk tales, travel scenes and landscapes, flora and fauna, and erotica.
The Ukiyo-e Ota Memorial Museum of Art is located in Harajuku. Harajuku is known as a center of Japanese youth culture and fashion, but the neighborhood also attracts many large international chain stores with high-end luxury merchandisers extensively represented along Omotesando Street.
Even though there are crowds of young people everywhere, you can take your time appreciating Ukiyo-e in a relaxed atmosphere in the museum.
Seizo Ota was a collector of Ukiyo-e paintings from the 17th to early 20th centuries, which are popular overseas. The museum was founded based on his final wishes. It houses about 12,000 Ukiyo-e works, including those by Katsushika Hokusai and Ando Hiroshige. Every month, about 70 works are put on display.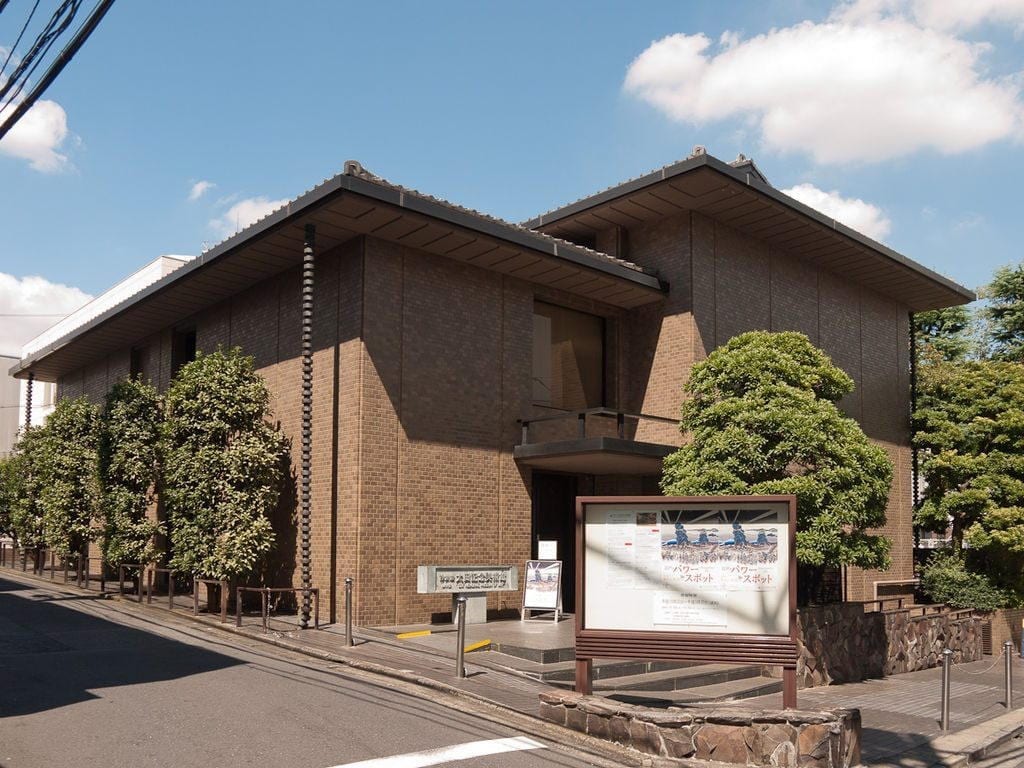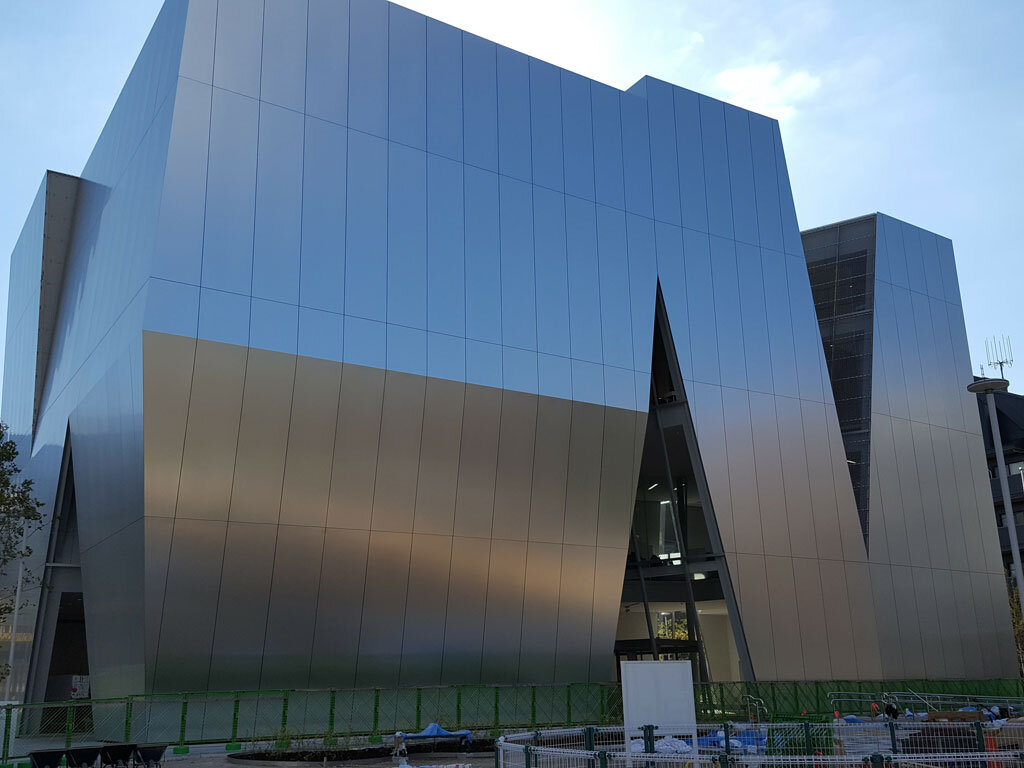 Want us to help you find the best dining and shopping experiences in the area for after you finish exploring the museum? Contact us today!
Planning a trip to Japan?
Create a life-changing, luxurious adventure with us.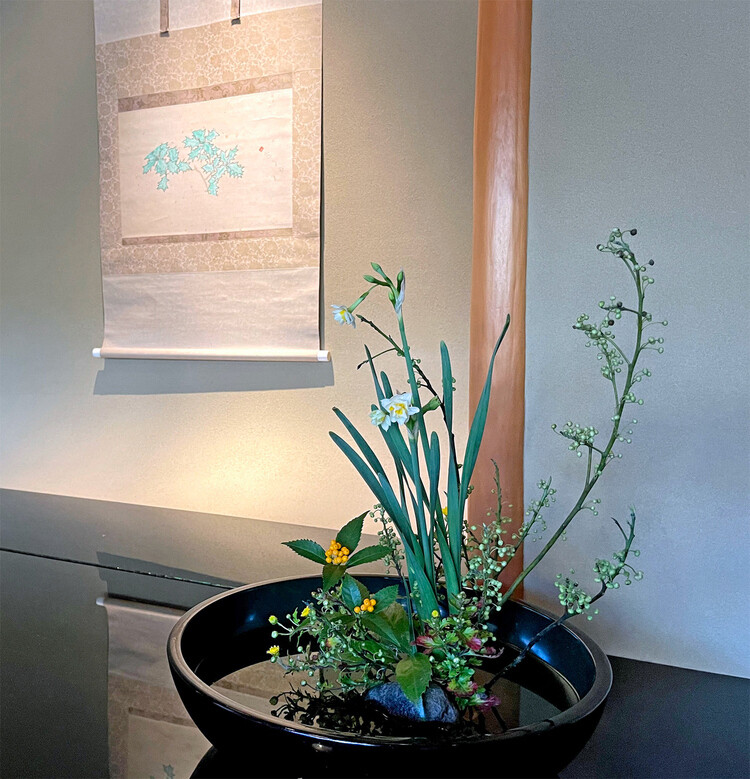 What does luxury mean to you? A lavish hotel room, a fine restaurant, high-end shopping, one-of-a-kind experiences, exploring one's personal interests without impediment, or even just a certain feeling.
Let us know your top trip priorities by applying for your initial itinerary proposal. You are also invited to see our suggested itineraries for your consideration and inspiration, keeping in mind that all trips can be modified to best suit your needs. Made exactly as you like it, luxuriously, naturally.
Luxury Travel Japan is here to make your dream Japan trip come true.