How To Travel Around Japan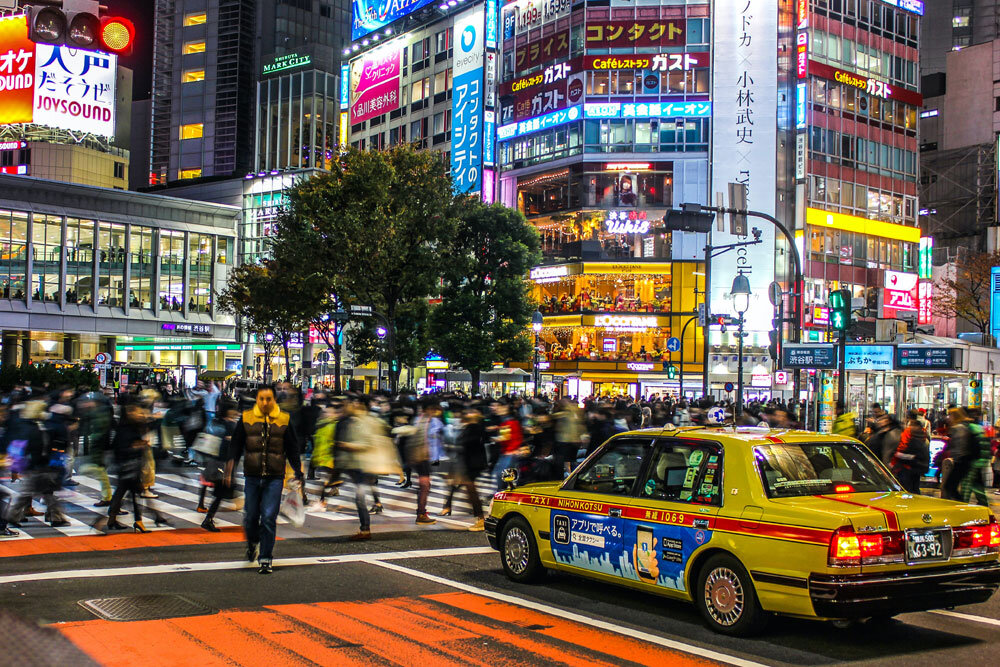 Japan is an island nation in East Asia, a stratovolcanic archipelago of 6,852 islands. The four largest are Honshu, Hokkaido, Kyushu, and Shikoku, which make up 97% percent of Japan's land area and house most of its people.
Japan's population of 126 million is the world's tenth largest. The Greater Tokyo Area, which includes the de facto capital of Tokyo and several surrounding prefectures, is the world's largest metropolitan area, with over 30 million residents.
It may sound daunting, but with one of the most sophisticated transit systems in the world and high caliber safety measures, Japan is actually one of the easiest places to get around out there.
How to travel around Japan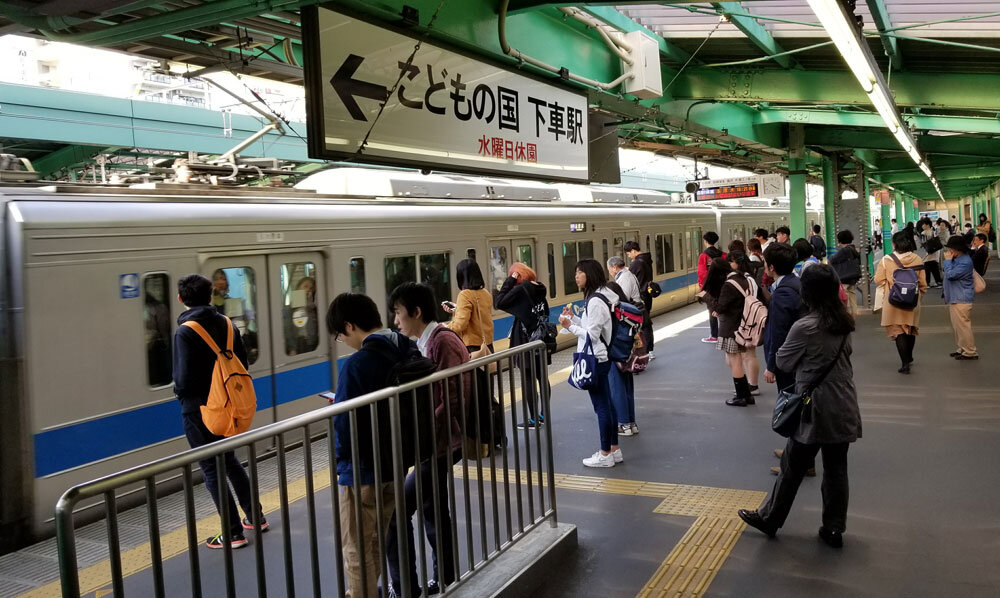 Buses
All major cities offer a wide variety of public transport options. Almost every Japanese city has an extensive bus service, but it's usually the most difficult public-transport system for foreign travelers to use because destination information is typically written only in Japanese.
However, if traveling a long distance or in a rural area, it might be worth looking into highway or local buses. Contact us any time if you'd like help with this. 
Taxis
Taxis are convenient and can be found even in small towns and on tiny islands — in front of train stations are the best place to look. Fares are fairly uniform throughout the country. The flag fall (or fixed initial charge) is about $6 USD for the first 2km (1.2 mi), after which it's around $1 USD for each 350m (1148 ft).
Don't open the door yourself to get into a taxi. The driver does that for you with a remote release. The driver will also shut the door when you leave the taxi. 
Communication can be a problem with the taxi driver if you don't speak Japanese — however, you can use a map app on your phone to convey your destination. 
Tipping is not necessary (though a 20% surcharge is added after 11pm).
Trains, Subways, and Trams
Several cities, especially Osaka and Tokyo, have mass-transit rail systems comprising of a loop line around the city centre and radial lines into central stations and the local subway system. 
Of course, Japan's most famous train is the Shinkansen, or "bullet train." Click here to read more about this modern marvel.
Subway systems operate in Fukuoka, Kobe, Kyoto, Nagoya, Osaka, Sapporo, Tokyo and Yokohama. They are usually the fastest and most convenient way to get around the city.
Many cities have tram lines, in particular, Nagasaki, Kumamoto and Kagoshima on Kyushu, Hiroshima on Honshu, Kochi and Matsuyama on Shikoku, and Hakodate on Hokkaido. These are excellent ways of getting around as they combine many of the advantages of bus and rail travel.
If you have too much luggage to carry comfortably or just can't be bothered, you can do what many Japanese travelers do:
we can arrange to send your bags to your net stop by express-shipping companies.
Overnight service is the norm. Simply pack your luggage and take it to your private travel concierge who will do the paperwork and arrange for pick-up.
It may sound overwhelming, but here at Luxury Travel Japan we are with you every step of the way. Simply let us know what transit methods you prefer and we'll do the rest.
Top photo by Emran Yousof on Unsplash