Shukubo – Experience Staying Overnight At A Peaceful Buddhist Temple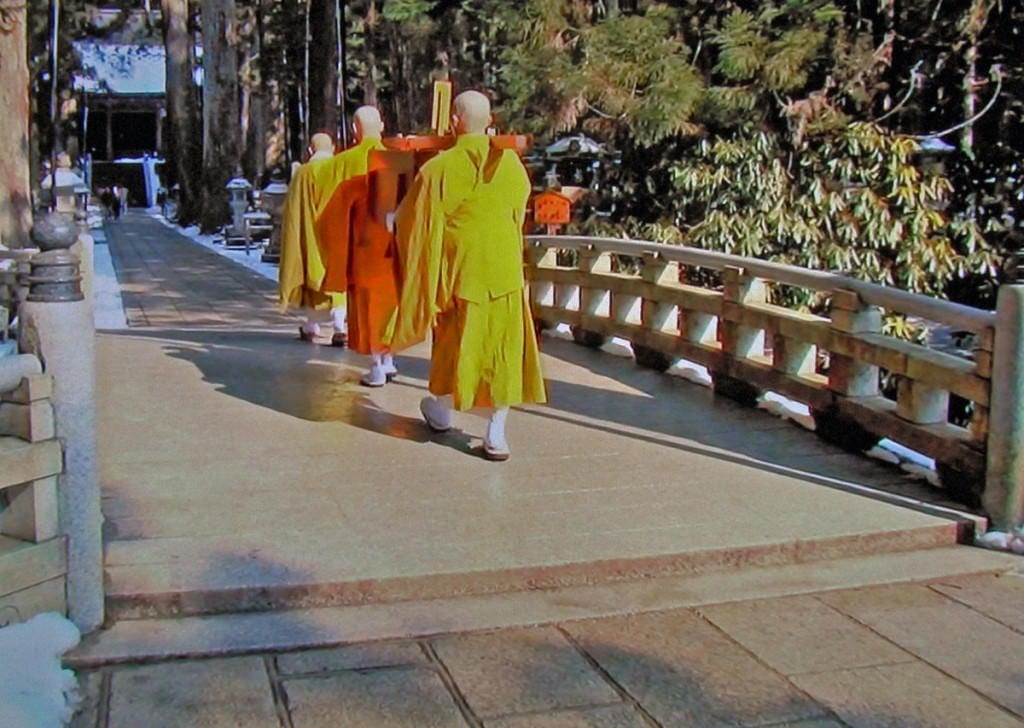 Staying at a Buddhist temple has recently become very popular.
Called "Shukubo" in Japanese, temple-stays involve sleeping in traditional Japanese lodging similar to ryokan, dining on seasonal vegetarian cuisine, and waking up with the sunrise for peaceful meditation.
Relaxing, minimalist, and even luxurious in some cases, shukubo stays are the perfect way to cleanse the soul and enjoy Japanese culture in one go.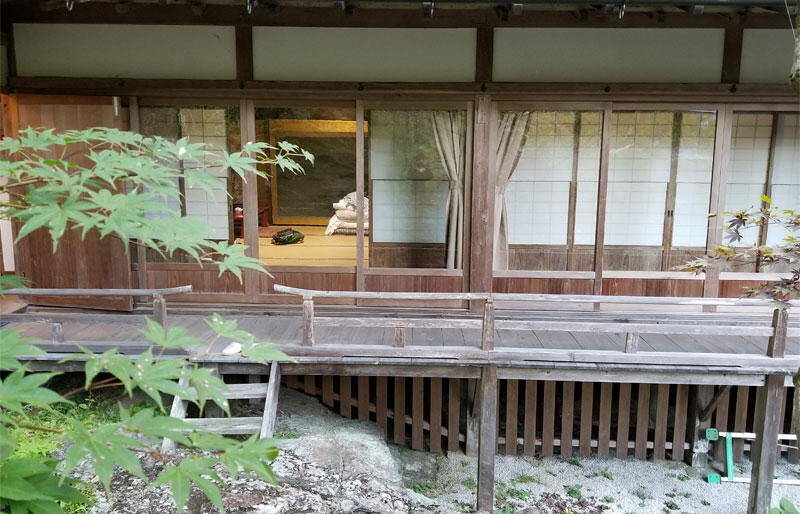 A shukubo is a lodging house for pilgrims visiting Japanese Buddhist temples. Originally, they were only for Buddhist monks. During the Heian period (794-1185), however, visiting temples and shrines became common activities — the nobility, samurai, and even the general public started to arrive to pay homage, so shukubo customers began to change.
In the Edo period (1603-1868), Oise Mairi (a group pilgrimage to Ise-jingu Shrine) and Zenko-ji Temple tours became popular, forming a kind of tourist industry. Shukubo were prepared at large temples in various places and connections were forged between certain regions and specific shukubo.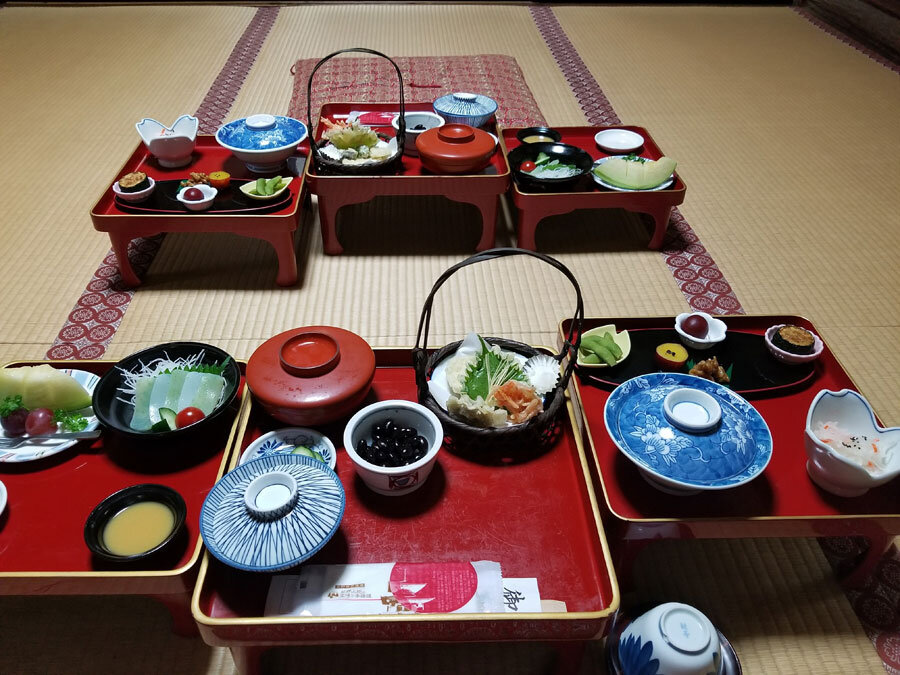 Where to Find Shukubo in Japan
In recent years, Koyasan (Mt. Koya) and other shukubo towns have tendency toward competing for the highest quality. Now there are Shukubo with open-air hot springs, for instance. 
However, in Shikoku-hachijuhakkasho — which is a multi-site pilgrimage of 88 temples associated with the Buddhist monk Kukai (also called Kobo Daishi) on the island of Shikoku — many temples are managing Shukubo for pilgrims directly.
The most popular shukubo town in Japan is Mt. Koya. Koyasan, located in Wakayama prefecture south of Osaka, was settled in 819 by Kukai. Koyasan is primarily known as the world headquarters of the Shingon sect of Japanese Buddhism.
Shukubo are scattered throughout Japan. You can even experience staying at a temple in Kamakura, only about 1 hour from Tokyo Station!
If you would like to experience staying overnight in a Buddhist temple,
contact us today
to customize your dream Japan vacation.