Racing Towards a New Day: The State of Affairs with Japan's Inoculation
How's everyone doing?
It's been four months since our last newsletter and June has snuck right up on us. Here in Japan, this time of year means it's the rainy season. This is when hydrangeas gloriously take center stage. Did you know that the hydrangea is said to be an original species of Japan? There are many, many varieties of hydrangea nowadays, but all trace their roots back to the Lacecap hydrangea, which is shaped like a forehead. Take a look at the picture.
Have you ever seen a hydrangea like this? This hydrangea was exported to Europe in the 18th century, and seems to have taken the continent by storm, with new breeds popping up faster than even in Japan, and also plantings in the Royal Botanical Garden in England.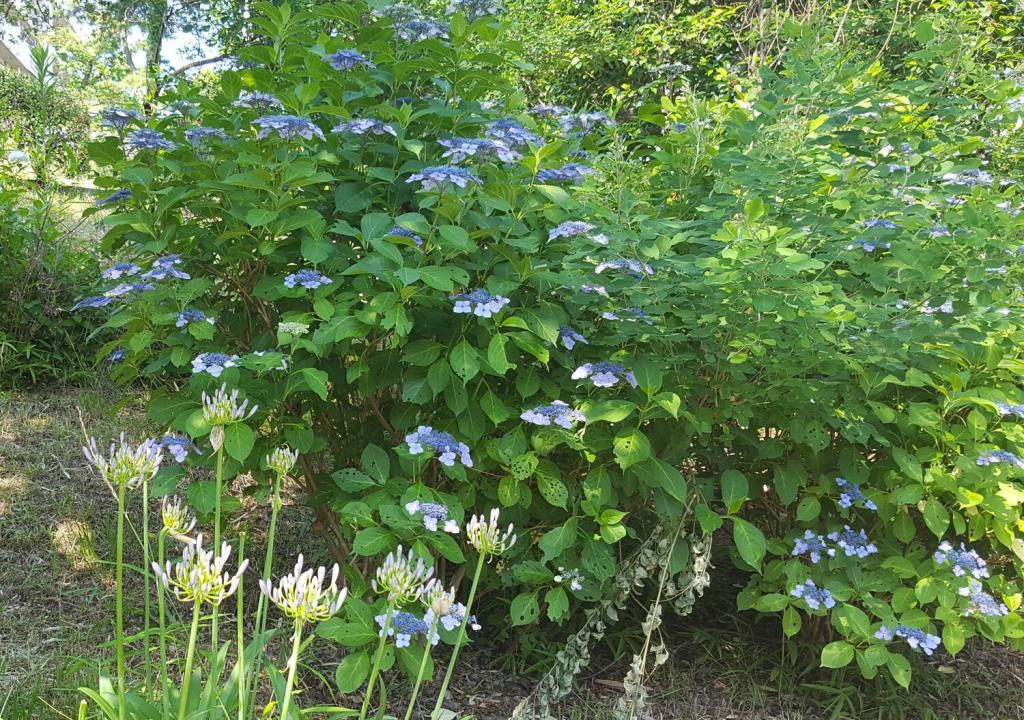 With that, I'd like to update you on how the vaccine situation has changed since our last newsletter. Vaccinations in Japan began over a month ago for seniors aged 65 and over. Anecdotal but very positive news is brightening our days, such as the elderly having already been fully vaccinated in Obihiro City, Hokkaido. Especially in small rural cities, vaccinations have proceeded quickly and smoothly. The resulting effect has been predictably positive, with new infections hovering at or near zero. Additionally, vaccinations at companies such as ANA (one of Japan's major airlines) have begun.
Initially, it was thought vaccinations for those under the age of 65 would commence around the end of this year. However, vaccinations are progressing much more quickly than planned, and reservations for people aged 18 to 65 opened up in Tokyo during mid-June. Personally, I have already taken advantage of this expanded vaccine availability.
One characteristic of Japanese people is that once a goal is set, we tend to march in step, unflaggingly pushing towards the goal. Along those lines, I feel now that vaccinations have started, we will make great gains and very soon approach "herd immunity." All these positive vibes mean that, even for those like me who run a travel agency, a glimmering light of hope is collectively upon us. Naturally, I was very envious that overseas travel had resumed in Europe and the United States, but I expect that with the Tokyo Olympics starting within a month, we are on the road to once again welcoming travelers from abroad as early as this fall.
When you think about it, humans are amazing, aren't they? When this new scourge began to spread, it was said several years would be required to engineer a vaccine. However, in the end, it took less than a year. In the face of a crisis, we can clearly rise to the occasion. I feel that no challenge is insurmountable, and this gives me courage. Here at Luxury Travel Japan, we look forward to creating a unique itinerary for our discerning customers looking to visit Japan in time for this new dawn. I hope to see you as soon as possible.
See you in the next newsletter.
                                                                                                    2021 June Newsletter
Planning a trip to Japan?
Create a life-changing, luxurious adventure with us.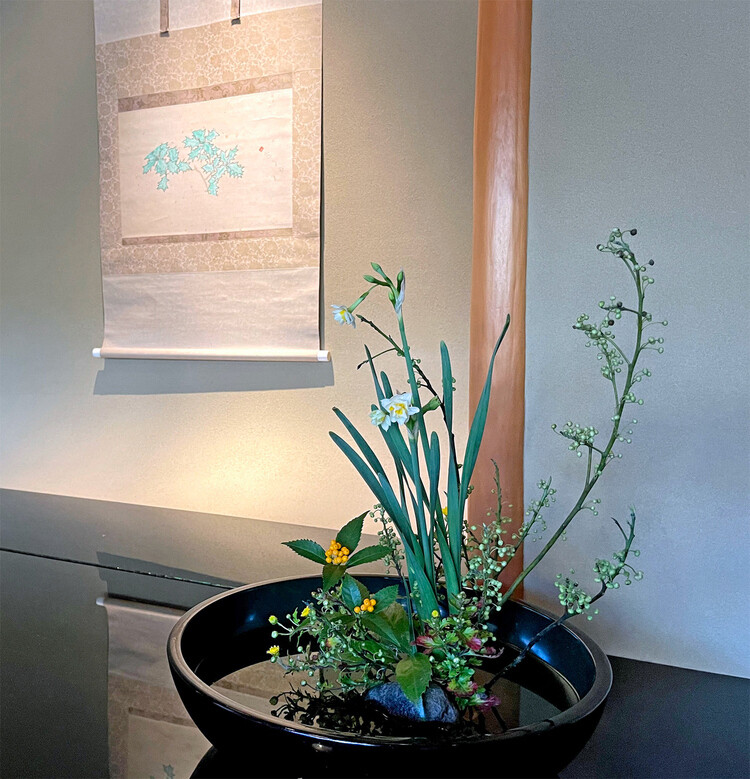 What does luxury mean to you? A lavish hotel room, a fine restaurant, high-end shopping, one-of-a-kind experiences, exploring one's personal interests without impediment, or even just a certain feeling.
Let us know your top trip priorities by applying for your initial itinerary proposal. You are also invited to see our suggested itineraries for your consideration and inspiration, keeping in mind that all trips can be modified to best suit your needs. Made exactly as you like it, luxuriously, naturally.
Luxury Travel Japan is here to make your dream Japan trip come true.