Ernest Fenollosa and Japanese Art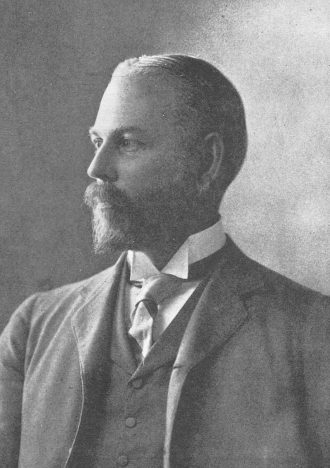 One of the many surprises for visitors to Japan is the large number of temples and shrines. There are more than 77,000 Buddhist temples in this small island country of Japan. The number of Shinto shrines is more than 80,000.
Some people may not be able to tell the difference between a shrine and a temple, but in Japan, a shrine is always Shinto. Shinto is a religion endemic to Japan dating back to ancient times. Buddhism was born in India in the 5th century BC and was introduced to Japan in the 6th century by way of China. After that, temples were built on the existing premises of shrines, and vice versa, so it is not always very easy to observe the progression. In addition, there is a custom called "Shinbutsu Shugo" in Japan, where Shinto and Buddhism are indistinguishable and are worshiped at the same time. Most Japanese still believe in both Shinto and Buddhism.
At the end of the Edo period, in 1868, the samurai system ended and a new era began. The new government during this Meiji era stipulated that Japan's religion was Shinto and banned the custom of Shinto Buddhism. The abolition of "Buddhist Buddhism" was encouraged, and there was a thorough effort to destroy Buddhist culture. Haibutsu Kishaku means to abolish Buddhism and destroy the teachings of Buddha. People at that time destroyed and removed temple buildings, Buddhist statues, sutras, and Buddhist implements. Why did this happen? It's a mysterious puzzle, even though it was only about 150 years ago.Surely, the deep changes in society relating to the (formerly) samurai-led class structure had a profound impact on the thinking on the day.
Shortly after the above anti-Buddhist happenings, Ernest Francsico Fenollosa, an American art historian and philosopher came to Japan. The time was heady in 1878, not long after Japan was opened up to foreigners again. Fenollosa was exposed to highly valued Japanese art, including Buddhist art, and visited temples and shrines in Kyoto and Nara with Tenshin Okakura, an interpreter. He was very impressed by the remains of the temple buildings and Buddhist statues. Upon seeing this, Tenshin Okakura preached the value of Buddhist art and Japanese art to the Japanese and reaffirmed its importance, in turn establishing a school that became the predecessor of the current Faculty of Fine Arts at Tokyo University of the Arts. Since then, Buddhist art has been carefully protected as a treasure of Japan.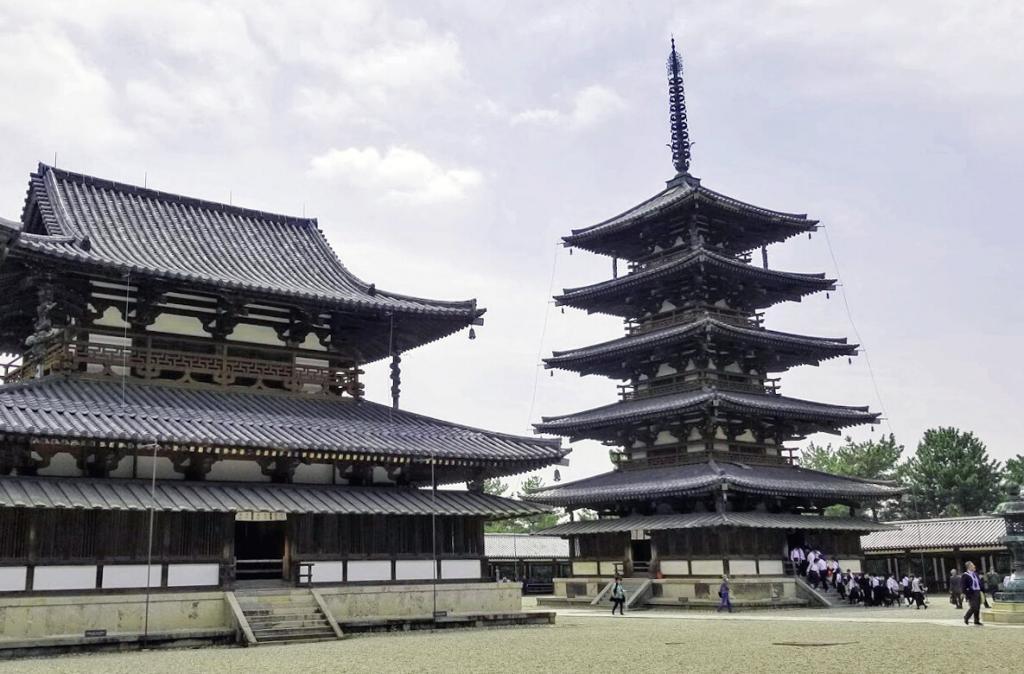 By the way, is it shrines that feature towers, or is it temples? The correct answer is temples. You can often see pagodas at historic temples. Actually, the pagoda tower design was originally made to store the ashes of Buddha, sometimes called "Shaka-sama". There are three tiered towers and five tiered towers all over the country.
The five story pagoda of Sensoji Temple in Asakusa is famous throughout Tokyo and beyond. The building was first built here in 942, more than 1000 years ago. After that, it was burned by fire and air raids, with the present one being the fifth incarnation. There is also a wooden three story pagoda at Gotokuji Temple, a famous temple for maneki neko ("welcoming kitty") in the suburbs of Tokyo. This was completed in 2006.
Many Tokyo temples were unfortunately burned down because of the great fires that occurred after the Great Kanto Earthquake in September 1923 or during the subsequent World War II destruction. However, there are still many valuable buildings and arts and crafts, including three-and five-storied pagodas with long histories across Japan, especially in Kyoto and Nara. On the other hand, there is no record of the many towering pagodas placed throughout Japan having collapsed due to the multitude of large and small earthquakes that have frequently rocked Japan from the beginning of time. The science of creating earthquake-resistant structures has been pursued for more than 1000 years since the pagoda design was first implemented, yet we still use the same foundations, so to speak. It's pretty amazing when you think about it.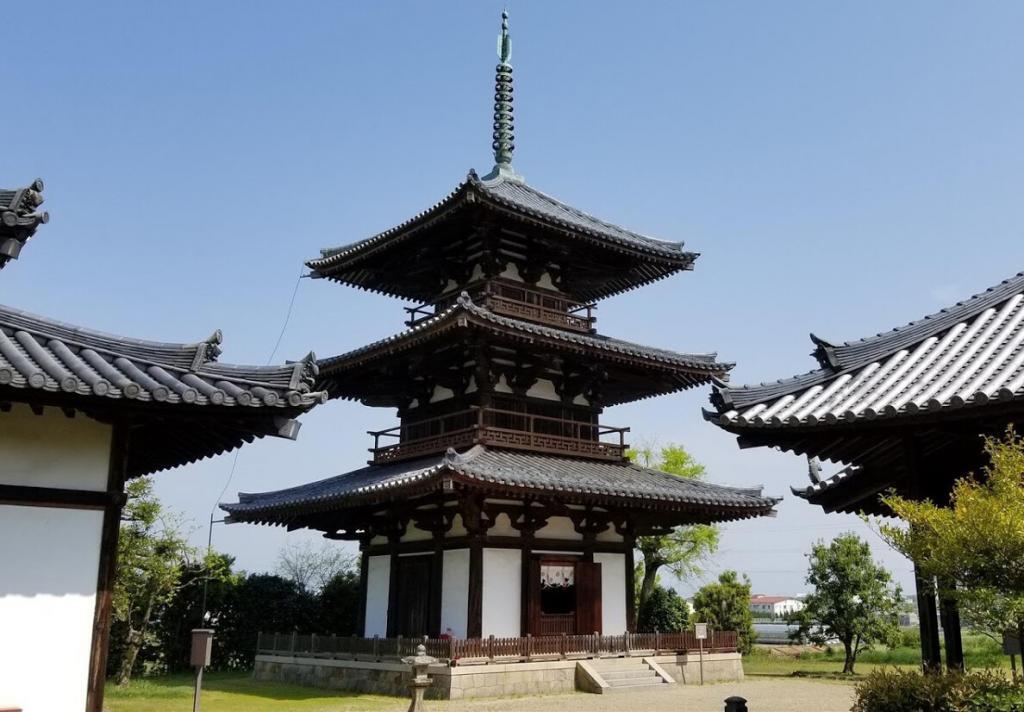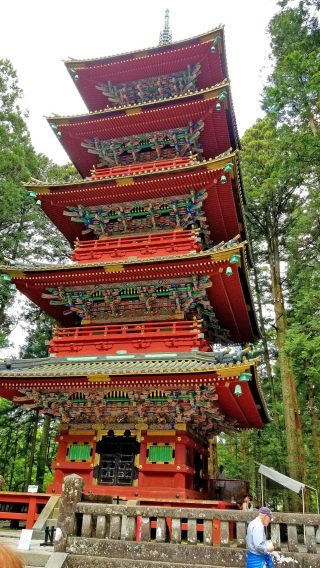 Fenollosa was the first major Western authority to properly appreciate not only the beauty of Buddhist architecture, but also the inherent splendor of its structures. I think that Fenollosa, who discovered beauty in Japanese art in general, was someone with an excellent aesthetic sense. After returning from Japan in 1890, he introduced Japanese art to the West as the director of the Oriental Department at the Museum of Fine Arts, Boston. During that time, he frequently visited Japan, specifically in 1896, 1898, and 1901. He unfortunately died of a heart attack in 1908 while analyzing finds at the British Museum in London. 


He was buried in the Highgate Cemetery by the British National Church, but as per instructions in his will, Fenollosa, who was a devoted Buddhist during his lifetime, was subsequently cremated and sent to Japan, where he was buried again at Homyoin in Otsu City, Shiga Prefecture.
Without Fenollosa, historic Buddhist artistic treasures of Japan may not have survived until today. I've always wanted to share the story of Fenollosa's contribution to Buddhist art, and I'm very happy to have had the opportunity to do so here.
Our next newsletter will be delivered on October 1st. I hope you will do me the kindness of enjoying that one as well.