Unaju, traditional Japanese food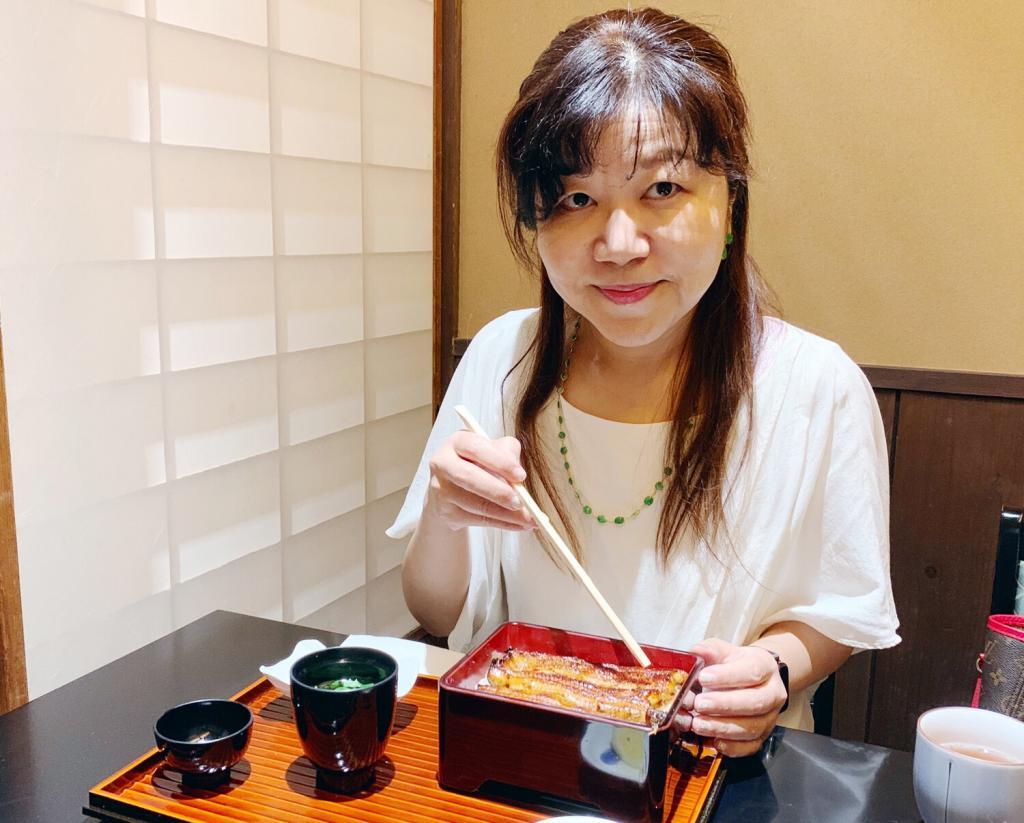 Feeling healthy and energetic? Japan has had a long rainy season and the successive hot summer has arrived. Summers in Japan mean high temperatures and substantial helpings of humidity, and the resulting stress on our bodies can cause us to get sick. This is commonly referred to as "natsubate," which sort of rolls up heat exhaustion and illness into a tidy demonic package.
One of the best, traditional ways to fend off the natsubate maladies happens to be a tasty one too: The consumption of unagi, that famous Japanese eel.. Unagi is naturally healthy, with high nutritional value, including many ingredients effective for relieving fatigue and increasing appetite, so the indulgence is conveniently justifiable when looking to prevent that summer downtroddenness.
Eel is a general term for marine life belonging to the eel genus Aguilla. A full nineteen varieties of eel, including Japanese eel, European eel and American eel, have been confirmed around the world, with Japanese eel mainly being eaten in Japan. Say it again – eel!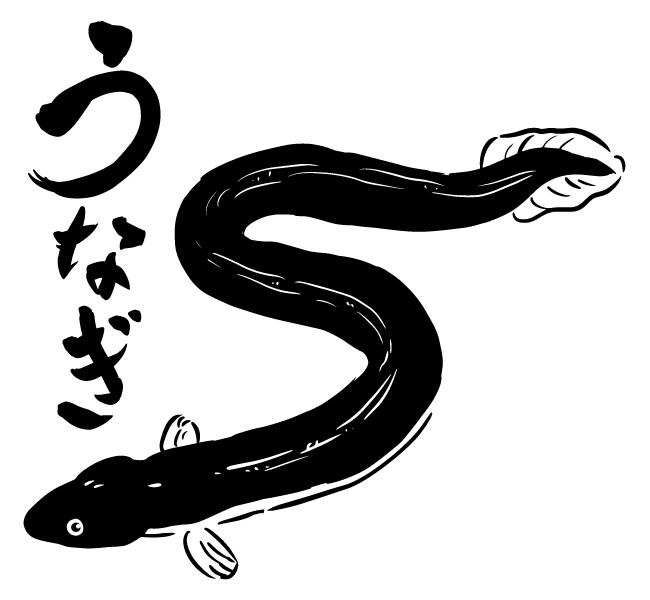 The habit of eating eel in Japan became widespread in the late 1700s, during the Edo Period. (Japanese food went through quite a number of changes during the Edo period, but that's a topic for another day!)
The origin of unagi food culture is old, and the bones of eels have been found in shell mounds from the Jomon Period, which was about 5,000 years ago. Literature and art also vouch for eel's lengthy roots, with references cropping up in "Manyoshu," a grandly famous literary collection of poems dating back to 7th and 8th centuries.
Among these references, there is, sure enough, one indicating "it's good to eat eels to lose weight in the summer." There are songs such as "Unagiya" and "Unagi no Taiko" in classical rakugo, a humorous storytelling methodology popular in more recent centuries.
"Unagiya" is a comically rendered story about the owner of an eel bopping around town trying to catch his eel to make a meal of it. "Unagi no Taiko" is about a man promised a free eel meal (what rhymes with "meal"? Eel.) by someone he just met, but the offerer goes to the toilet after the meal and then makes a run for it.
The man who thought he was getting a free meal is left to deal with the situation and decides to fish out what he can from the toilet. A bit gross, but just one of the classic stories that has endeared and intertwined eel culture into Japanese hearts.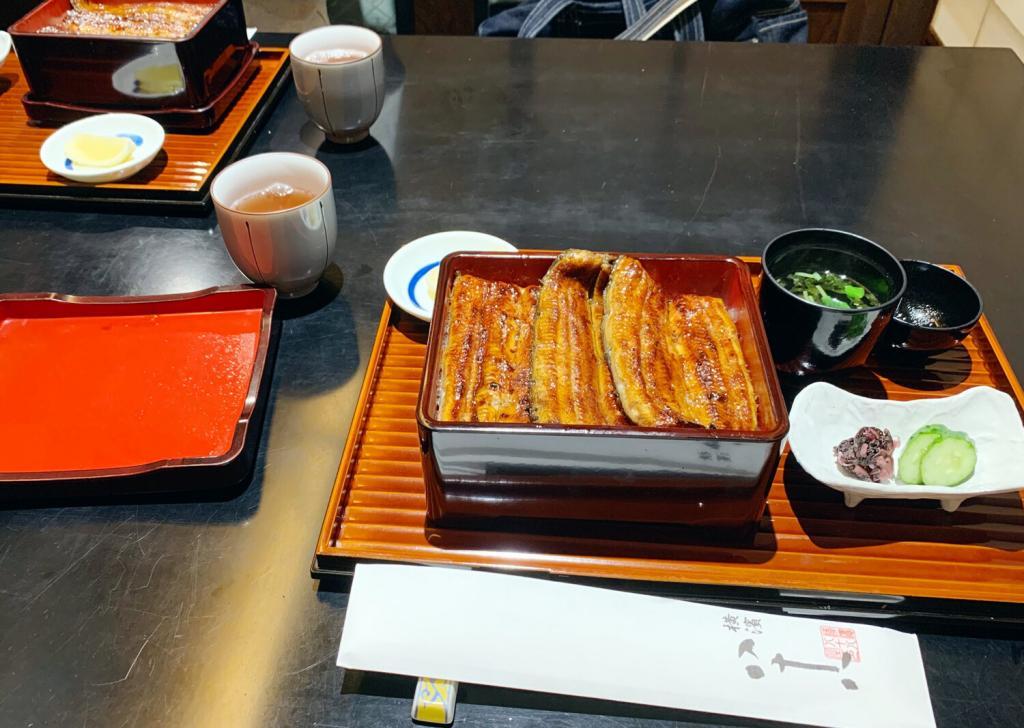 Some readers may not be in the habit of eating eel. Most eels are now cultured, but originally they were caught in clear streams. Their appearance is long and slender, and the color seems to radiate an unholy deep black, so when I was a child I was rather put off by the whole affair. However, after I grew up, I learned to love eel's taste and not be worried about its appearance.
Eel is best eaten at a specialty restaurant. The cooking method depends on the region, but in the Kanto region (greater Tokyo), it is steamed gently then soaked in a special sweet and slightly spicy eel sauce. White rice is pressed into a lacquerware box and the eel is then layered over it. Known as "unaju," this is a very popular dish in Japan.
If you have never eaten eel, please make a point to try it next time you come to Japan, be it in summer or not. There are many delicious shops which deserve an introduction!