Mt. Fuji, a Spiritual Landmark and a Source of Artistic Creativity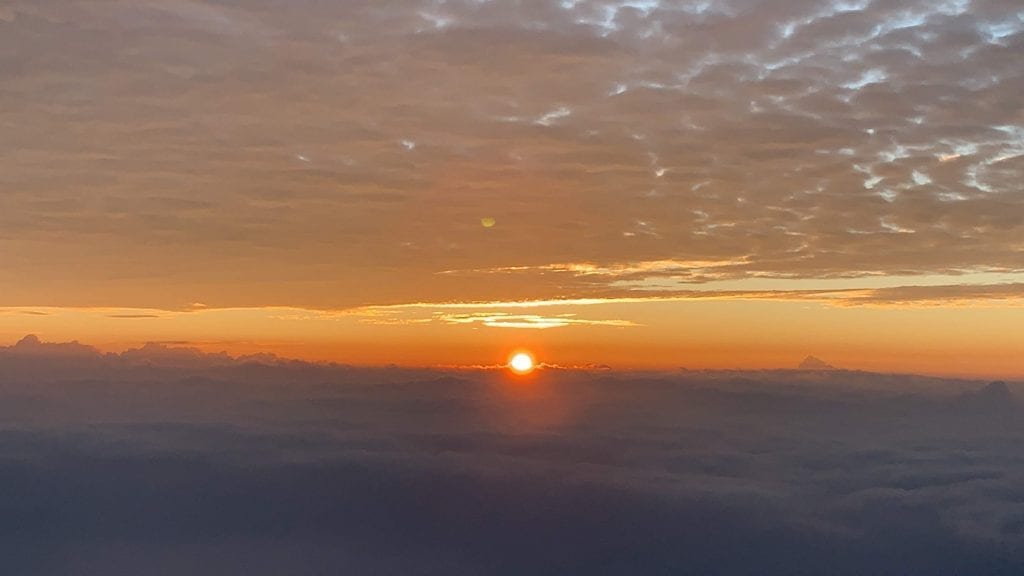 How is everyone doing this month? It's time for our monthly newsletter, and this time I'd like to discuss a place everyone knows: Mt. Fuji. What a great place to go to get away from all the Coronavirus bad tidings!

Mt. Fuji (elevation 3776m, or around 12,400 ft.) was selected in 2013 to be a World Cultural Heritage Site because of its intrinsic value as an object of spiritual force and a source of artistic creation. Since then, Mt. Fuji has become so popular that mountaineers come from all over the world to climb it. However, the gentle behemoth is generally only climbable to the summit for about two months of the year, and in 2019 about 280,000 people climbed during that short period from late July to early September, which by the way, is just after the rainy season.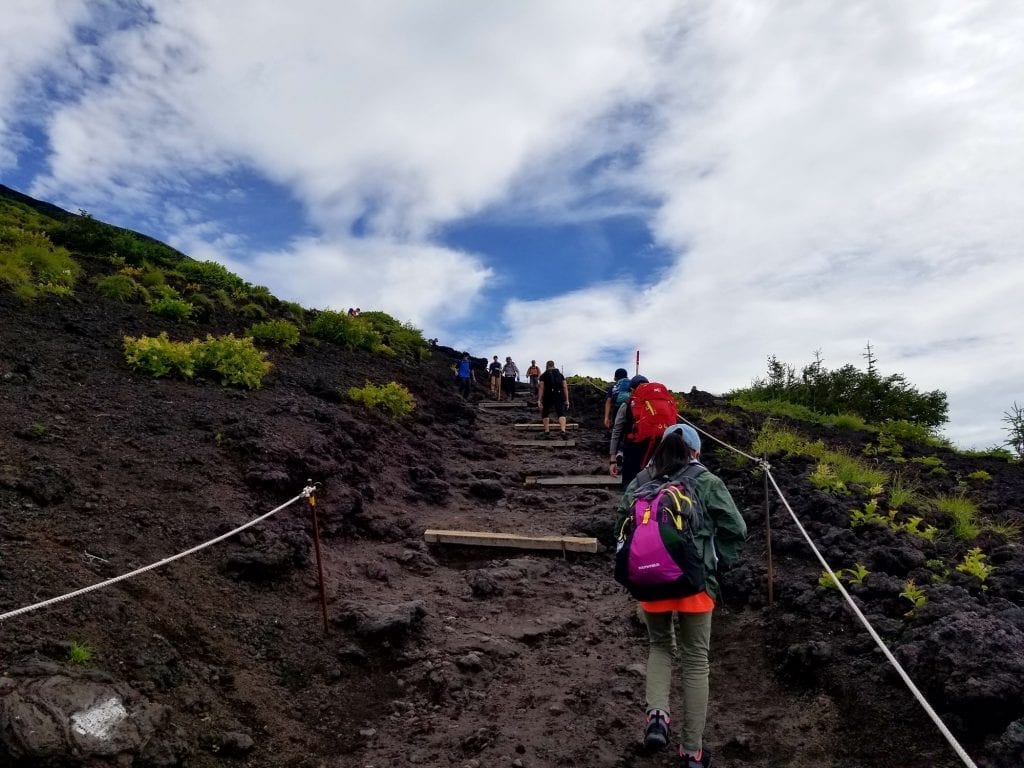 There are four climbing routes: Yoshida route, Subashiri route, Gotemba route, and Fujinomiya route, each with varying difficulty, average climbing time, and scenery. The most popular route is the gentlest, the Yoshida route, and about 170,000 people use this route. Following this is the Fujinomiya route, with around 70,000 people, the Subashiri route with around 23,000 people, and the Gotemba route, with approximately 18,000 people endeavoring the climb.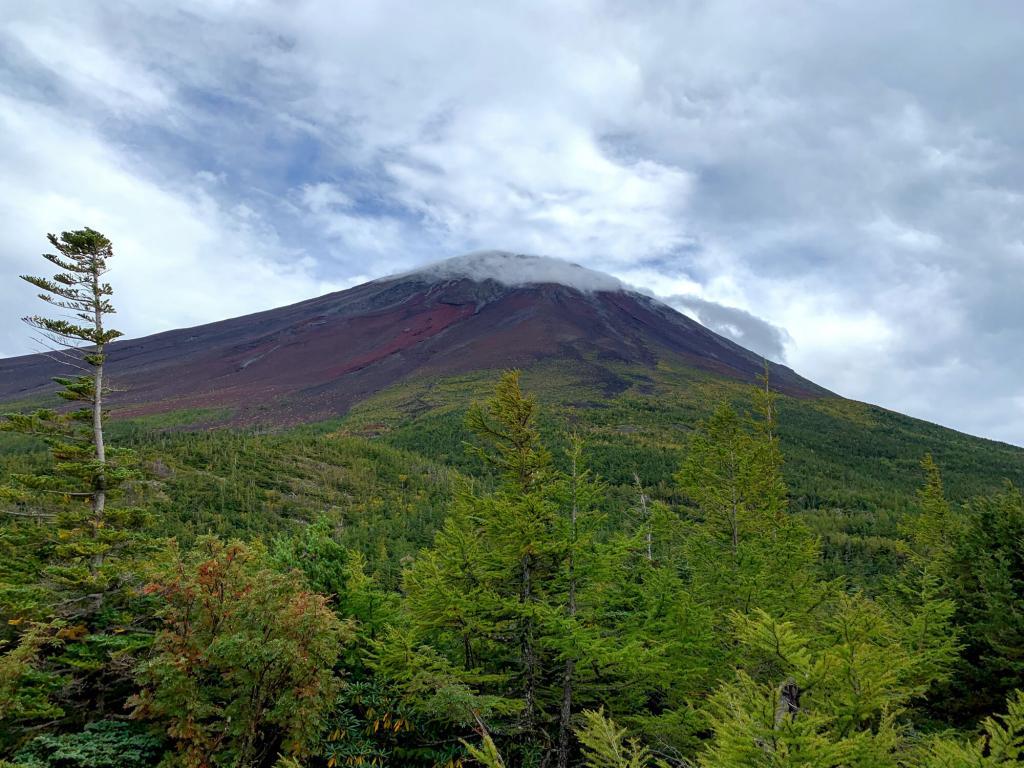 Mt. Fuji can be climbed by beginners, but it is in fact (and somewhat deceptively) quite difficult. This is because unlike most other mountains, the ascent is an almost straight line to the top. Also, though each step up may be taken in slow progression, oxygen levels progressively taper off from their already low levels at the 5th station.
When learning about the Mt. Fuji climb, you quickly hear about the 5th station because this is as high as you can go by car or sightseeing bus, which is why many (if not most) people start here. If your body cannot adjust to the reduced oxygen levels quickly enough, you run the risk of altitude sickness. However, if you can persevere, the reward is sweet.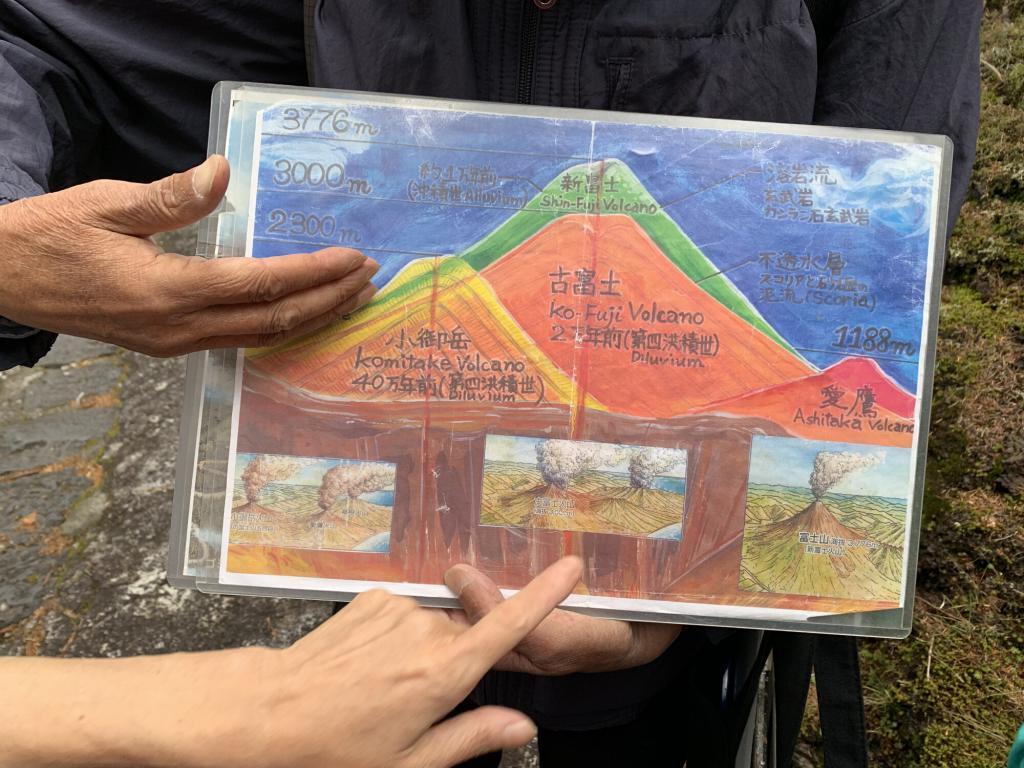 A standout characteristic of Mt. Fuji is its status as an active volcano. The earth at your feet is pure black volcanic ash, and it absorbs water in the blink of an eye. The rocks and volcanic ash soil above the 7th station, in particular, are quite rough and rugged, precluding the existence of greenery, rivers, or lakes.
The landscape, as you might suspect, does not lend itself to naturally occurring water. In fact, drinking water and water for general use are very valuable. This means that when, in the case of full-scale mountain climbing, you stay at an overnight mountain hut, there is no water to wash your body or even face with.
A bottle of mineral water, which usually costs around 100 yen off the mountain, goes for around 500 yen on Mt. Fuji. This is the only water you can get access to and is to be used for drinking water, brushing your teeth and washing your face. As you probably have deduced, taking a shower at the end of a sweaty day is just not an option at these mountain huts. There is a stove to heat the small room, but it doesn't cut all the cold, so roughing it here means keeping warm by wrapping yourself in a futon and sleeping for a few hours. Five-star hotel treatment is only a dream. In fact you might actually dream of one!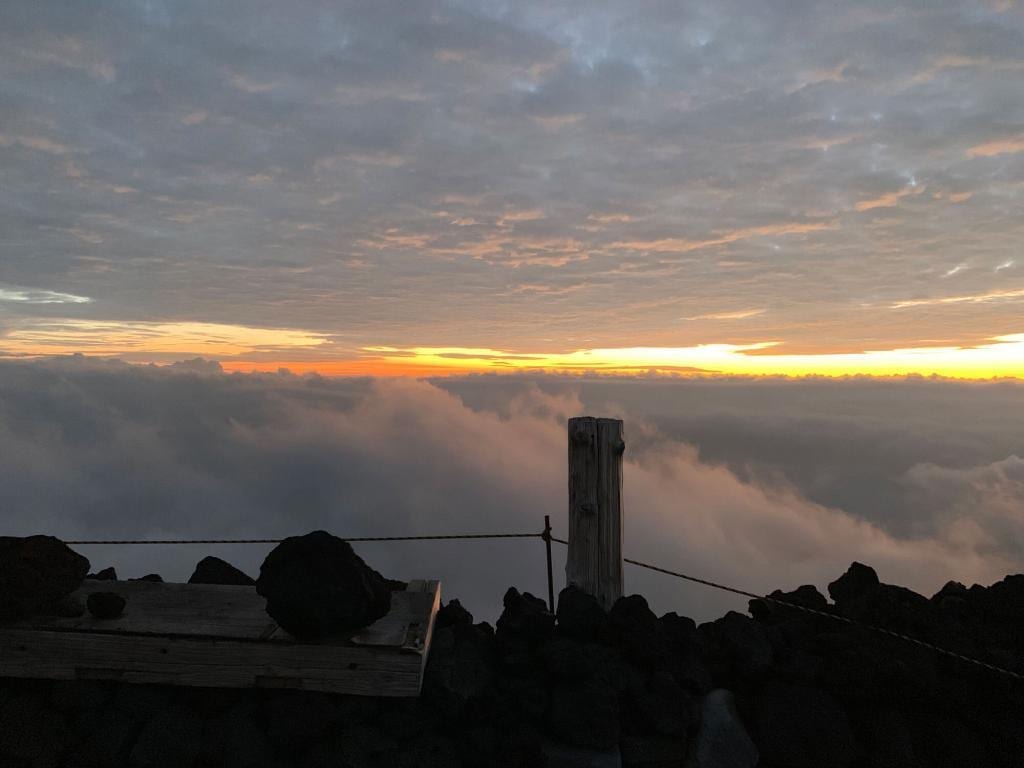 To achieve your sunrise moment near the summit, depending on the route, you should re-start for the top at about 2:00 am after that short nap.
Last year, I climbed the third most popular Subashiri route, but suffered some slight altitude sickness along the way and gave up climbing at the 7th mountain hut, retiring to get some sleep. However, I found that when I woke up at 4 am to make that spiritual pilgrimage to the morning light, I was indeed able to motivate my body. The clouds were a beautiful orange hue, and even now, when I think about the breathtaking beauty of it all, my heart trembles.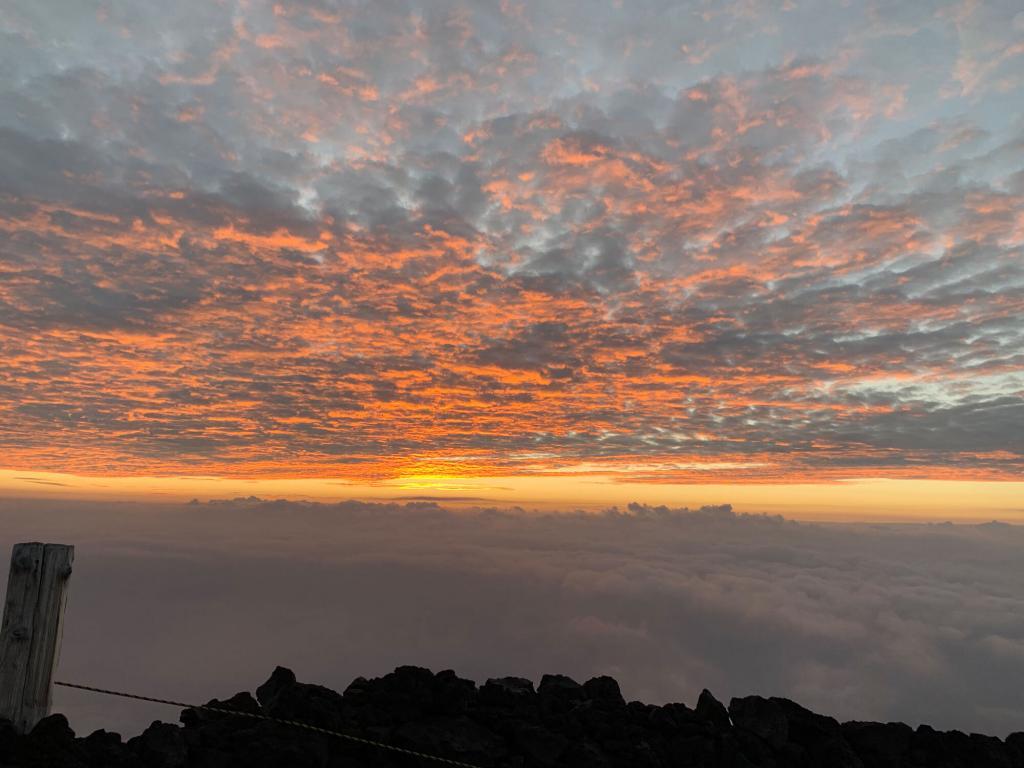 There's only a two-month window to climb Mt. Fuji, but is there any other way to enjoy Mt. Fuji? Yes, and this is something I would like to touch on because there are still many ways to enjoy yourself here at different times of the year. First of all, there's a much longer window if you are interested in hiking from the 5th station down. As mentioned earlier, when climbing Mt.Fuji, the more you go up, the less green it is. However, the areas around the 4th station enjoy a great scene of greenery, rare alpine plants, and lots of diverse fauna. Right around this station, there are several short hiking trails of 1-2 hours you can enjoy from April until October when the snow disappears. If you like, it is possible to hike all the way down to the 1st station from the 5th.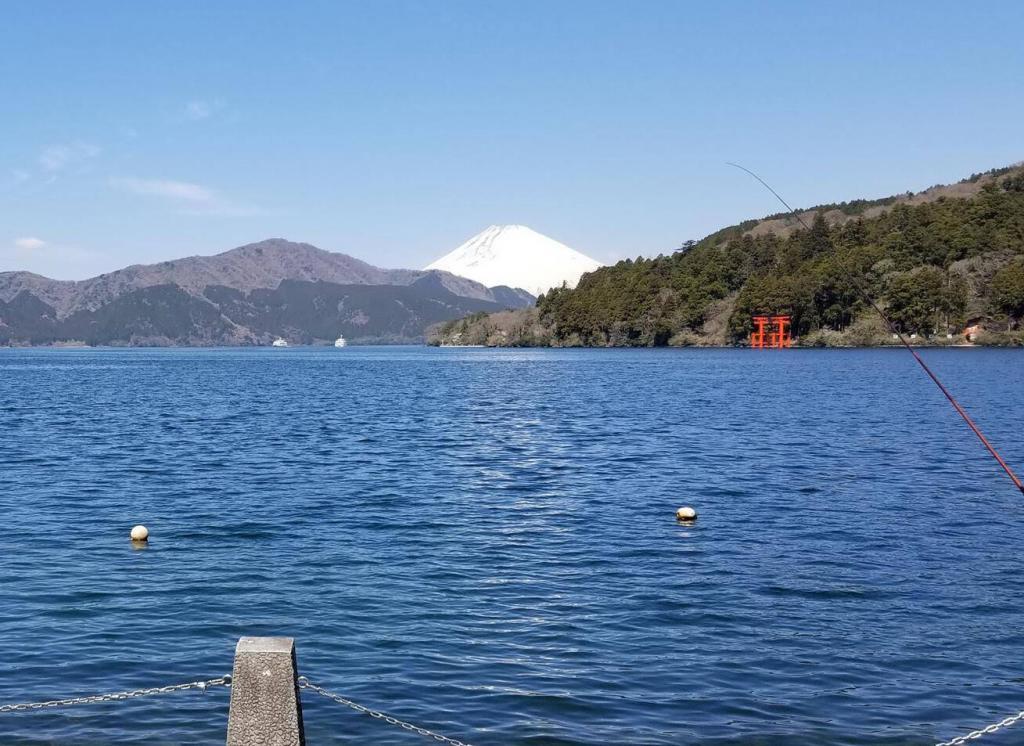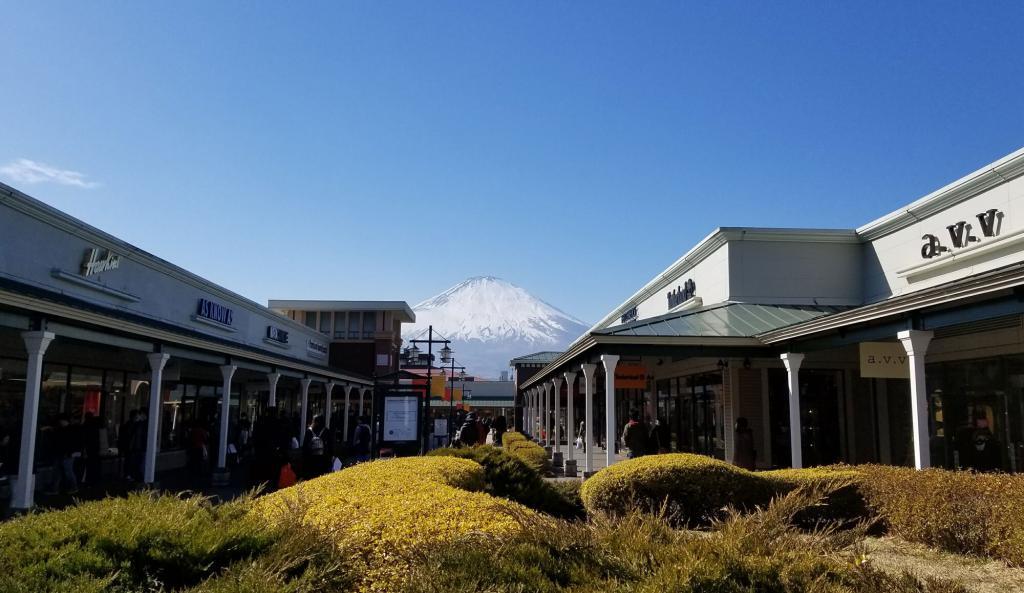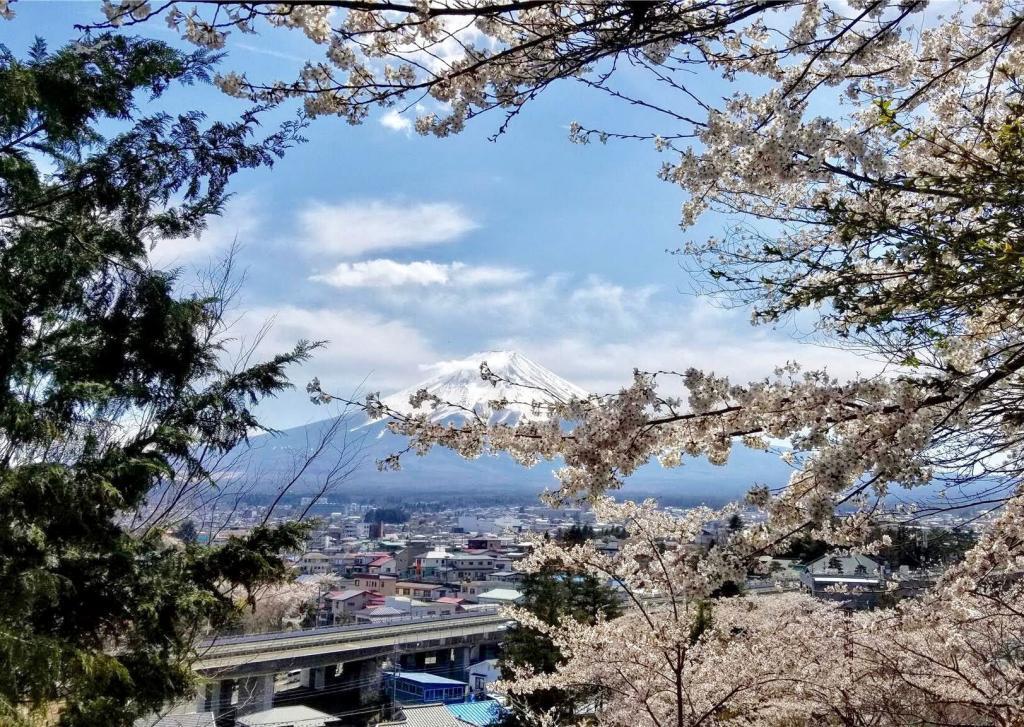 From October to April, Mt. Fuji is said to look its most beautiful, with white snow gracefully capping the summit. It's best to see Mt. Fuji a little further away than climbing on it during this time of year. There are countless spots where you can revel in Mt. Fuji's splendor, such as Mt. Hakone, Gotemba, and the Fuji Five Lakes. Furthermore, the best time to see the cherry blossoms around Mt. Fuji is mid-April, so you enjoy a fabulous combination of sights if you come during that time of year.
Mt. Fuji spans two prefectures, Shizuoka prefecture on the south and Yamanashi prefecture on the north, with the views drastically changing depending on the vantage point. There are a host of wonderful sightseeing spots around Mt. Fuji, and we will be happy to create an itinerary for you that highlights the best of them.
How do you enjoy Mt. Fuji? We'd love to hear from you, and If you have any questions, please feel free to contact us.
See you in July for the next issue. In the meantime, please take care!