New Starts and Brighter Days Ahead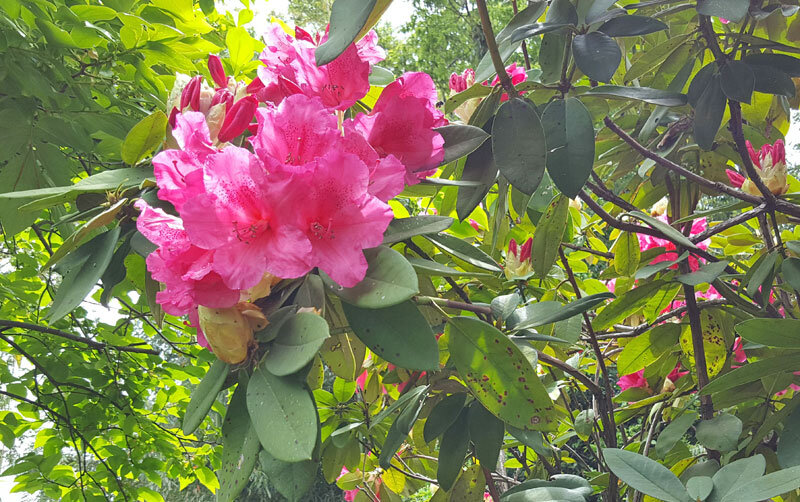 How is everyone doing this month? In Japan, the beautiful spring flowers are in full bloom, but the Corona-related restrictions have been extended until the end of the month. Reports say there were only 30 new cases, with a total number of clusters in Japan said to be around 250. There is a bit of information fatigue, with varying reports making it hard to grasp the severity of the situation, but overall things don't seem to be very emergency-like on the ground for most.
Though consensus has it that Japan is not out of the woods yet, some countries around the world have begun to relax movement and social gathering restrictions, which leads us down the path of wondering what the travel industry will look like in a post-Corona world. If the situation evolves positively, many people may want to work out that pent up desire to travel. Many of us are surely ready  to see family and friends, spend time with loved ones, or just get a well-yearned change of scene. All while observing social distancing conventions, of course.
Naturally, we are quite concerned about how and when the virus fears will abate, but as soon as deemed appropriate, we are eager to restructure the itinerary of guests who were forced to abandon this year's travel plans to Japan.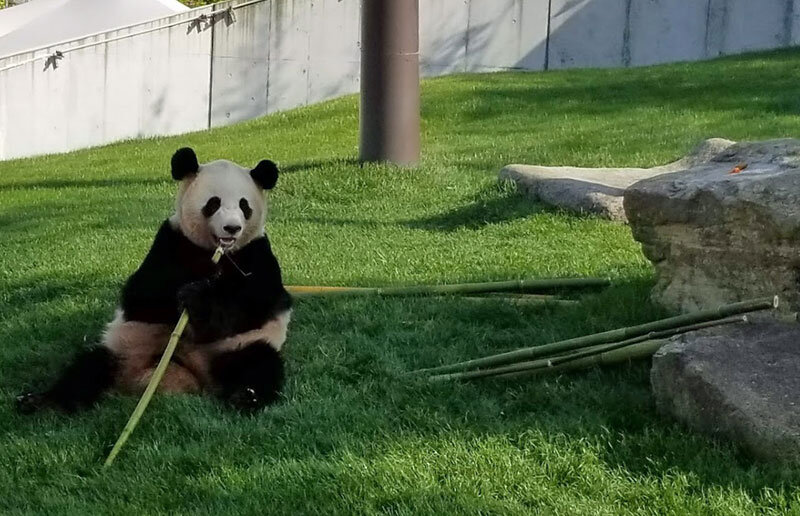 During this time of isolation, we can't also help but wonder what all the cute kids we see in Japan are doing. This is a matter close to my heart, and I feel it important to take care of children who are lonely and unable to play outside with their friends because they cannot go to school. With this in mind, I'd like to share with the children (and their parents!) this adorable picture of a panda at Shirahama Adventure World. Shirahama is located 2.5 hours from Osaka by express train, or one hour by plane from Tokyo.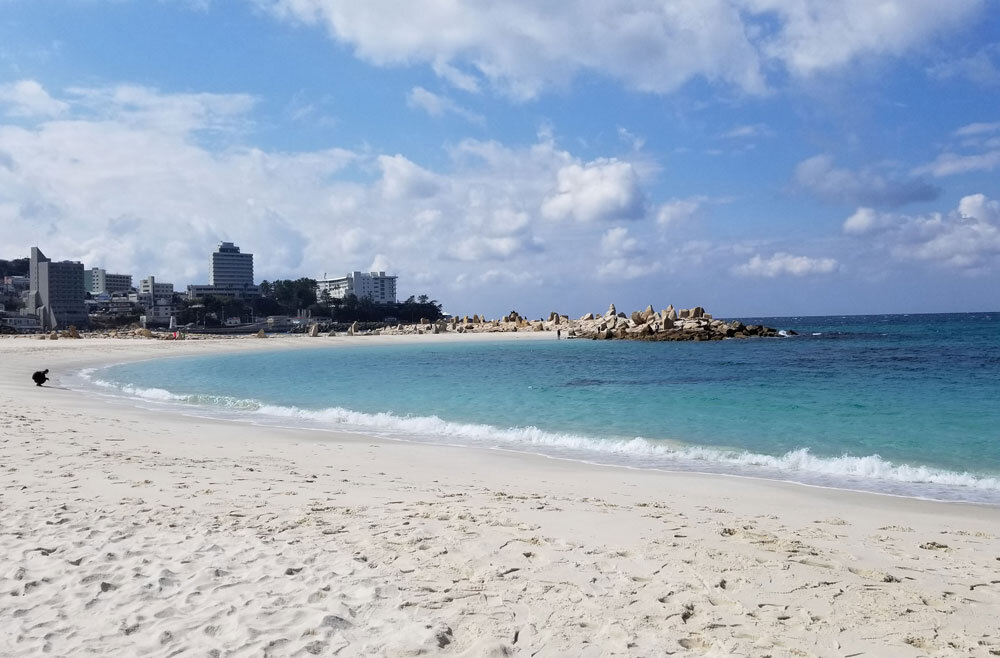 Besides the pandas and their friends at Adventure World, the town also boasts a lovely seaside area with resorts and hot springs. It's a nice way to put a relaxing end to a trip after visiting Tokyo, Mt. Fuji, Kyoto, and Osaka. It's also perfectly situated for a visit at the end of our Kumano Kodo Ancient Pilgrimage Trail tour.
With that, warm wishes for health and happiness to all during this difficult time. I look forward to seeing you again soon!