An Immersive Trip to Japan by way of Media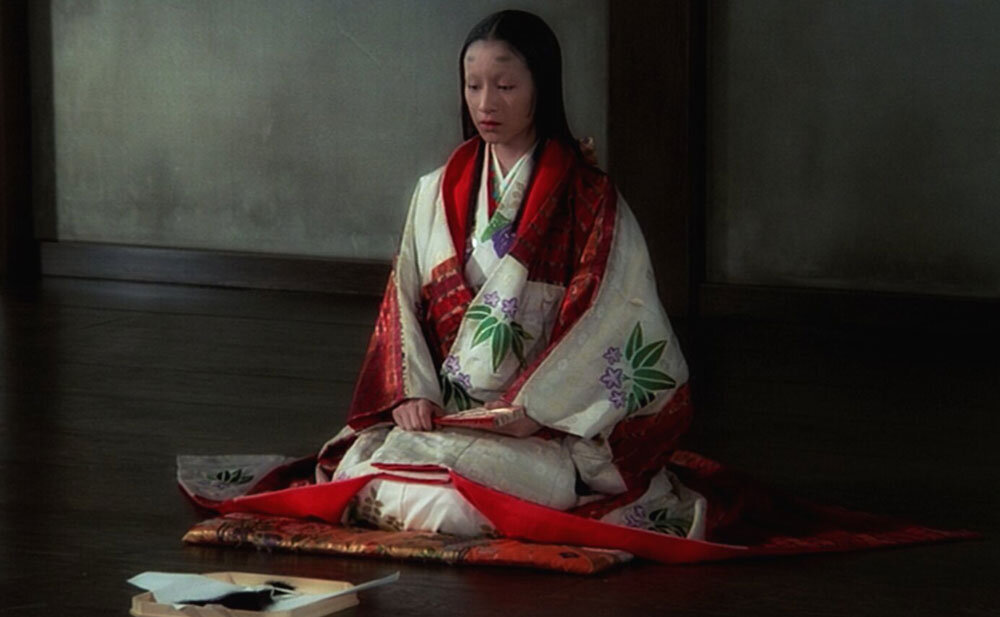 Given the difficult times, I hope everyone is doing as well as can be. Japan was declared to be under emergency orders by the government on April 7th. Although this is not legally enforceable, all major department stores, and many restaurants and smaller stores are temporarily closed or have curtailed their working hours, which means a large part of the economy is on a voluntary hiatus. Large to medium-sized travel agencies in Japan have also decided to suspend business until early May, after Japan's "Golden Week" annual holidays end. Around the world, everyone is uniting to focus on beating back the tragedies that have beset us.
Today, in an effort to create a happy diversion, we embark on a virtual journey so to speak, by way of the world of video and other media. Allow me to first introduce what two visitors to Japan are fondly yearning for.
Last year, after watching British actress Joanna Lumley's videos on Japan by the BBC, we received a booking from an English client who was just SO excited about what she saw in those videos that she couldn't wait to come to Japan. We worked with her to create a fantastic, month-long vacation odyssey, visiting all the top places she had wanted to see, including Tokyo, Kyoto, Shikoku, Kyushu, and more. I was intrigued by what kind of program "Joanna Lumley's JAPAN" might be, so I ordered the DVD off Amazon.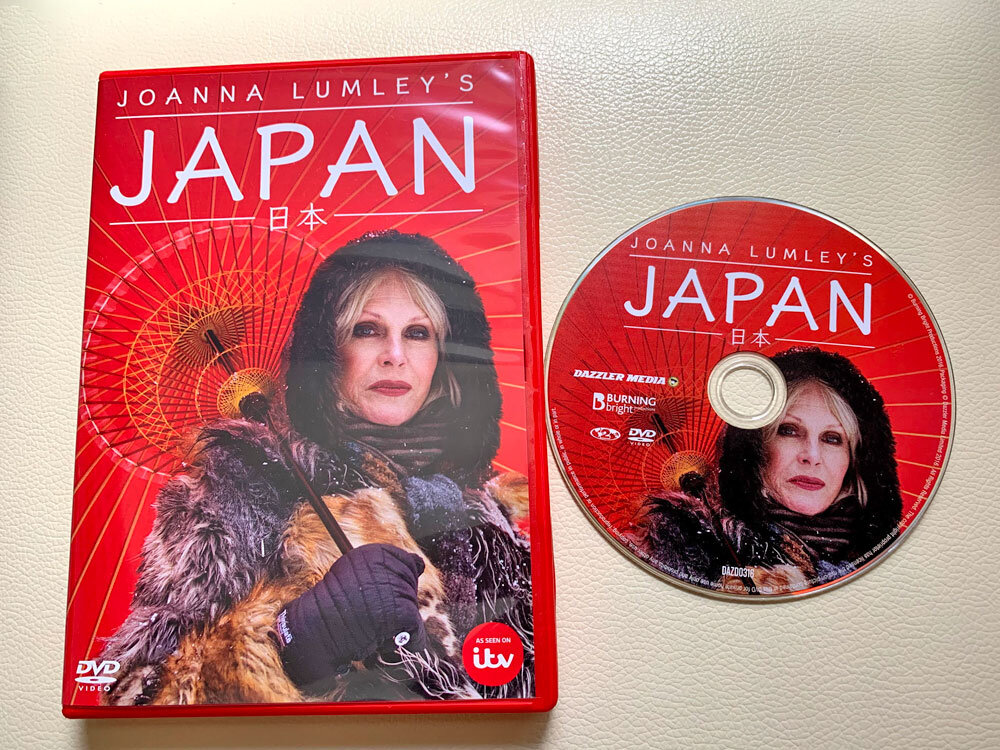 From the perspective of Joanna Lumley, I learned what was interesting and impressive about Japan. As the journey unfolds through her eyes, I traveled about Hokkaido-Tohoku-Shinshu, Tokyo-Kyoto, and Shikoku-Kyushu-Okinawa areas, giving me a very fresh outlook and renewed understanding of how a visitor from abroad might see these areas. It is a really wonderful work, so if you are interested, I encourage you to give it a watch.
Some are captivated by Japan as depicted in modern-day programes such as the BBC one above, while others are inspired by Japan's rich history as depicted on film. This brings us to the story of a young lawyer in the United States who was relocating from New York to the US West Coast and therefore needed to pass the "bar" (legal exam) for her new home state. This was a daunting challenge, so as a reward given to herself, she decided to take a long awaited dream trip to Japan after taking the test. The lawyer is a big fan of world-renowned film director Akira Kurosawa and set about visiting places he had, including staying in a room where he had as well. The inn keeper had lots of memories left by the director to share, and this was a moving experience for our solo traveler from America. By the way, after returning from Japan, she received the good news that she had passed her exam!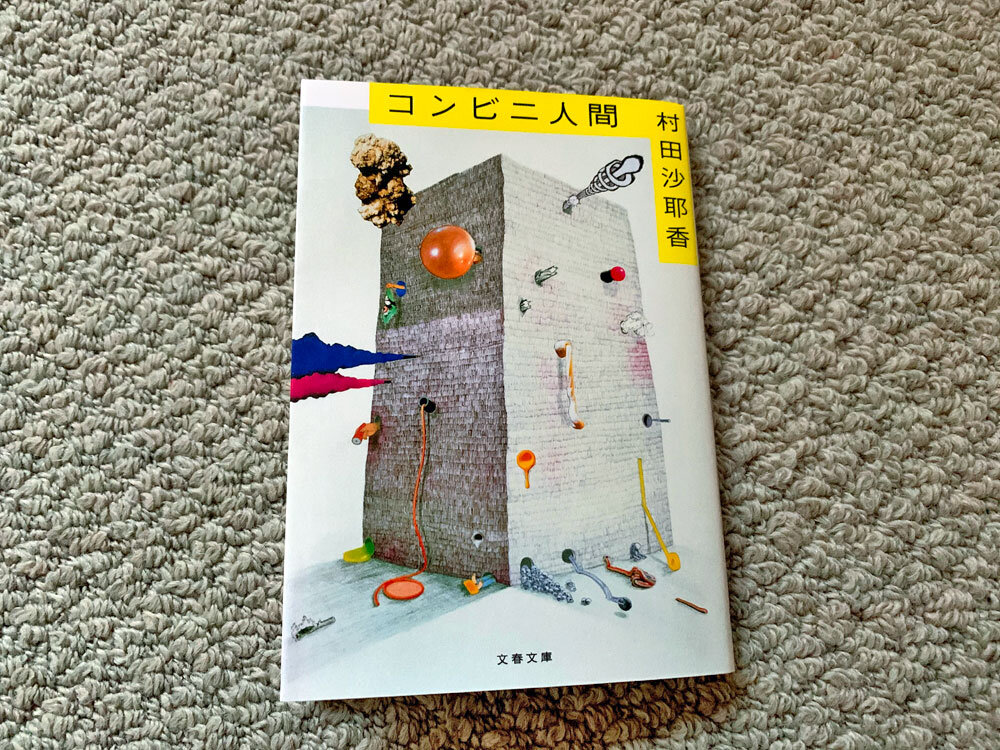 On the topic of media, but of a different sort, I would like to introduce a book I recently read, written by Akutagawa Prize-winning author, Sayaka Murata. The book is called "Convenience Store Woman", or in Japanese, "コンビニ人間". To date, it has been translated into 35 languages and has gone through 14 editions. The most prevalent convenience stores in Japan are 7-Eleven, FamilyMart, and Lawson. There are about 58,000 stores nationwide, and there are 15 convenience stores just within a 5-minute walk from our company, according to Google Maps. This is ostensibly a story about how convenience stores have become so integral to our daily lives. From there, themes surrounding perception of reality, marginalization, and the act of accepting and flourishing in the world we find ourselves are all addressed, albeit somewhat indirectly at times. There is no romanticization of a world that denies her an identity greater than that of a convenience store clerk before being a human, the message instead of being that if she was happy, should more be asked of this life? It's a short work at just 160 pages and can be a quick read, but I found the content to be deep. How about taking a little anthropological adventure and giving it a read?
Finally, from PIKOTARO, the man behind "PPAP" (Pen, pineapple, apple, pen!), here is a video of a popular new song: PPAP-2020-/PIKOTARO. This video, in a way, kills two birds with one stone, showing how to wash your hands correctly while also bringing some much-needed laughter.
Thank you for reading to the end. The UNWTO (UN World Tourism Organization) has issued a statement stating that by staying home today, we can travel tomorrow. It's clearly a dire situation when the travel industry has to send a message telling us to stay home and not travel, but we all have to be patient and dream about future travel plans while focusing on overcoming the hardship we face today.

The first photo is by Carlo Cedda@Flickr