Kyary Pamyu Pamyu, Japan's pop culture princess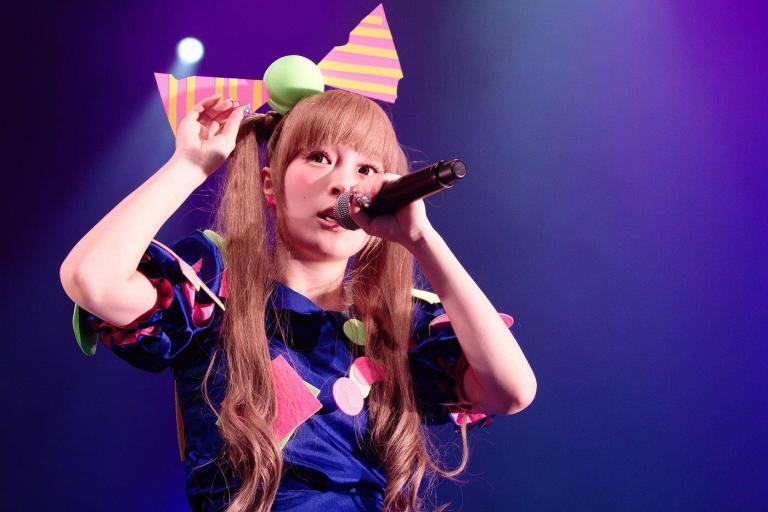 Kyary Pamyu Pamyu is the human embodiment of Harajuku, Tokyo's cute and colorful fashion district.
The singer is well known for her 2011 single, "PonPonPon," which made Japan's top ten.
The 2012 singles "Candy Candy" and "Fashion Monster" followed the success.
She has since released three full-length albums, Pamyu Pamyu Revolution in 2012, Nanda Collection in 2013, and Pika Pika Fantajin in 2014.
Her catchy songs are upbeat and repetitive and her style outrageous and adorable (even when bordering on fantastical or creepy), so she has a way of resonating with people outside of Japan.
Check out her music videos to see what we mean — and try not to get hooked!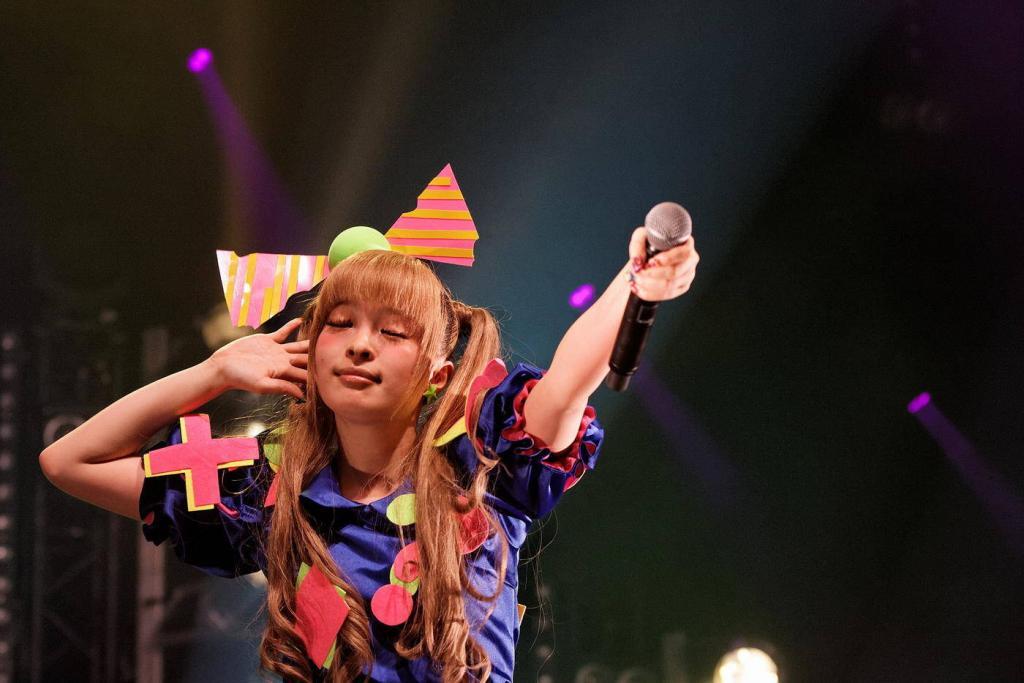 Want to experience the music and fashion of pop star Kyary Pamyu Pamyu in person?
If you are interested in Japanese culture, manga, anime, pop culture, and kawaii experiences, contact us today!
Please come to Japan not as if you coming merely for a tour, but as though you are coming to a place where you have a friend. We can't wait to meet you!