Geisha Experience: Kompira Fune Fune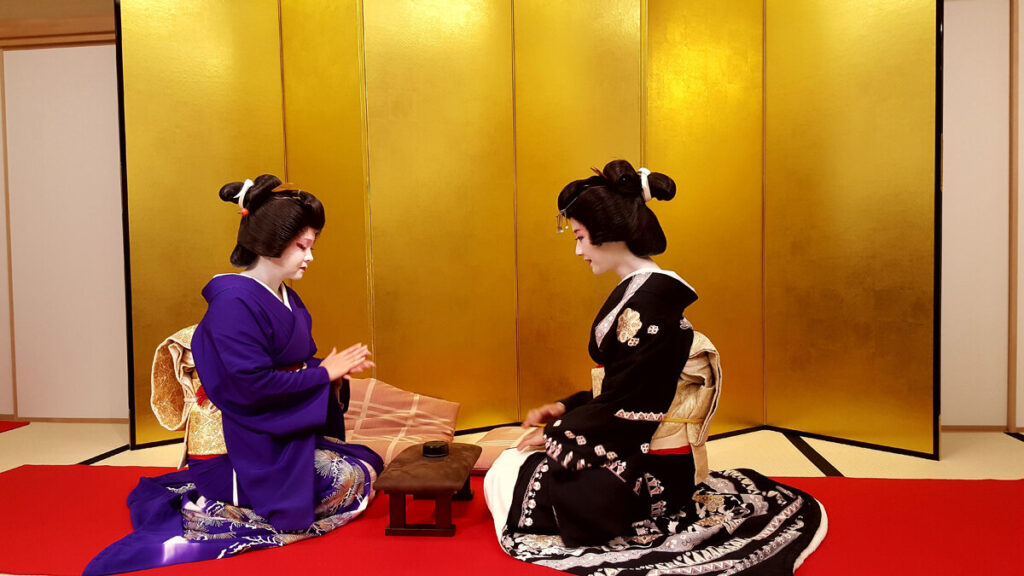 This is a game played along with a song of the same name.
Two players alternately tap the target on the table and their other hand to the rhythm of the song.
However, if your opponent picks up the target, you must touch the table with a closed fist, without breaking the rhythm.
You may also pick up the target to fool your opponent, up to three times in a row.
You lose the game if you fail to tap properly, with an open hand on the target or fist on the table.
Song ♫
Kompira Fune Fune
Oite ni hokakete
Shura shu shu shu
Mawareba Shikoku wa
Sanshu Nakanogori Zozusan
Kompira Daigongen
Ichido mawareba
At Luxury Travel Japan, we can provide you with the opportunity of a lifetime — the chance to dine and play games like this with the ultimate entertainers, Japanese geisha. 
If you are interested in Japanese cultural experiences like this, contact us today at contact@luxury-travel-japan.com.
Please come to Japan not as if you coming merely for a tour, but as though you are coming to a place where you have a friend. We are waiting for you!
Planning a trip to Japan?
Create a life-changing, luxurious adventure with us.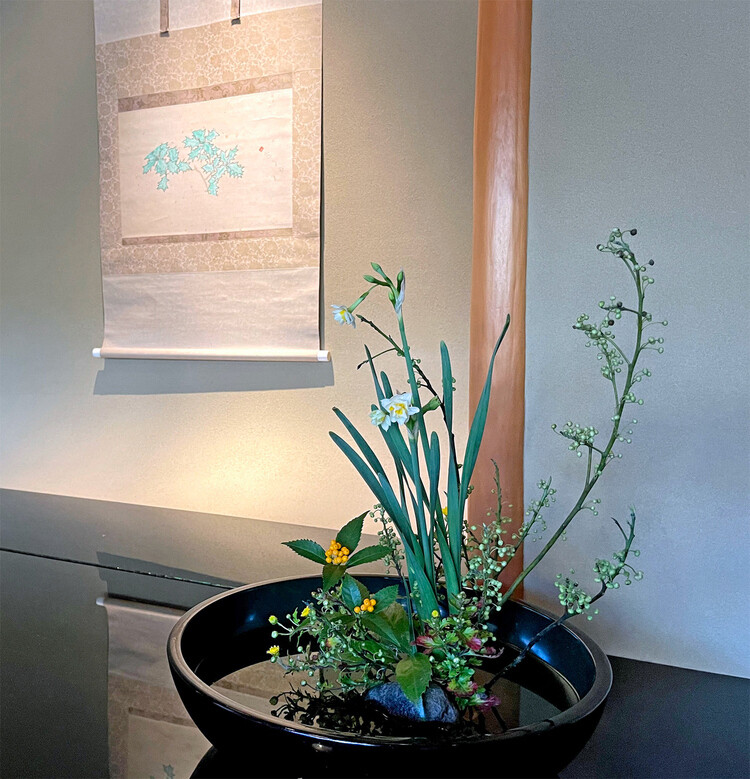 What does luxury mean to you? A lavish hotel room, a fine restaurant, high-end shopping, one-of-a-kind experiences, exploring one's personal interests without impediment, or even just a certain feeling.
Let us know your top trip priorities by applying for your initial itinerary proposal. You are also invited to see our suggested itineraries for your consideration and inspiration, keeping in mind that all trips can be modified to best suit your needs. Made exactly as you like it, luxuriously, naturally.
Luxury Travel Japan is here to make your dream Japan trip come true.