Kobe, Japan's Cosmopolitan Port City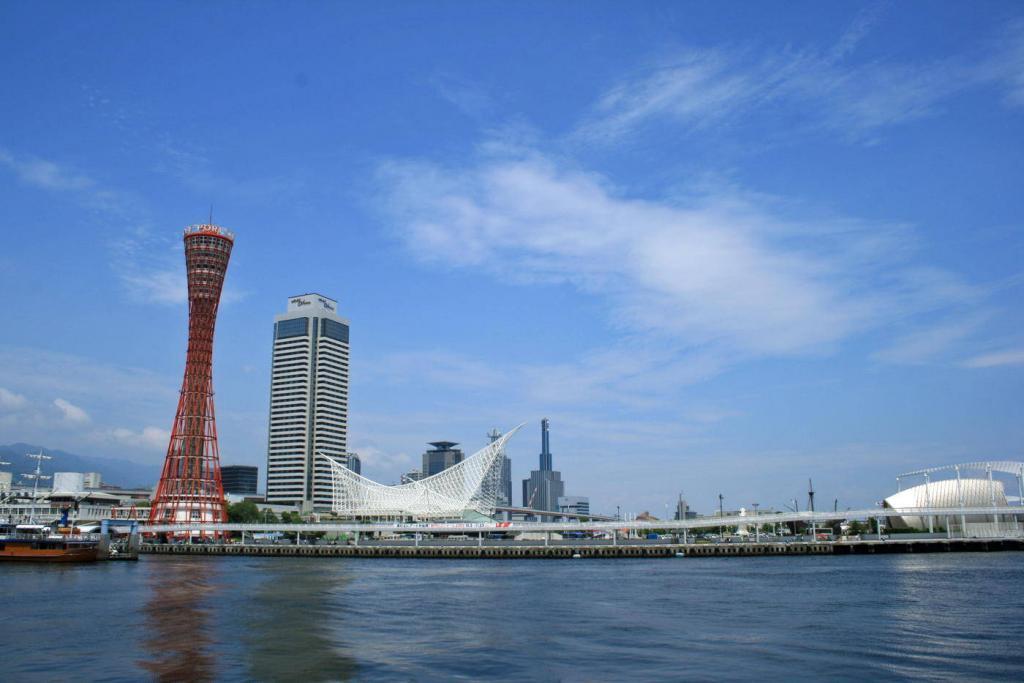 Ever wanted to try Kobe beef? Or experience a multicultural Japanese city? Then Kobe is the city for you!
Kobe is the sixth largest city in Japan and is the capital city of Hyogo Prefecture, approximately 30 km (19 mi) west of Osaka. 
The earliest written records regarding the region come from the Nihon Shoki, an ancient Japanese historical text, which describes the founding of the Ikuta Shrine by legendary Empress Jingu in AD 201.
For most of its history the area was never a single political entity, not even during the Tokugawa Period, when the port was controlled directly by the Tokugawa Shogunate. 
In fact, Kobe did not exist in its current form until its founding in 1889. Its name comes from "Kanbe," an archaic title for supporters of the city's Ikuta Shrine.
Kobe became one of Japan's 17 designated cities in 1956. It was also one of the cities to open for trade with the West following the 1853 abolition of isolationism and has since been known as an international melting pot. 
While the 1995 Great Hanshin Earthquake temporarily diminished Kobe's prominence as a port city, today it's Japan's fourth busiest container port. 
The city is the point of origin and namesake of world-renowned Kobe Beef as well as the site of one of Japan's most famous hot spring resorts, Arima Onsen.
Sightseeing Spots in Kobe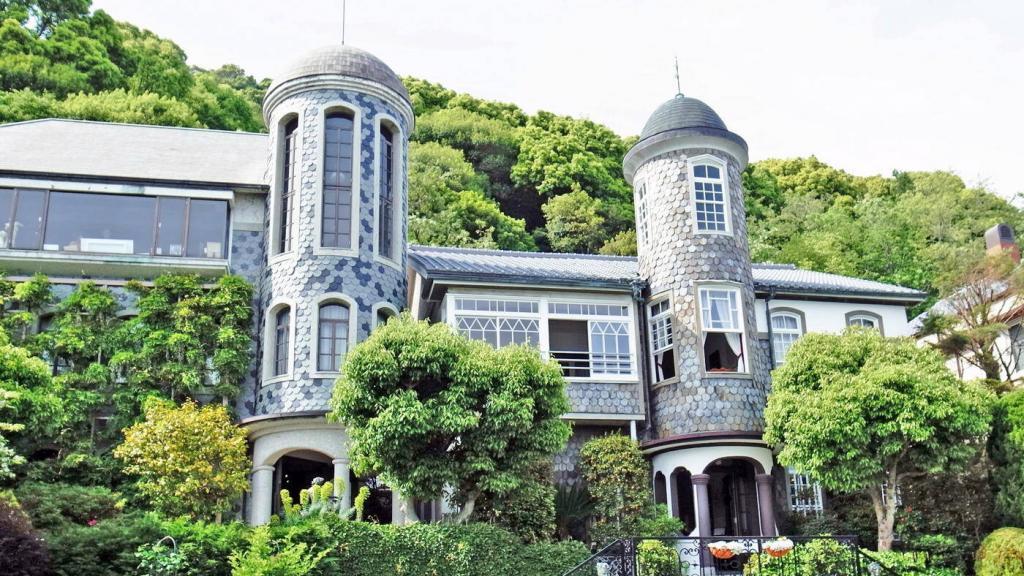 As mentioned above, Kobe is most famous for Kobe Beef and Arima Onsen, but that's not all!
Notable buildings include the Ikuta Shrine as well as the Kobe Port Tower. The latter is well known for the night view of the city from nearby mountains such as Mount Rokko and Mount Maya as well as from the coast. 
Kobe is also known for having a somewhat exotic atmosphere by Japanese standards, which is mainly as a result of its history as a port city.
Kobe is the site of Japan's first golf course, Kobe Golf Club, established by Arthur Hesketh Groom in 1903, and Japan's first mosque, Kobe Mosque, built in 1935. 
The city hosts the Kobe Regatta & Athletic Club, founded in 1870 by Alexander Cameron Sim, a prominent foreign cemetery, and a number of Western-style residences from the 19th century in the Kitano area. Museums include the Kobe City Museum and Kobe City Museum of Literature.
Most of the 1957 romantic drama Sayonara takes place in Kobe. The city is also the setting of much of the Studio Ghibli film Grave of the Fireflies.
We'd love to show you around this cosmopolitan port city! Contact us today for a free consultation. 
Check out ourKyoto, Nara, Osaka & Kobe Model Tour Itinerary