Harajuku, where Modern & Traditional meet in Tokyo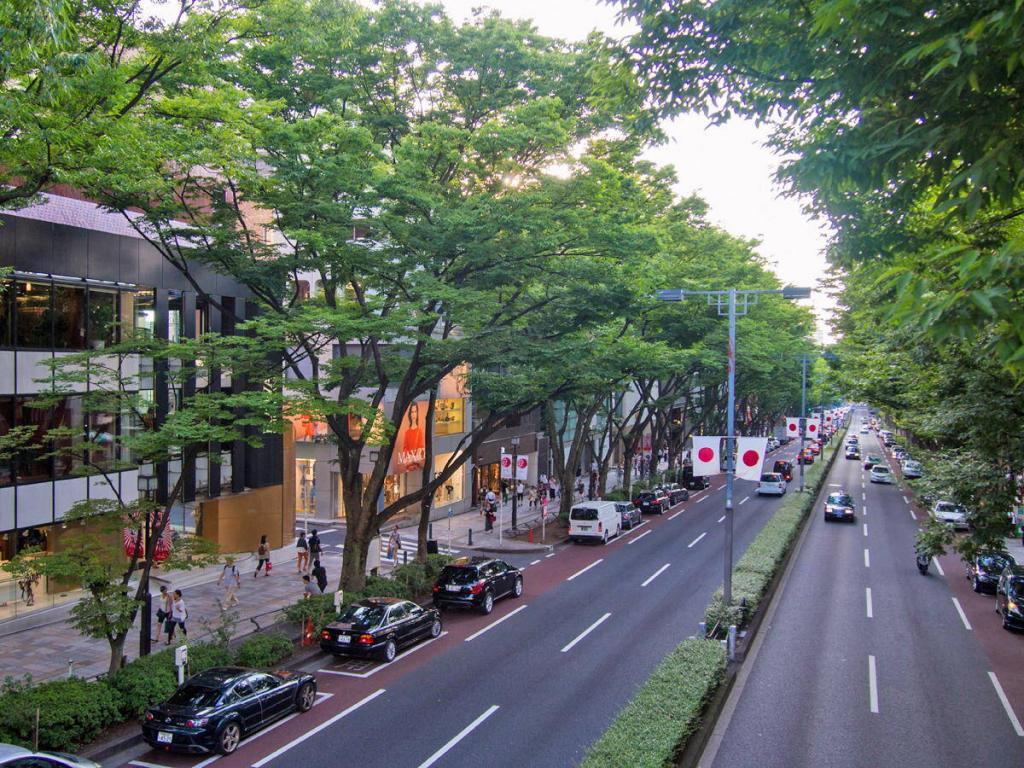 Harajuku is a magical town that attracts the young and the old. 
As a teenage kid in the 80s, Harajuku was a mecca for me. I loved to go see young people shopping and dancing while dressed up in outrageous costumes on Takeshita-dori Street. They were called "Takenoko-zoku" and hung around with friends where there used to be many shops celebrating idol singers. I don't know why, but we always went to eat pizza at Shakey's, which is still in a side alley off nearby Omotesando St!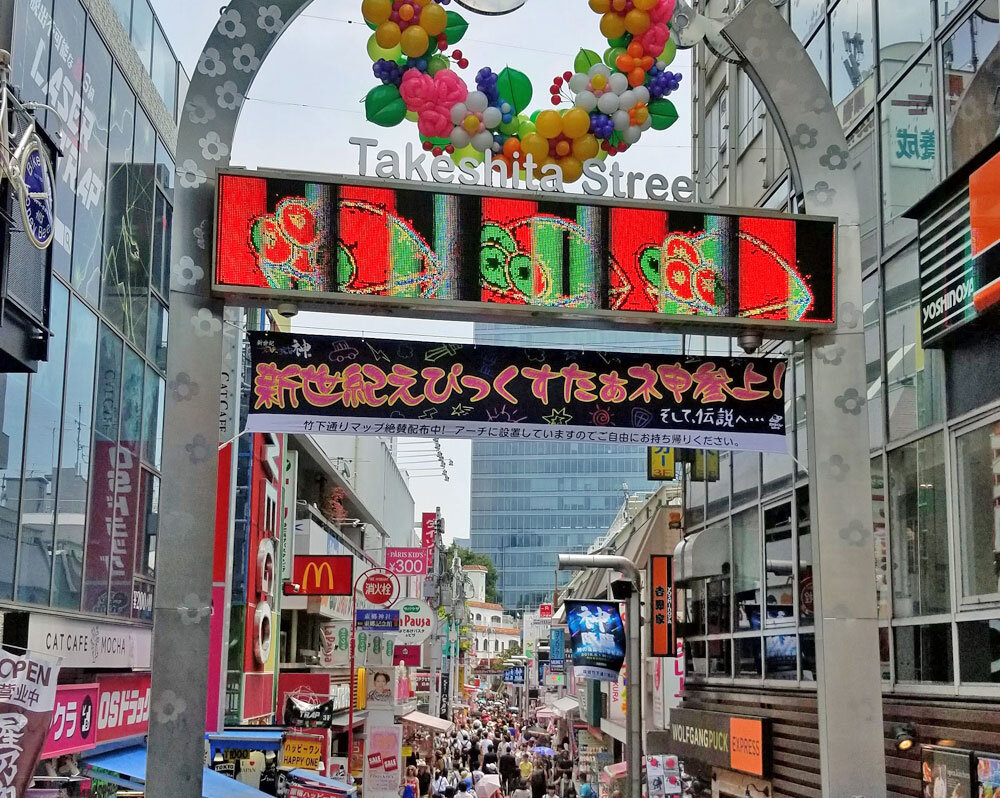 Takeshia-dori is now a teenage fashion street continuing to attract the younger generations — as well as those who come to gawk at the way they dress. While this is seen by many as the highlight of Harajuku, there is so much more to this old district than fashion trends that border on the bizarre.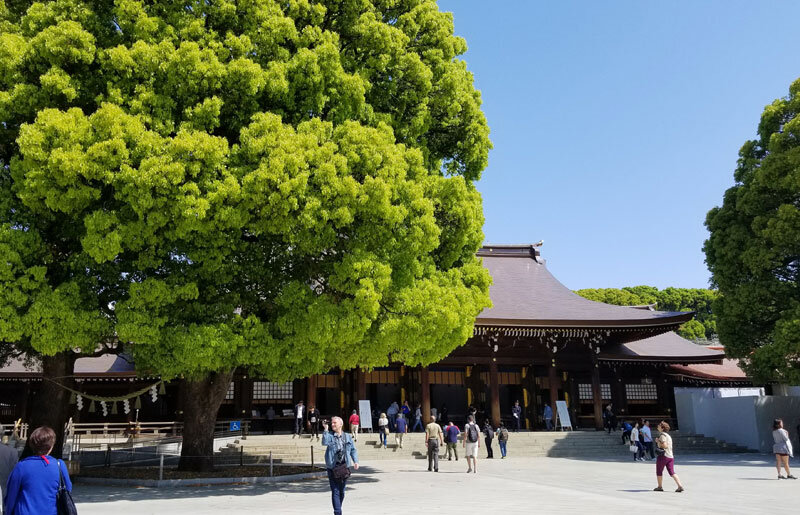 Now in my 40s, I am still in love with this magical town — but for different reasons. Here are some things you should see and do in Harajuku as an adult. 
First, I suggest that you visit Meiji Shrine, located only 2 minutes on foot from Harajuku Station. Meiji Shrine is an oasis in the big city, guarded by a forest 170,000 trees. It is also a holy Shinto site where Emperor Meiji and his wife are enshrined.
After Meiji Shrine, you will love the stroll along Ura Harajuku, the back streets off Omotesando main street. Also, take a walk down Cat St., which is another site known as a center of Japanese youth culture and fashion.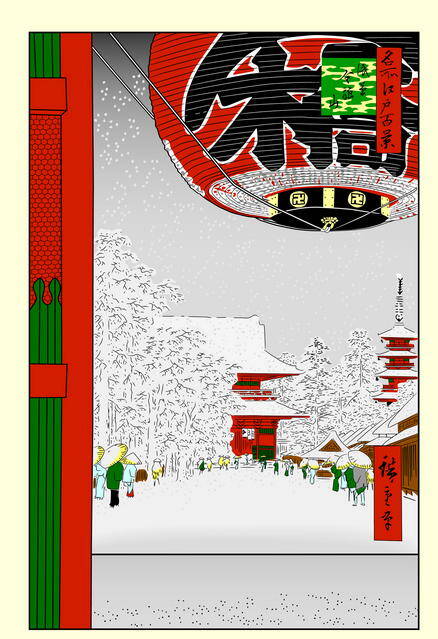 Stop by an ukiyo-e museum called Ota Memorial Museum of Art. The museum is quite small, so it will take you only about an hour to enjoy looking at the splendid ukiyo-e paintings.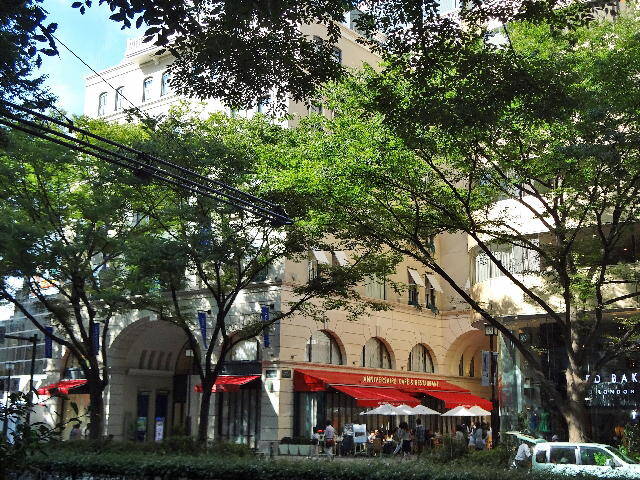 There are many small independent boutiques, fancy high-end shops, and many of the world's most well-known brand shops and cafes in this area. 
Oriental Bazaar is where you can find Japanese antiques, furniture, kimono and other fancy goods. 
If you are interested in the Buddha as interior decor, I suggest stopping by Isumu where you can find many small statues.
If you are looking for quiet restaurants after your busy stroll, I suggest Ukai-tei where you can savor premium-quality grilled dishes such as steak in an elegant and stately 150-year-old merchant house portraying a perfect harmony between traditional Japanese and western beauty.
Masuda in Aoyama on the backstreets of Omotesando is a fine sushi restaurant. The chef Rei Masuda worked at Sukiyabashi Jiro of Jiro Dreams of Sushi for nine years before opening his own restaurant in 2014. You can enjoy their two-hour dinner slot in a more relaxed atmosphere. 
Looking to plan your own Harajuku trip? Want more information about high-end shopping or fine dining in the area? Contact us today!