Geta, Japanese traditional footwear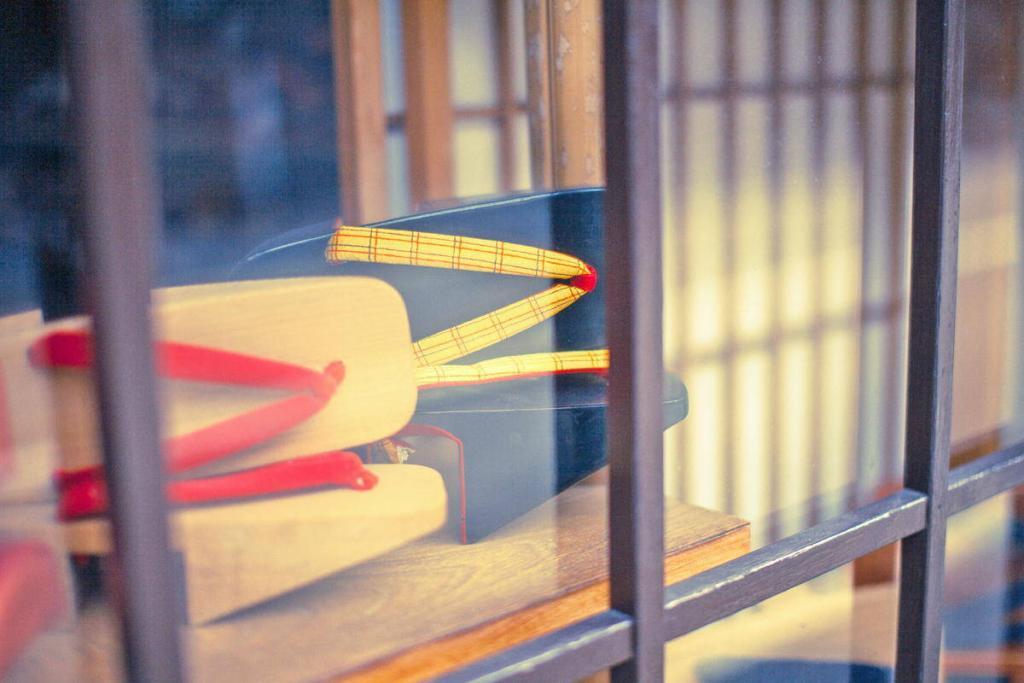 Geta are a form of traditional Japanese footwear resembling flip-flops. They are a kind of sandal with an elevated wooden base held onto the foot with a fabric thong to keep the foot well above the ground. They are worn with traditional Japanese clothing such as kimono or yukata, but also with Western clothing during the summer months.
Sometimes geta are worn in rain or snow to keep the feet dry, due to their extra height compared to other footwear such as zori. They make a similar noise to flip-flops, slapping against the heel while walking. When worn on water or dirt, flip-flops may flip dirt or water up the back of the legs. This does not tend to happen with the heavier and elevated Japanese Geta.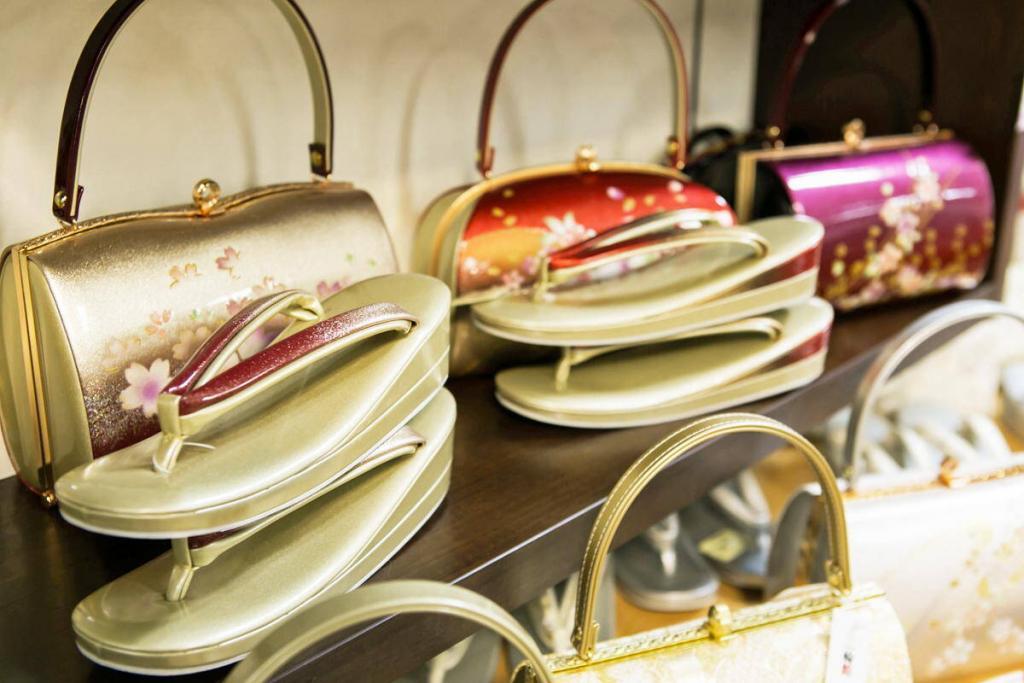 There are three kinds of traditional footwear using thongs in Japan: geta uses a wooden base board to rest the feet on, zori uses soft materials such as grass, and waraji (straw sandals) are worn by covering the undersides of feet and tying them with thongs so as to prevent the waraji from separating from the feet.
As geta are usually worn only with yukata or other informal Japanese clothes or Western clothes, there is no need to wear socks. Ordinary people wear at least slightly more formal zori when wearing special toe socks called tabi.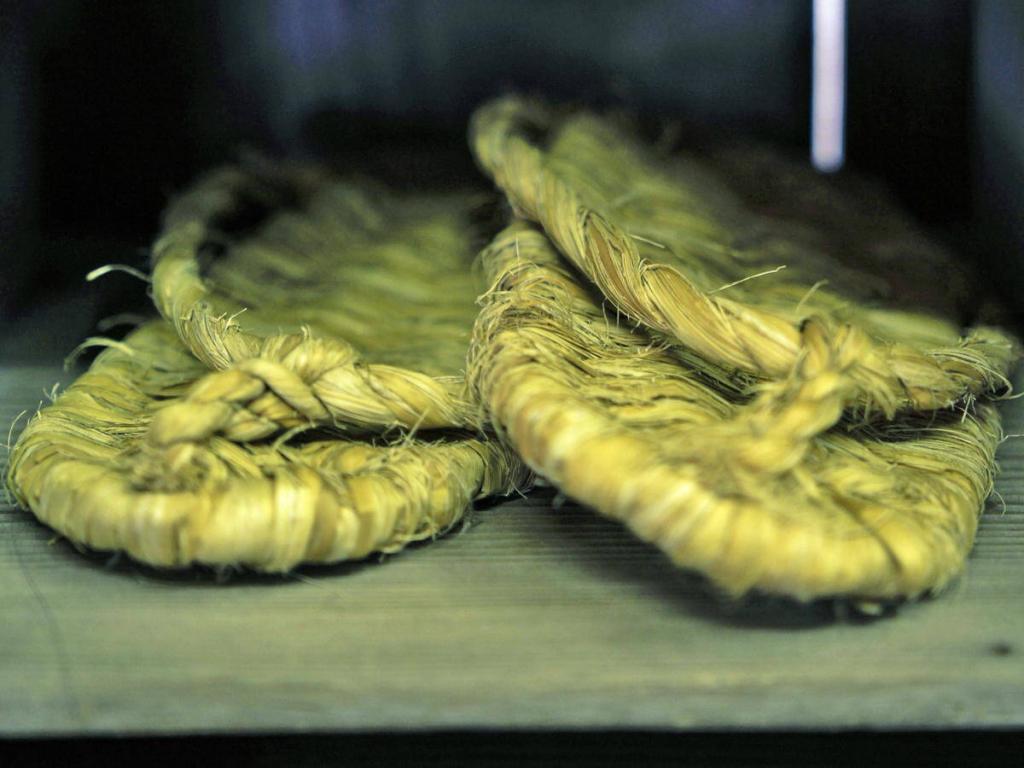 Want to try on a geta or other traditional clothing while in Japan? Contact us today to customize your perfect Japan trip!