Summer in Japan, the Nation's Festival Season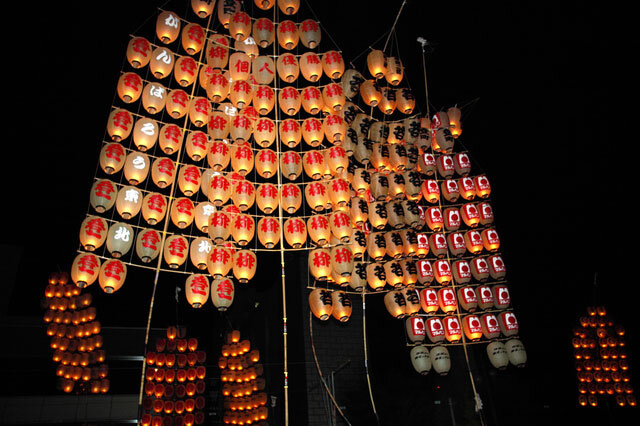 Summer is the best season for festivals all over Japan. It's the holiday season for most students and employees — even farmers have a short break before the harvest season begins because it's too hot to work.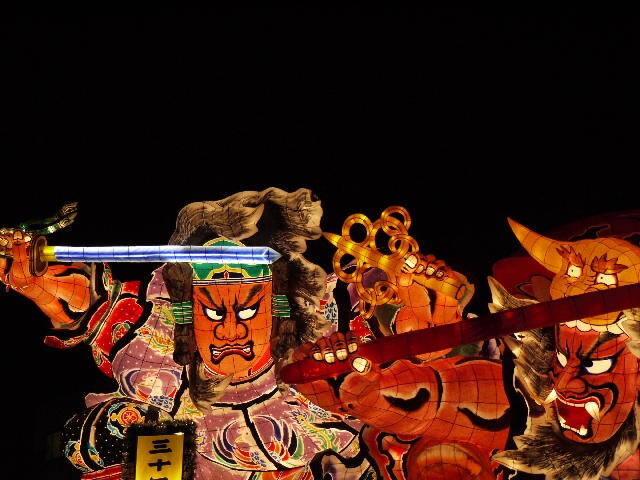 The fireworks at many of these festivals are magnificent. I often hear people exclaim with surprise at the great explosions and lights. We all should go out and see these wonderful exhibitions the cities are giving us!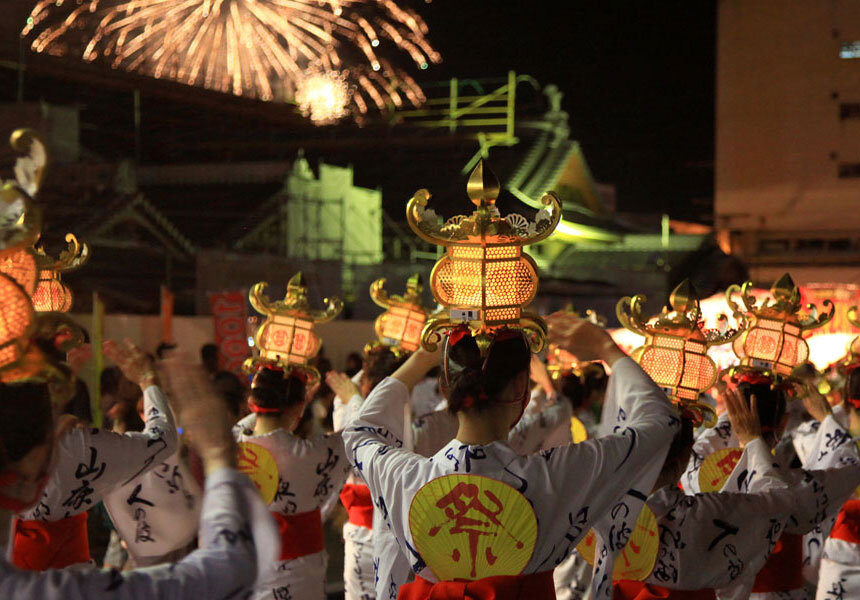 In Japan, we have the Obon Celebration in August. This is one of the biggest and most important festivals throughout Japan. 
During the Obon Festival, the dead relatives are supposed to come back home for a visit. There are welcoming and departure ceremonies for their spirits.

Everyone goes back to their hometowns to join in the celebrations with their families.
Obon, and summer festivals in general, are typically celebrated with food and game stalls, traditional dances, and, of course, fireworks. Many festivals try to outdo others, leading to some truly incredible firework and dance displays.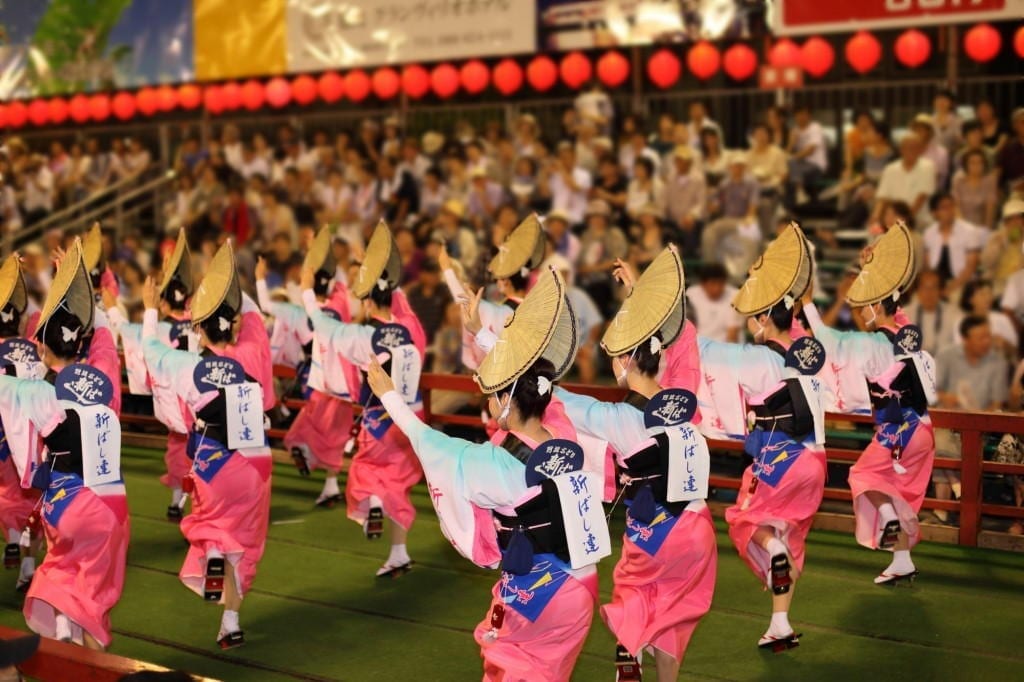 Awaodori
Though it is a very hot season, the festivals are a nice escape and just right for children and young people to have a wonderful time listening, watching, eating, and playing. The events are fun for adults too, of course!
Bonodori
It would be nice to visit a small town and enjoy a small town festival to appreciate the culture. It would help you to become more international. 
This is the season of festivals.
Let's enjoy them together!