Airports In Japan: the four You Need to Know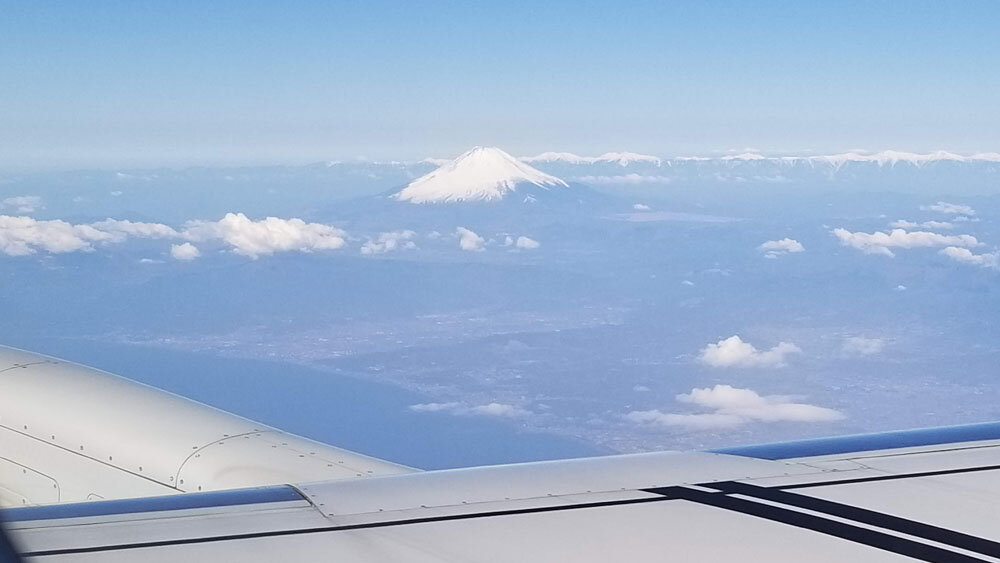 Japan is an archipelago of 6,852 islands. The four largest — Honshu, Hokkaido, Kyushu, and Shikoku — account for 97% of the country's land area.
To ensure the nation is well-connected both within and with the outside world, Japan has 110 airports and 22 heliports.
Of these, 4 are major international airports.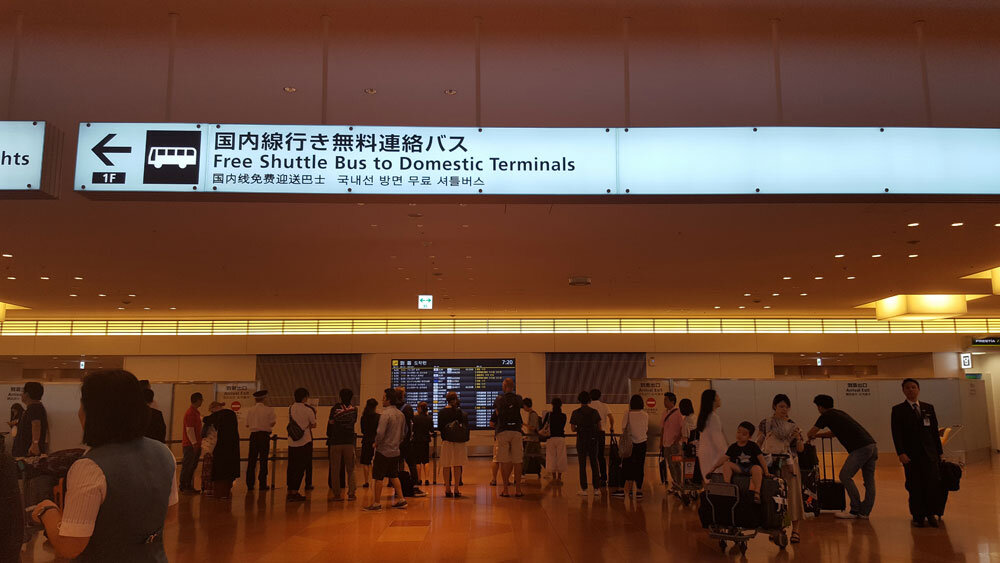 Narita International Airport (NRT) and Tokyo (Haneda) International Airport (HND) are the two major airports in the Tokyo region. 
Kansai International Airport (KIX) and Osaka (Itami) International Airport (ITM), the other two important airports, serve the Kansai region of Japan, which includes Osaka, Kyoto, Nara, and Kobe. 
Tokyo's Narita, Haneda, and Osaka's Kansai airports are the two main international airports in Japan. Flying into one of these modern, comfortable hubs ensures you'll be connected to wherever you wish to go on this beautiful island nation.