A Happy New Year! What is Hatsumode?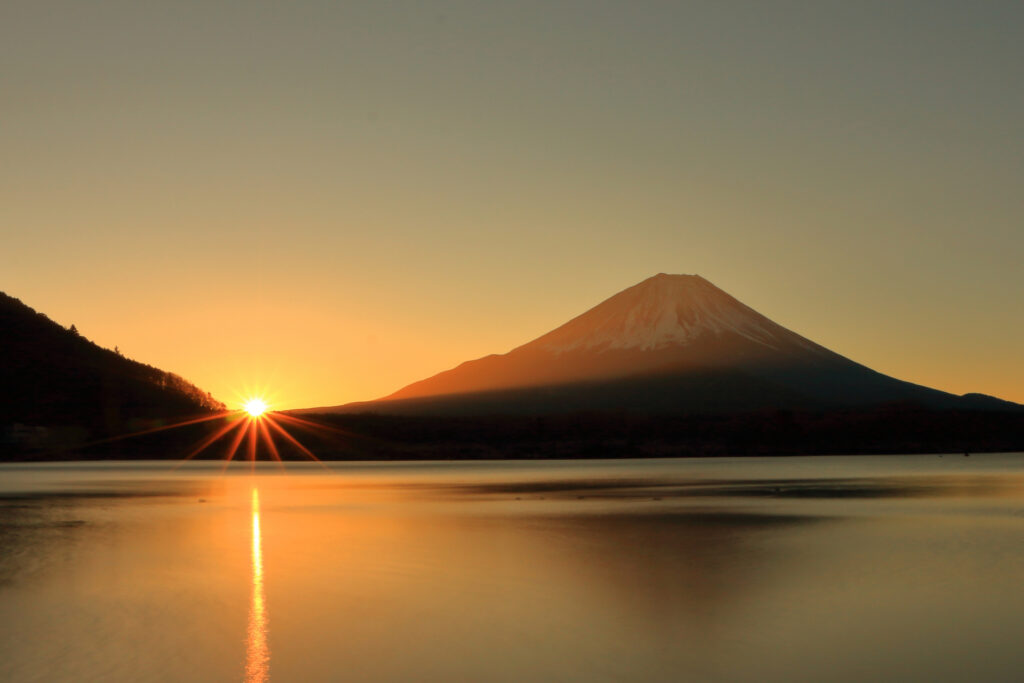 It was customary to spend New Year's holidays at home long ago. However, the railway companies devised "Hatsumode" to worship at major temples, such as Kawasakidaishi in Kawasaki and Naritasan in Narita, as a campaign in 1899 to increase the number of customers.
Nowadays, it's almost like a traditional practice.
Now, it is the third year since COVID 19. At this point, the 6th wave of Omicron strains has begun to rage. Although boosters have started in some countries already, boosters are scheduled to commence after spring in Japan, so the number of infected people would inevitably increase until then. If the number of people who have been vaccinated boosters reaches 70-80%, let's say around June, it may be settled gradually.
Suppose the above scenario were to occur in Japan. In that case, we could expect Japan to start accepting foreign tourists in August at the earliest and in October at the latest.
During these years, new services and activities are being prepared for foreign tourists in each tourist destination in Japan. In addition to Japan's popular destination called the Golden Route, remote areas such as the Tohoku region and Shikoku Island are likely to become popular. So, please look forward to them.
We look forward to hearing from you as we offer unique and luxurious travel.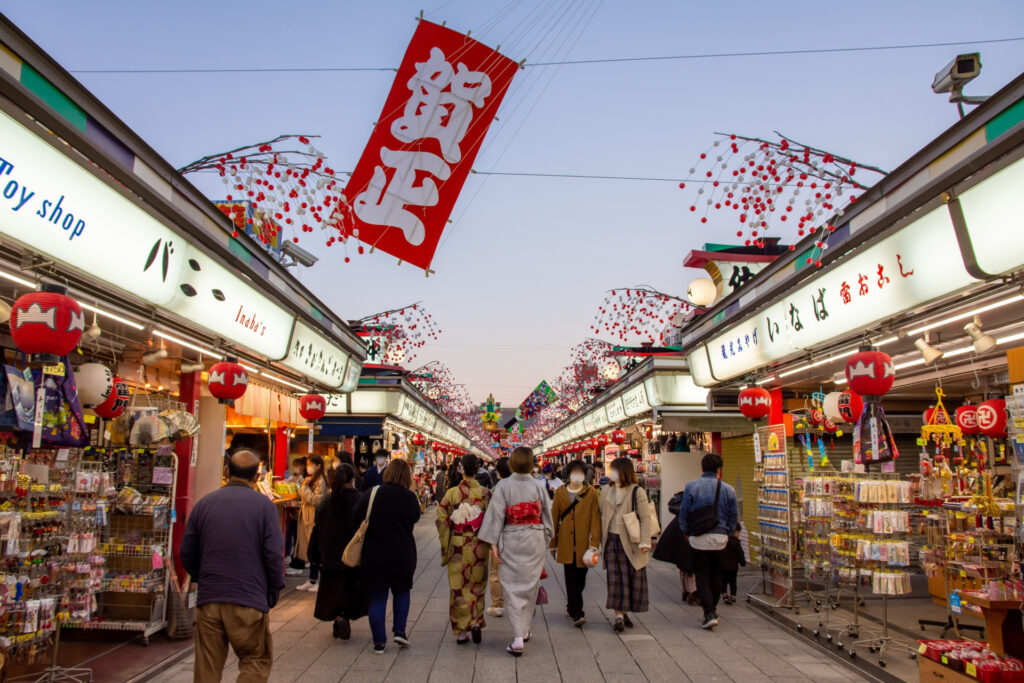 Planning a trip to Japan?
Create a life-changing, luxurious adventure with us.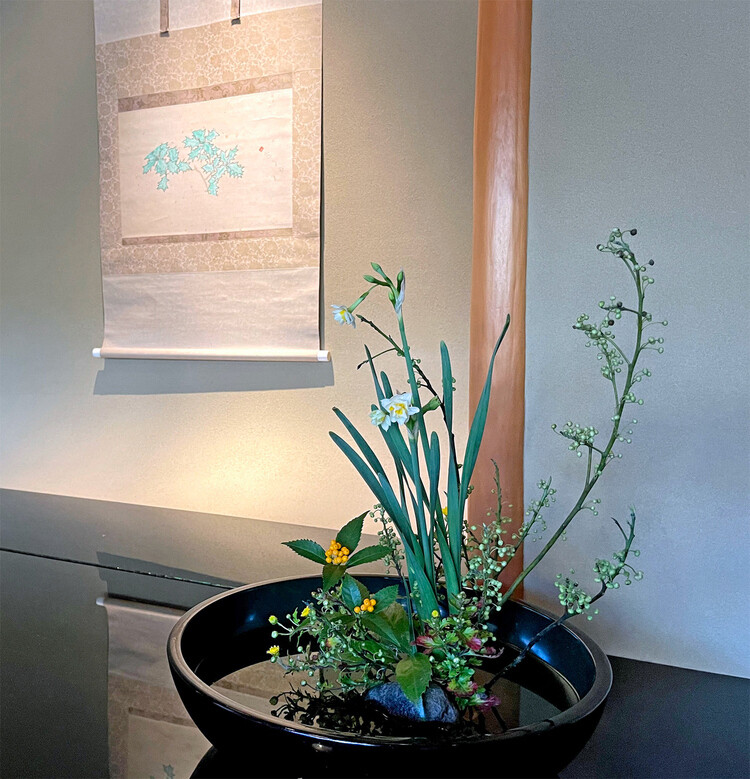 What does luxury mean to you? A lavish hotel room, a fine restaurant, high-end shopping, one-of-a-kind experiences, exploring one's personal interests without impediment, or even just a certain feeling.
Let us know your top trip priorities by applying for your initial itinerary proposal. You are also invited to see our suggested itineraries for your consideration and inspiration, keeping in mind that all trips can be modified to best suit your needs. Made exactly as you like it, luxuriously, naturally.
Luxury Travel Japan is here to make your dream Japan trip come true.